Last Saturday I was wandering through beautiful sun-drenched parks, playing mini-golf, drinking Jäger shots, and eating really bad Mexican food.
This Saturday I spent every last minute inside a dark room glued to a glowing computer screen, desperately trying to get caught up with work before I have to leave on Monday.
If there's a better example of karma in action, I don't know what it would be...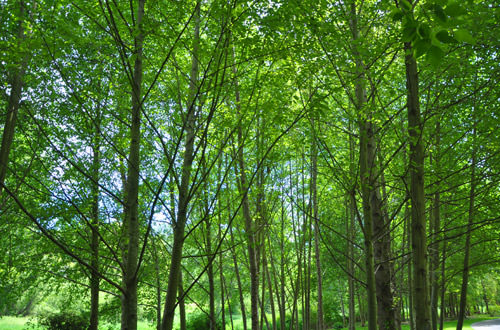 Tomorrow?
More of the same. More of the same.