After a great night of drinking, games, and some truly inexplicable crap going on in the Twitterverse, I managed to postpone a hangover long enough for another edition of Bullet Sunday!
• Denver! A venue hasn't been chosen yet, but the Denver blogger meet is THIS SATURDAY, August 22nd, 2009, in the Mile High City! If you haven't emailed me yet and want to come, please get back to me by Thursday so I can add you to the list and let you know where we're going to eat! My email address is in the sidebar of every page...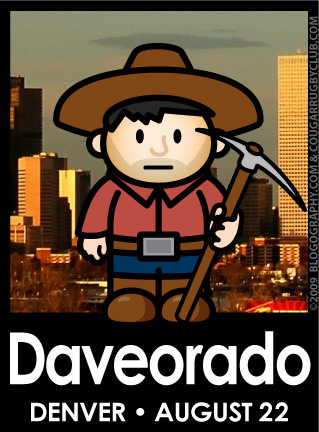 • Salt Lake City! And if you want to meet up with myself, Marty and his lovely wife Reba, we'll be getting together for dinner on the following Monday night, August 24th, 2009! Please email me by Thursday if you'd like to come so I can add you to the list and send you the details...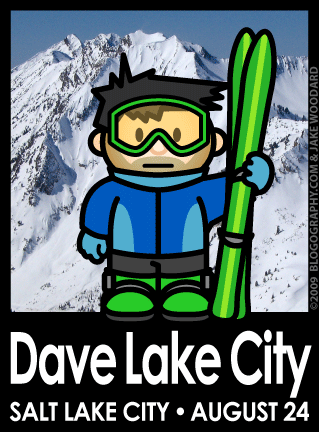 • Shake It The "new and improved" iPhone camera is still kind of crappy so far as cameras go... but I love having it handy wherever I go, and use it quite often. Fortunately, there are some great photo tool apps being released to help get the most out of the images, because some of the ones I get out of the iPhone are almost unusable without adjustment. And now we're starting to get some sweet photo toy apps as well, my favorite being "ShakeItPhoto," which allows you to take photos as if your iPhone was a Polaroid... or transform old photos to make them look as if they were. The results are just fantastic, creating small pieces of funky photo art in seconds...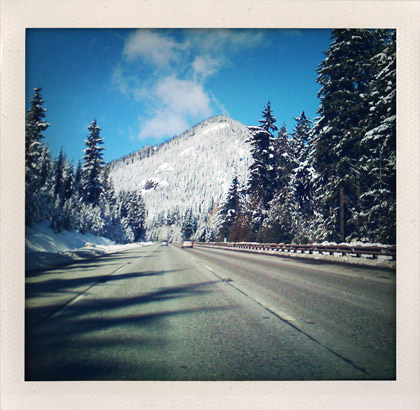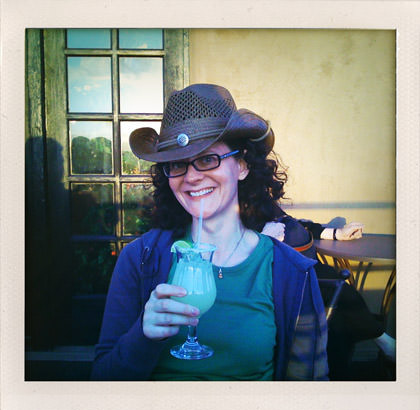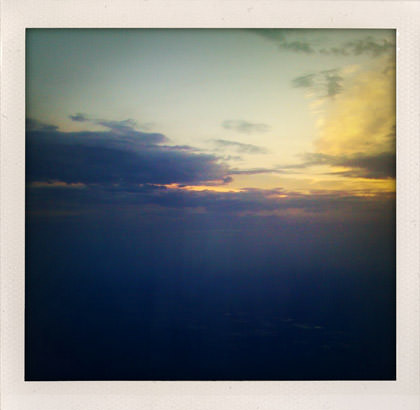 You even get to shake the iPhone in order to make it "develop" faster, which is kind of fun. Well worth the 99¢ price tag, and if you've got an iPhone you can pick it up at the iTunes Music Store here.
And that's all she wrote for Bullet Sunday. Time to kick back and relax for a little bit before facing the week ahead.