And so American Chopper is back. Which is more than a little surprising considering how the show ended... with the team of Paul Sr. and Paul Jr. split apart and very much not on speaking terms.
I used to love the show, and watched it religiously. It was creative fun and had motorcycles in it... what's not to like?
And then I saw this...
Which lead to this...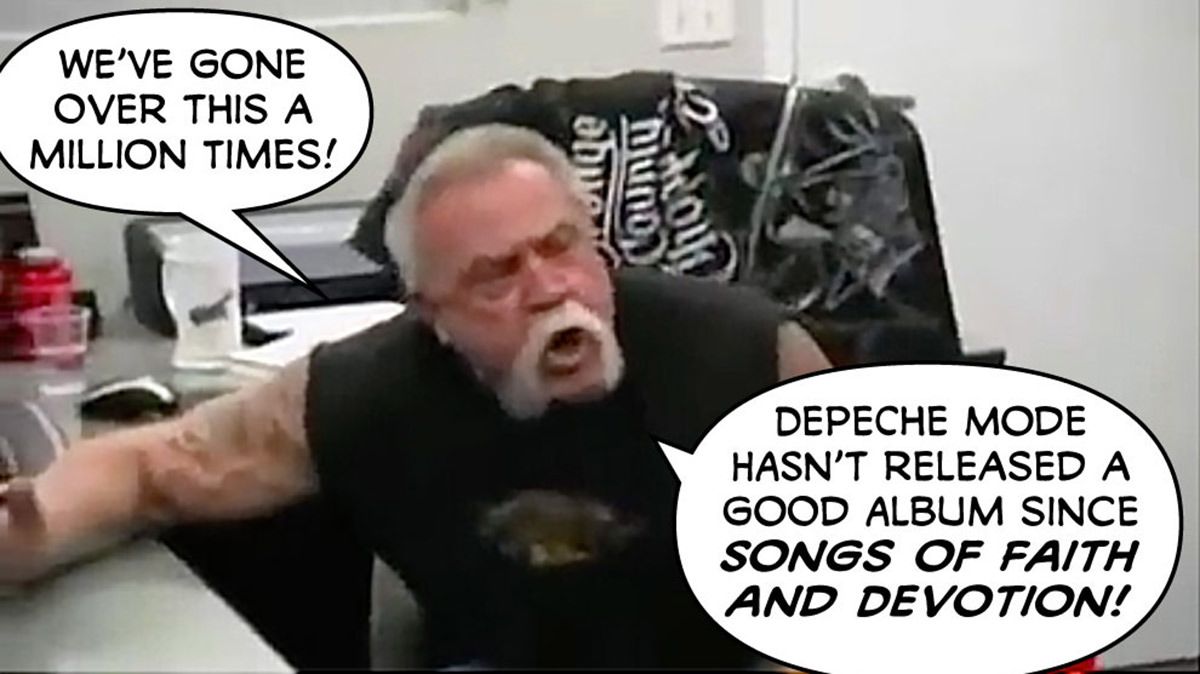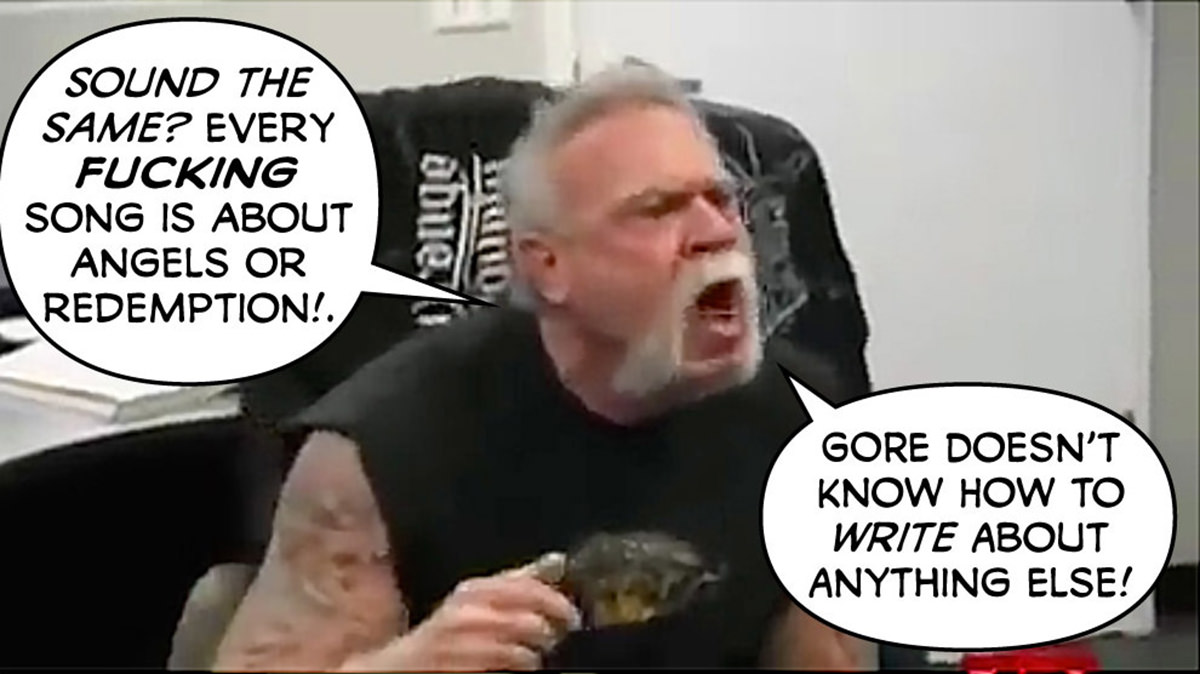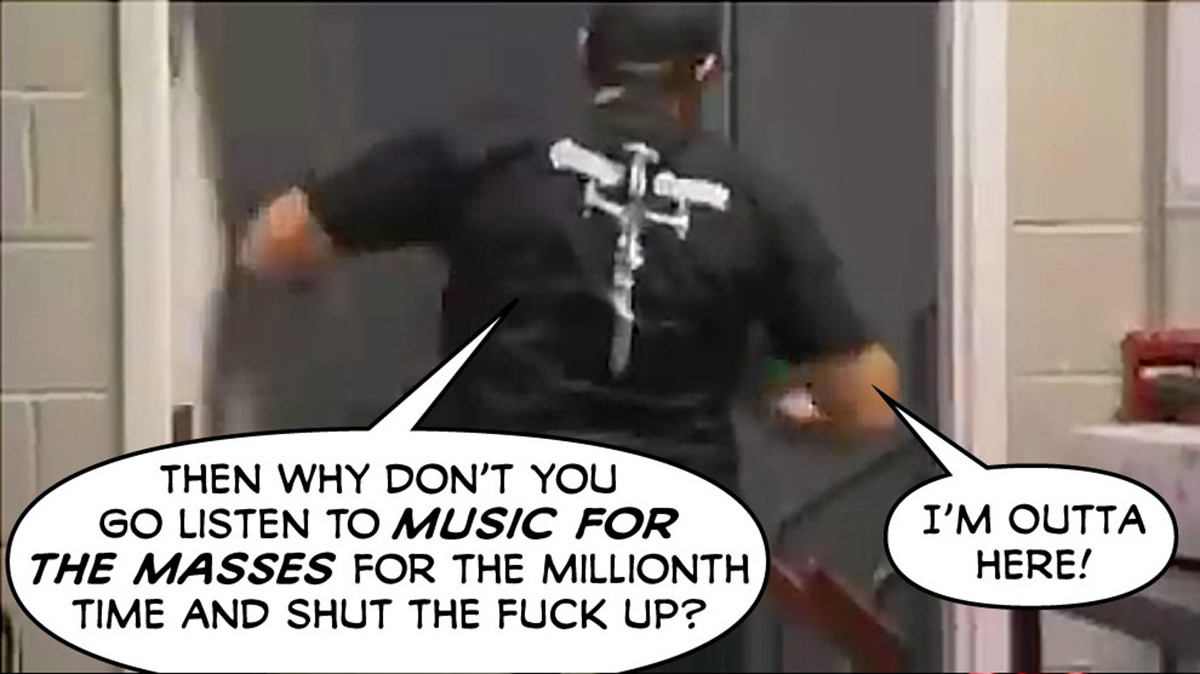 Memes crack me up.