=sigh=
While looking for a camera memory card that I could use for work, I found one with nothing but Spanky photos. 64 of them, to be exact. And I barely remember taking them. I honestly think that I was experimenting with a new camera lens in low-light conditions, because most of them were really dark and had to be cleaned up.
He was such a great cat...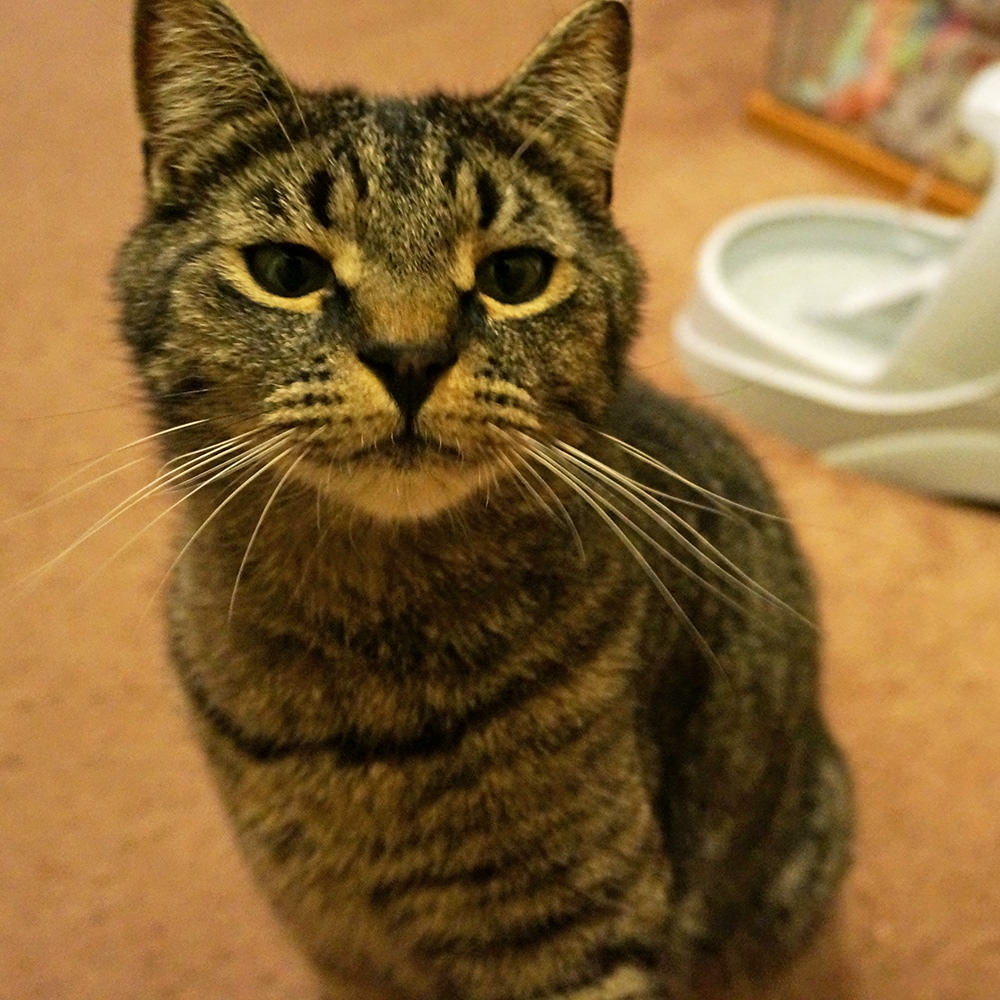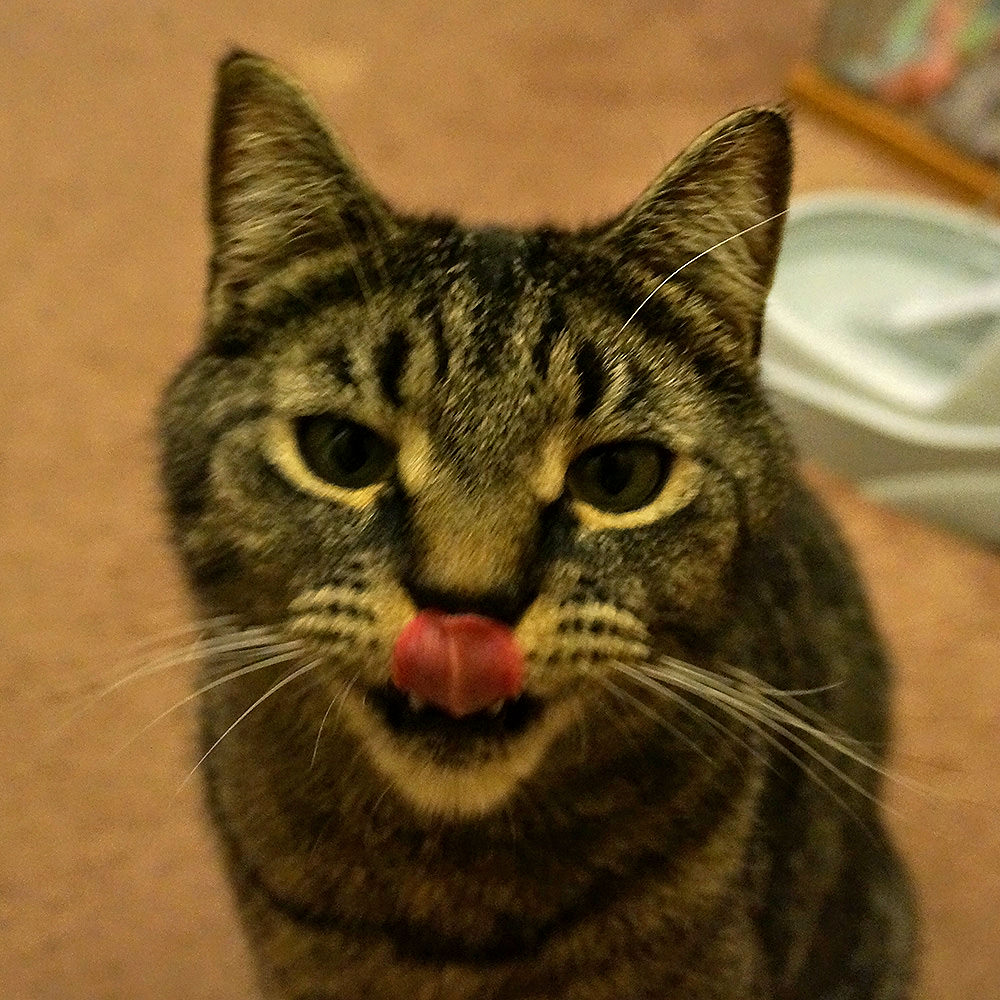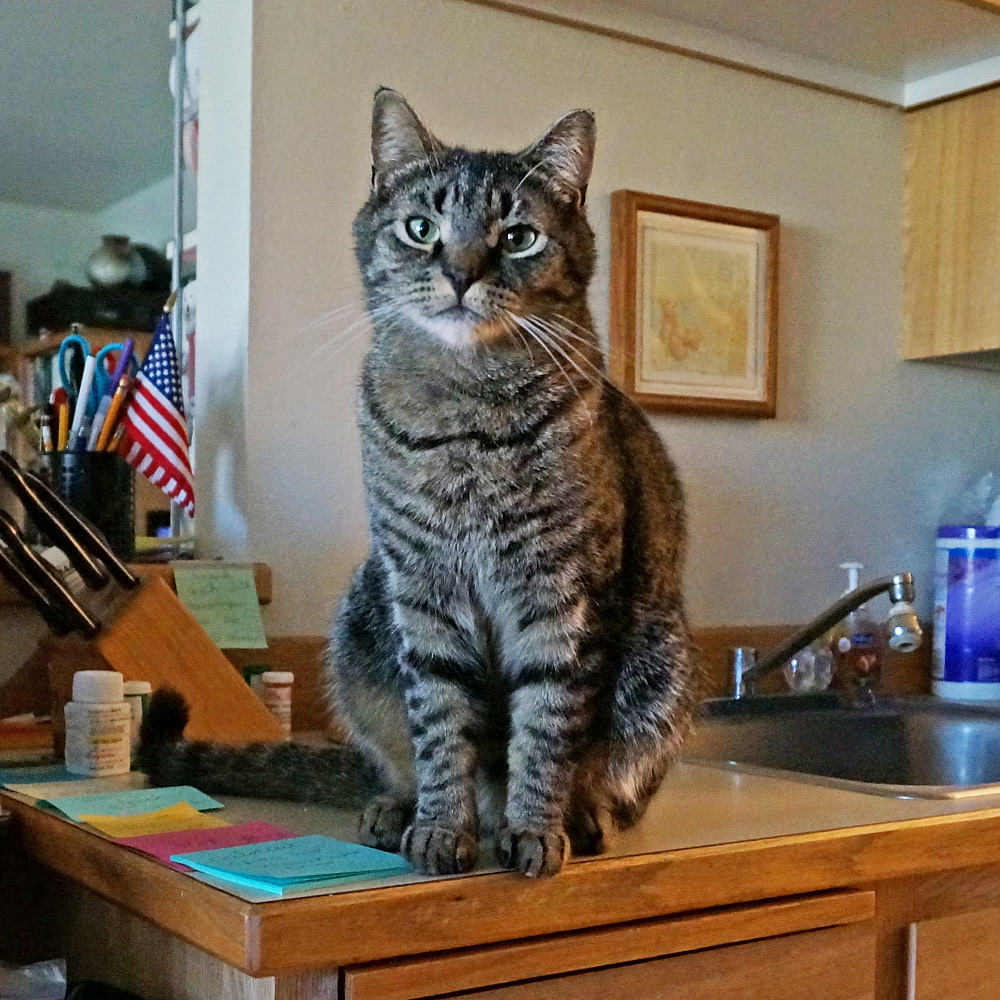 And if it weren't for Spanky, I wouldn't have Jake and Jenny today.
Because it was seeing my mom's stress and confusion evaporate when Spanky was around that made me plan to take him with us when I moved her into the home I bought. But when Spanky went to the Great Beyond, I ended up taking mom to the humane society so I could get a new cat. I wanted an older one... specifically an "unadoptable" cat with a missing leg or eye or something... but none were available so I ended up with Jake and Jenny.
And I owe it all to this amazing cat who got dumped in the cemetery across the street from my mom's apartment.