I haven't been back to the cemetery since I buried my mother.
I thought I would go back this year on Memorial Day to see the flag remembrance that they do every year, but I ended up taking a pass. Instead I looked at the photos I've taken from past years.
It's not the same, but it's the best I can manage right now...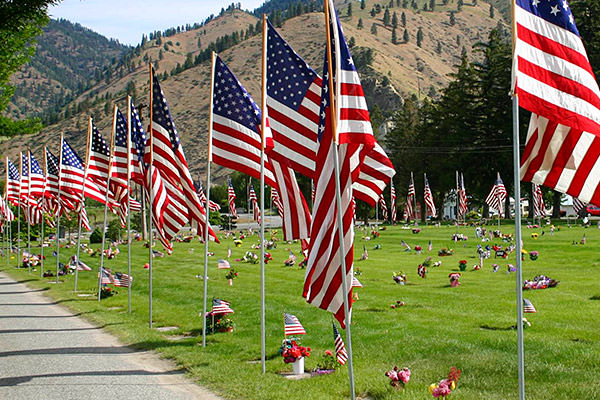 A beautiful way to remember those who died in service of their country on behalf of a grateful nation.