It's strange how you just kinda get numb to the horrors of the day. A pandemic is ravaging the world. California is burning from wildfires. Louisiana is getting devastated by a hurricane. It just never stops. Everything is awful and seems to be getting worse.
Then today Chadwick Boseman dies... at 43 years old?
Best known for playing Jackie Robinson in 42 and T'Challa in Black Panther, this is truly awful news. The guy was incredibly talented and his career had just gone stratospheric...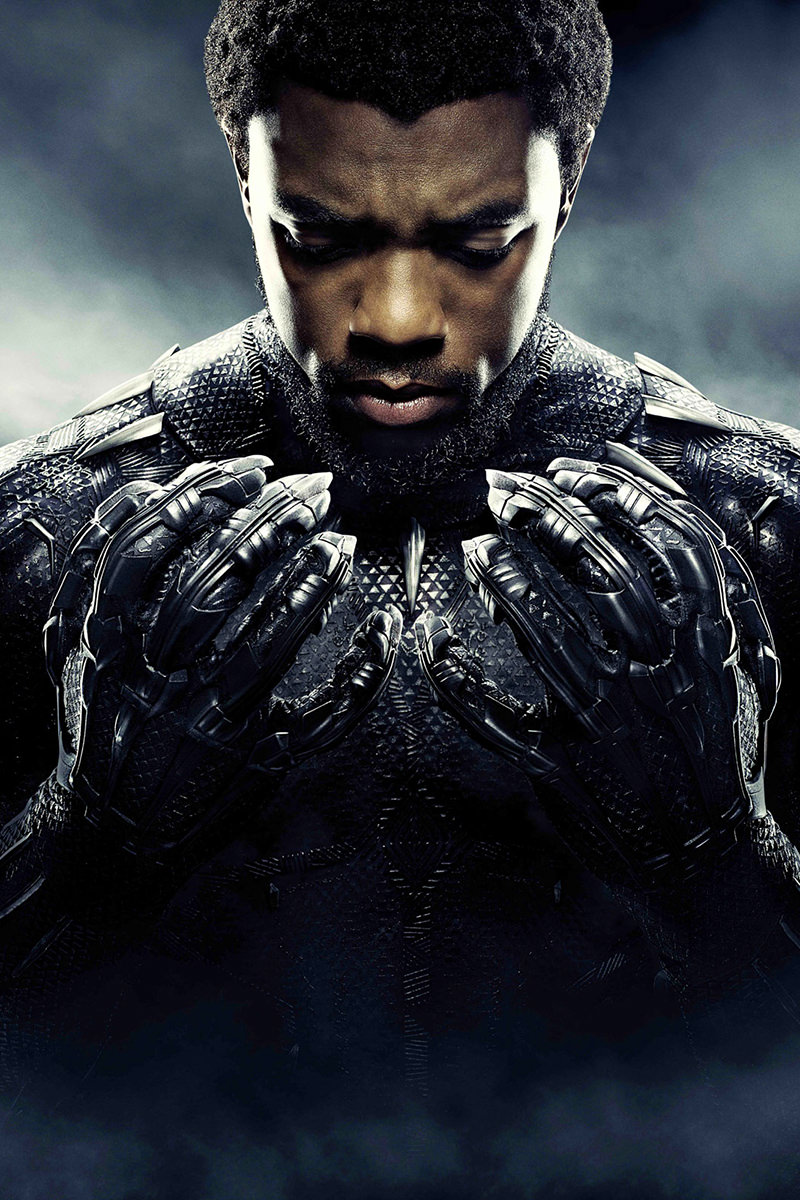 I was so looking forward to seeing him in Black Panther 2. It's one of the things that's been keeping me going through these dark days.
Condolences to Boseman's wife and family. So incredibly sorry for your loss.