I used to watch Project Runway from time to time... not because I'm big into fashion but because I love Tim Gunn. When Gunn and Heidi Klum left after last season in favor of a yet-unknown project for Amazon, I stopped watching. Sure the creativity is fun, but not so much a draw that I want to spend my time watching without Tim.
I'm just not that into fashion.
Which would be clear to you if you've ever seen how I dress myself.
And yet... when it comes to obsessing over a fashion icon, I'm perfectly qualified. And right now the icon I'm obsessing over is Gemma Chan. I've seen her in a few things (including Humans), but it wasn't until her entrance into Crazy Rich Asians that I saw her as the epitome of class and glamor she is...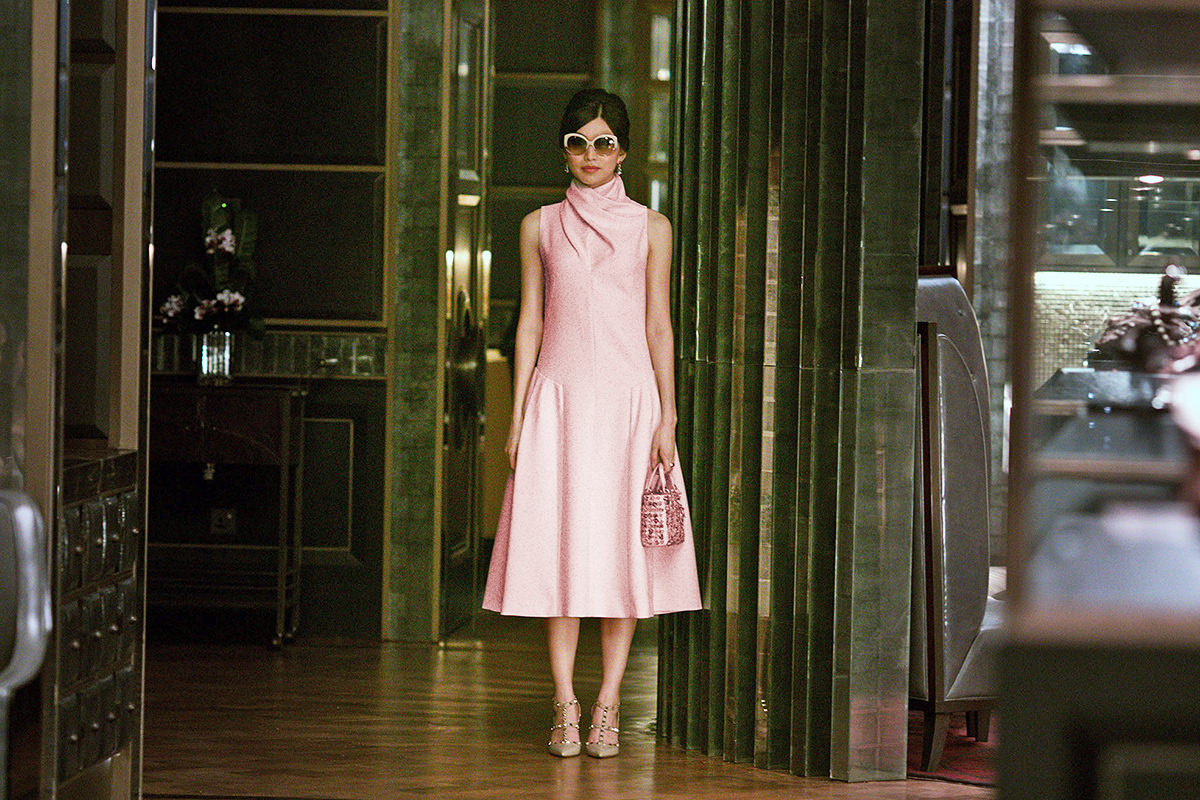 Hands down one of the best entrances in a movie ever.
But thinking that Gemma Chan can't be fashionable outside of the movies would be a mistake. She's stunning all the time everywhere and is always fashionable...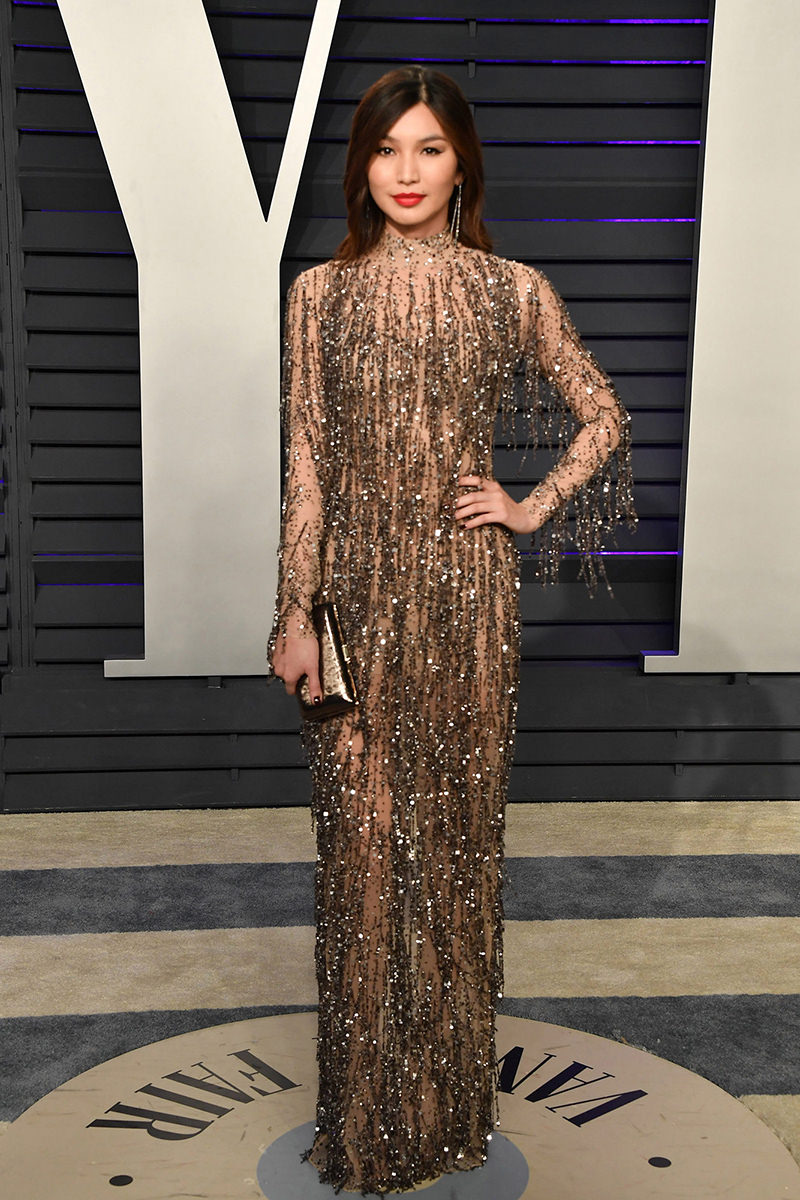 Image by Getty Images

Image by Hew Hood for Esquire Singapore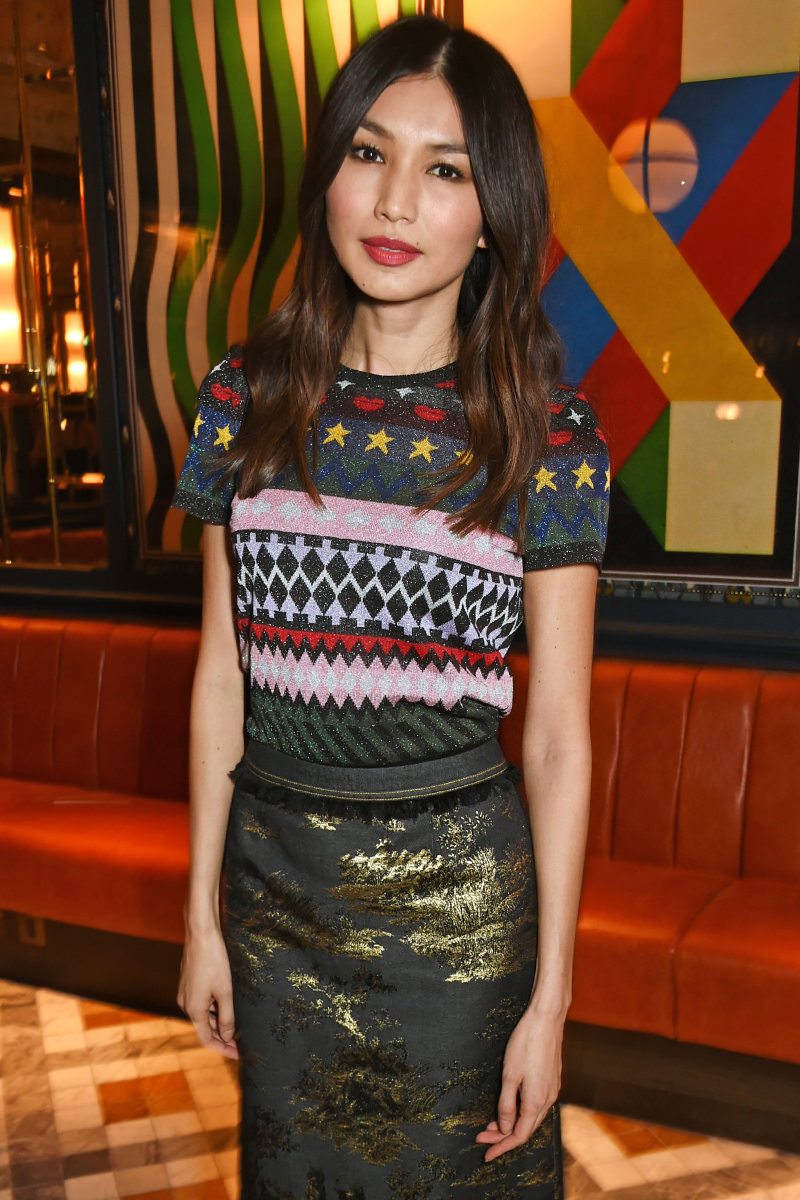 Image by David M. Benett / Getty Images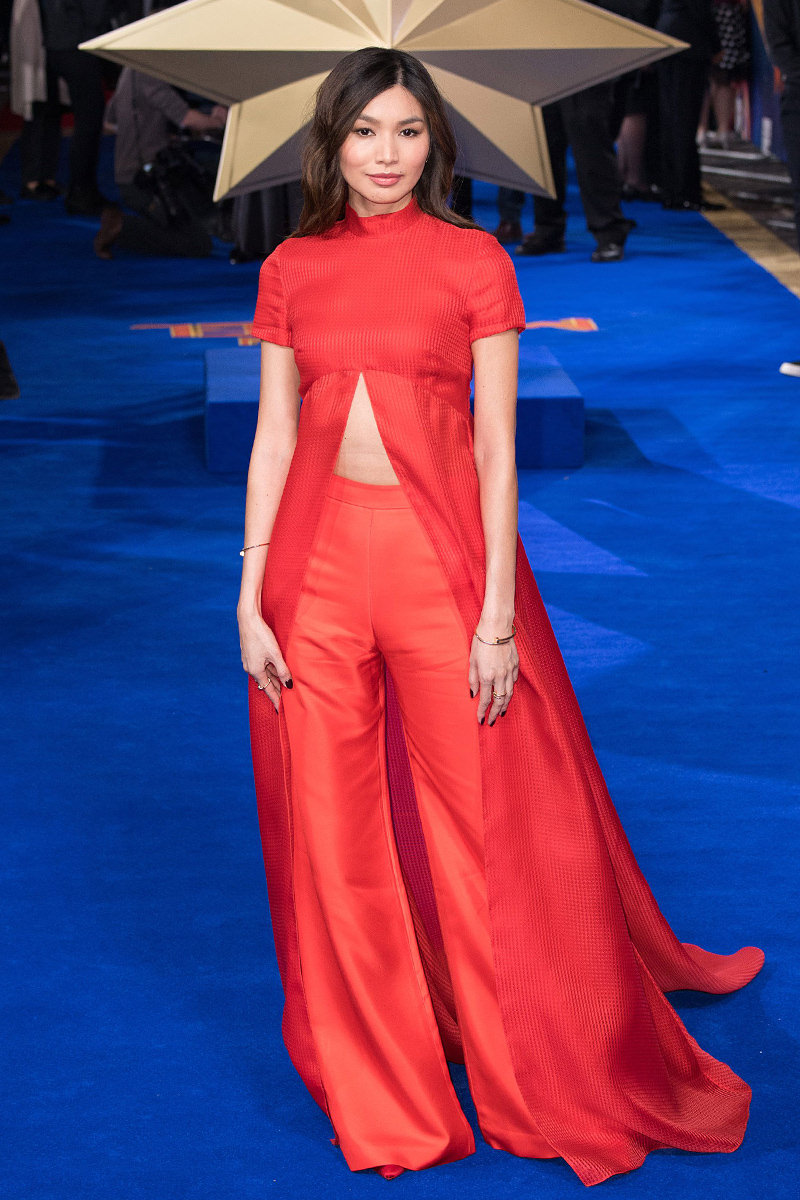 Image by Getty Images
Heck, she even looks amazing blue in her role for Captain Marvel...
Here's hoping we see a lot more of Ms. Chan before China Rich Girlfriend and Rich People Problems start shooting back-to-back next year.