I have been incredibly fortunate to have visited many places on this earth. I made travel a priority in my life and, for better or worse, that's where much of my money, energy, times, and thought has been devoted. Despite missing out on some things I would have liked to have done with my resources, I have no regrets.
A year ago today I petted my cats goodbye and drove to Seattle for the night. The next morning I would head to the airport where I hopped a flight to Atlanta, then changed planes to Buenos Aires. It was the beginning of my trip to Antarctica, a journey I had been dreaming of for decades.
So far as vacations go, it was all I could have hoped for...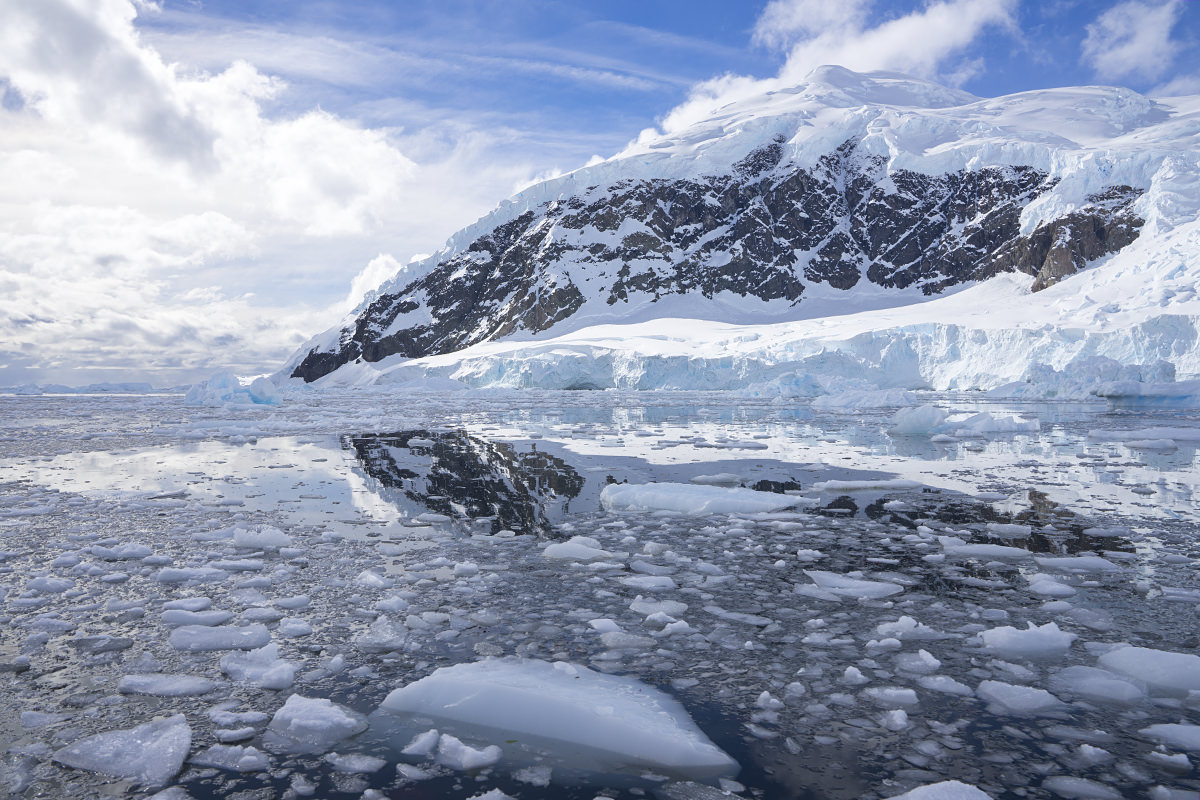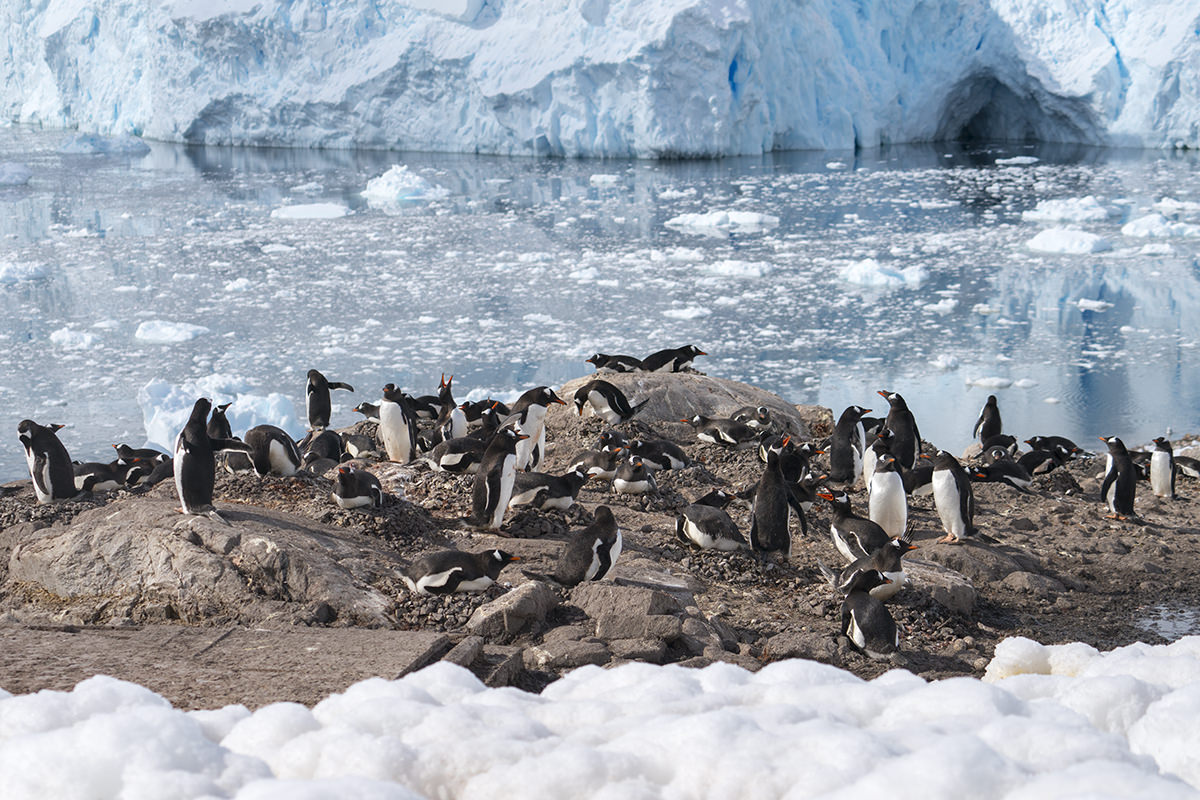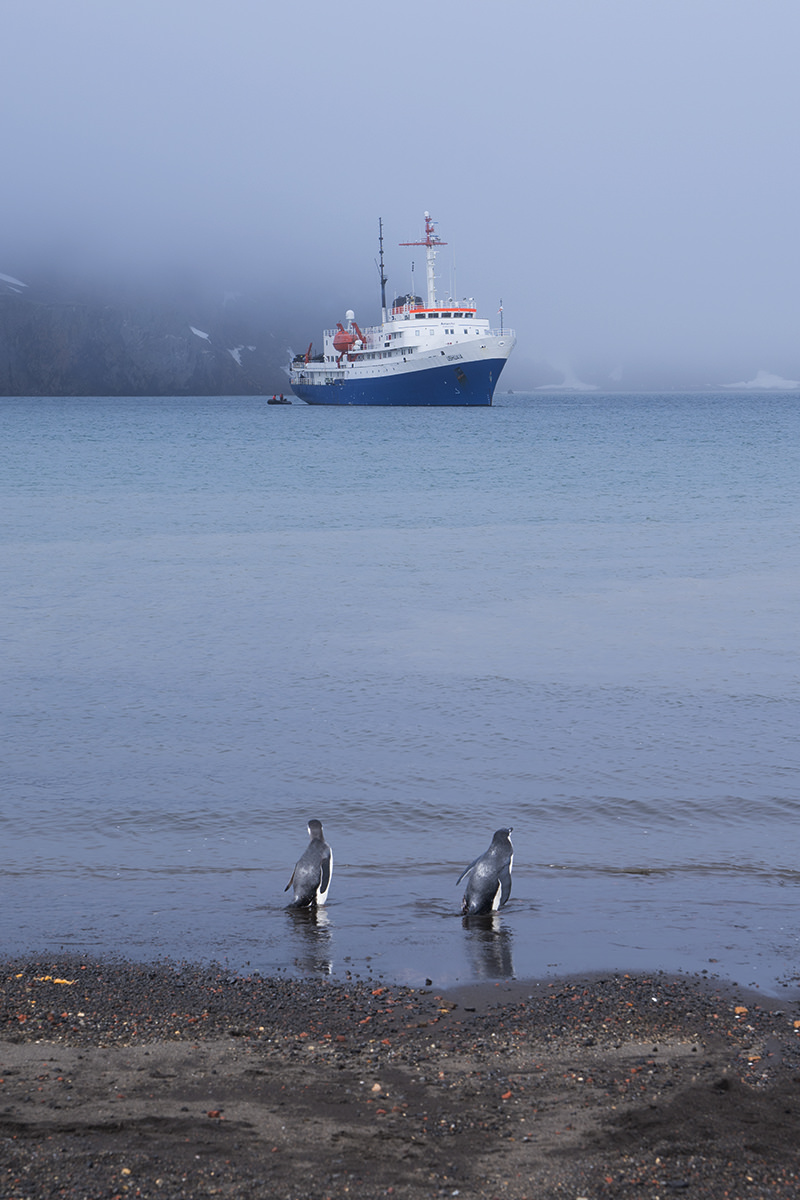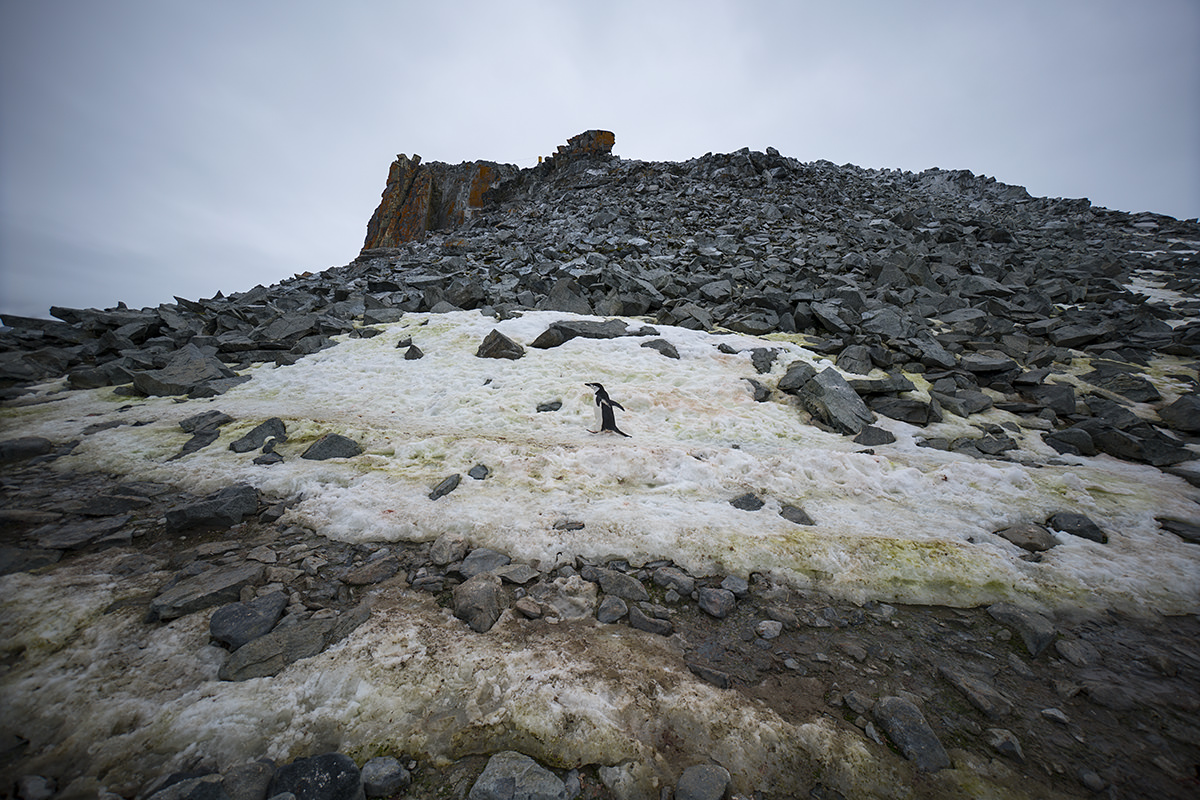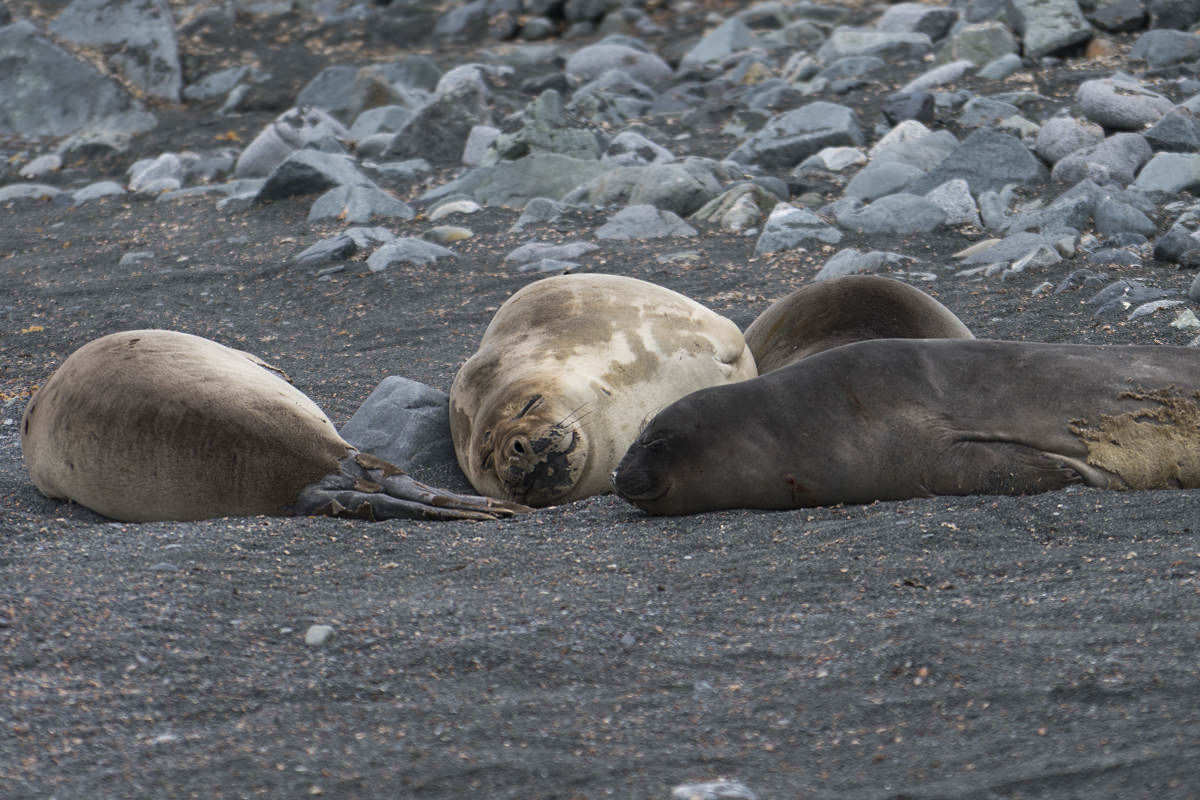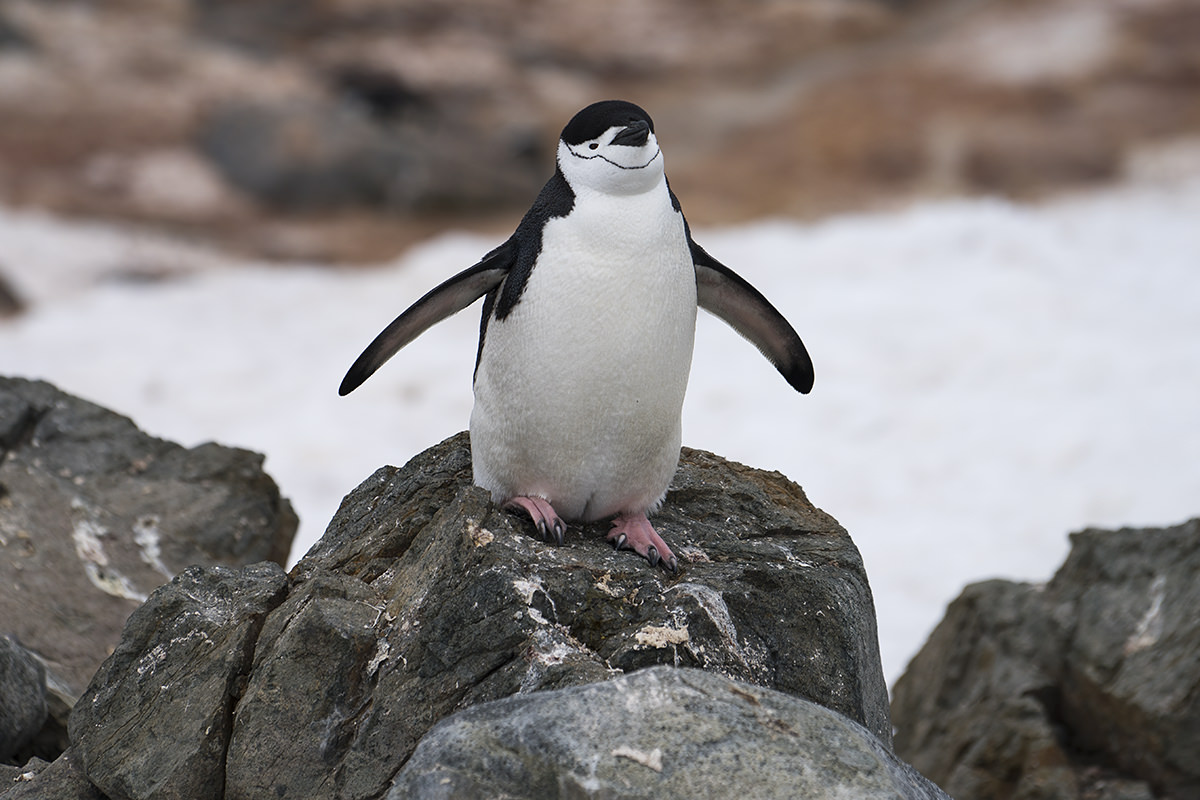 There are many, many places left on the planet I would like to visit. Earlier this year I finally made it to Budapest and Vienna, which have been on my bucket list for ages.
But where to next?
I look at my travel map and think about that question often. The Big Three left are India, New Zealand, and Peru/Galápagos. I'd also like to visit Jordan/Israel, the Brazilian Rainforest, Russia (particularly St. Petersburg), Nepal, and the Norwegian Fjords. And I'd really like to go back to Africa to see gorillas in Uganda.
Except...
Now I have a mortgage. And while I could sell my home, find a place to rent, and use the money to check off the rest of my travel dream list... that's not where my head is at. Right now I'm perfectly happy staying home, doing my woodworking projects, hanging out with my cats, and leaving those big trips behind. I still have to travel for work, and that's more than enough. I can always add a few days to those trips here and there to explore new places.
Maybe one day I will change my mind and finally get to those two weeks in India. Maybe that day is tomorrow. I don't know.
But if that day never comes, Antarctica was certainly a fantastic trip to go out on.