We were kicked out of our hotel room at 10am, but couldn't board the ship until 4pm. This resulted in a lot of sitting around, but also lunch.
The M/V Ushuaia was formerly a research ship (and is still registered that way if you look it up on a marine tracker), so luxury accommodations aren't really what you're getting when you sign up. Welcome to my new home in Cabin #210...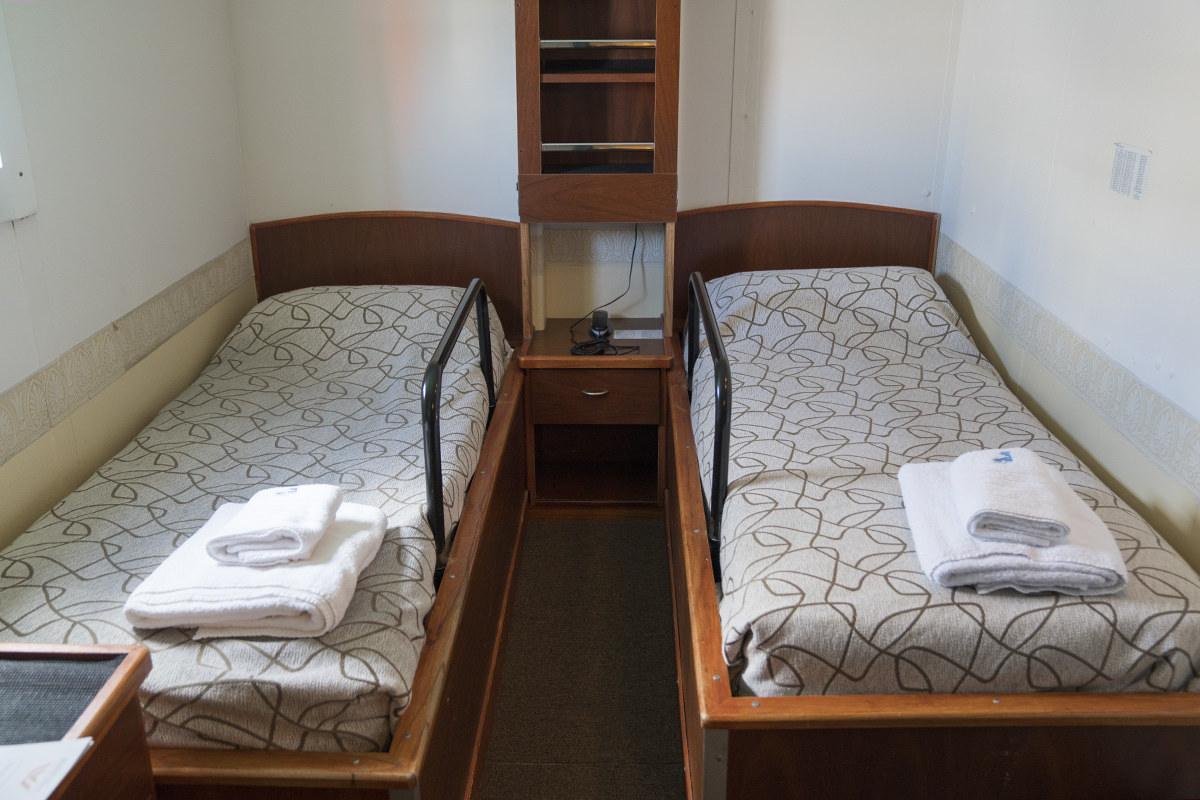 Still, it's a nice ship and she'll be on her way in mere hours...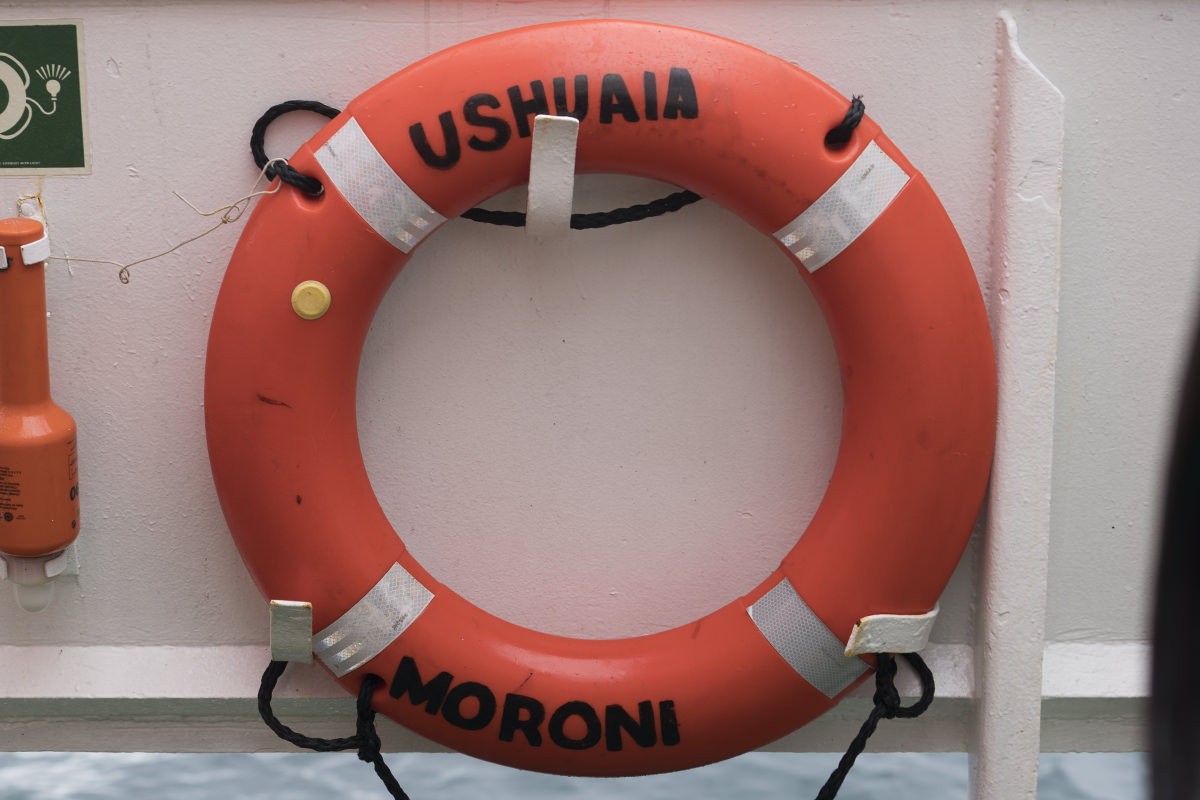 The M/V Ushuaia has internet via satellite. It's slow and unreliable, but available if you want to pay for it. I've decided that, for this trip at least, I really don't. I want to completely unplug from events back home. I don't want to know what stupid shit President Trump said... I certainly don't want to know if he started a nuclear war with North Korea. I just want to forget all the bullshit for a week and be at peace.
Here's hoping for smooth sailing over the most violent waters on earth.