As I've probably mentioned at least a dozen times on my blog, I love maps. I used to buy maps of places I never intended on going just to look at them. I would buy guidebooks for the same reason. Maps allow you to travel without ever leaving your home.
Then online maps came along with technologies like "Google Street View" and everything changed. Suddenly maps were a hundred times more useful for armchair travelers because you could actually drop yourself into a map and look around...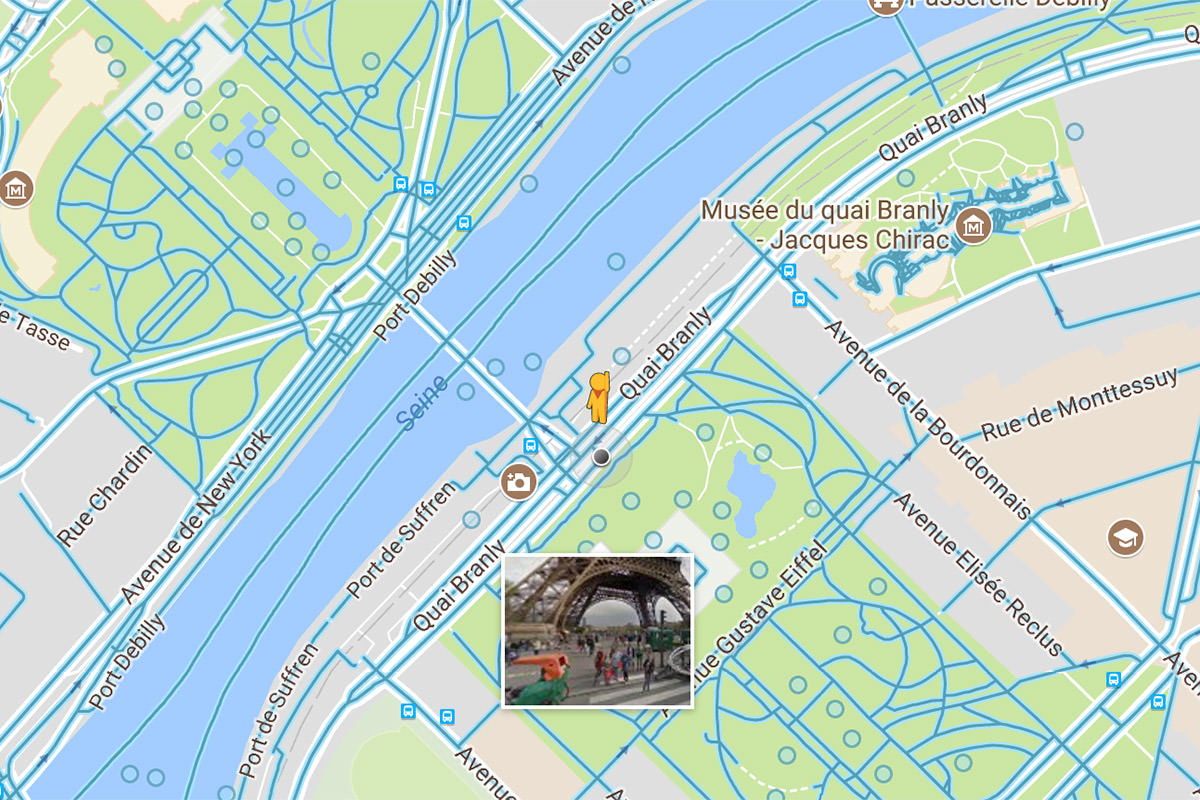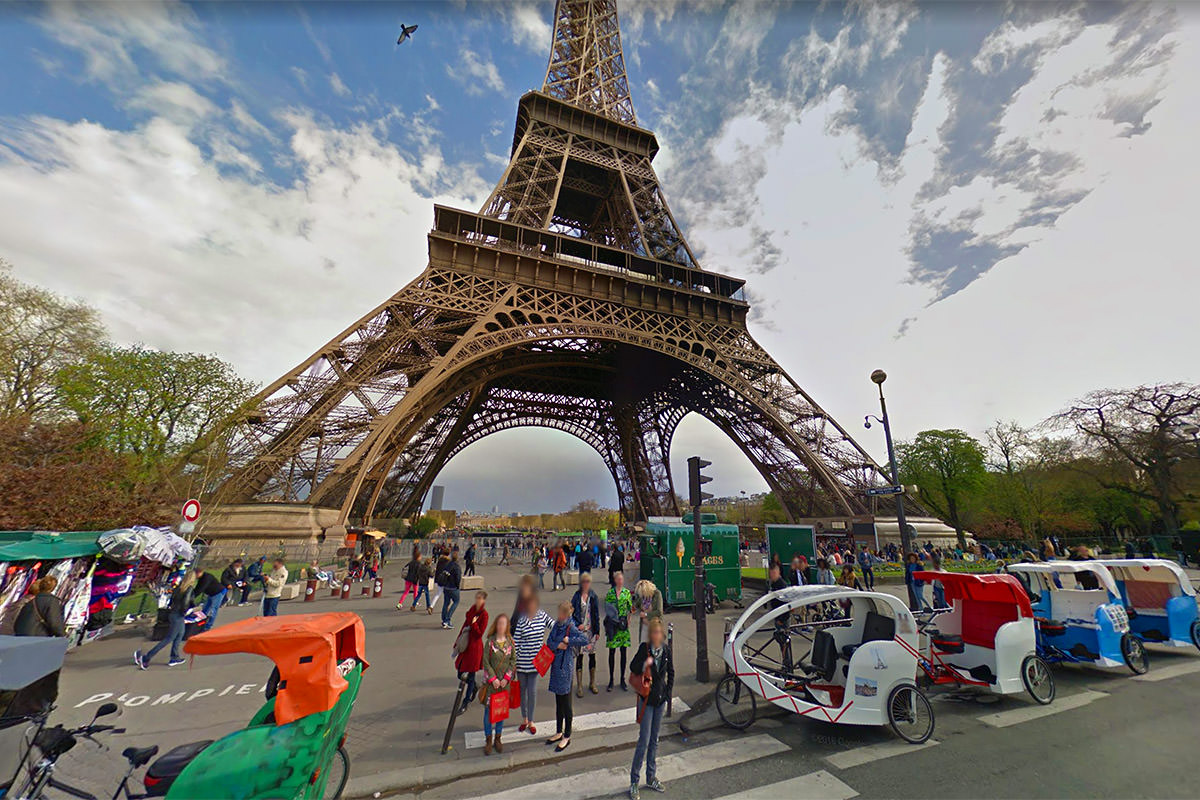 Talk about an armchair traveler's dream come true!
I mean, yes, there's nothing like visiting Paris, wandering the city streets, and seeing the Eiffel Tower in person... but, if that's out of reach for whatever reason, isn't this the coolest possible alternative? You can go most anywhere in the world this way!
Yes, even Antarctica...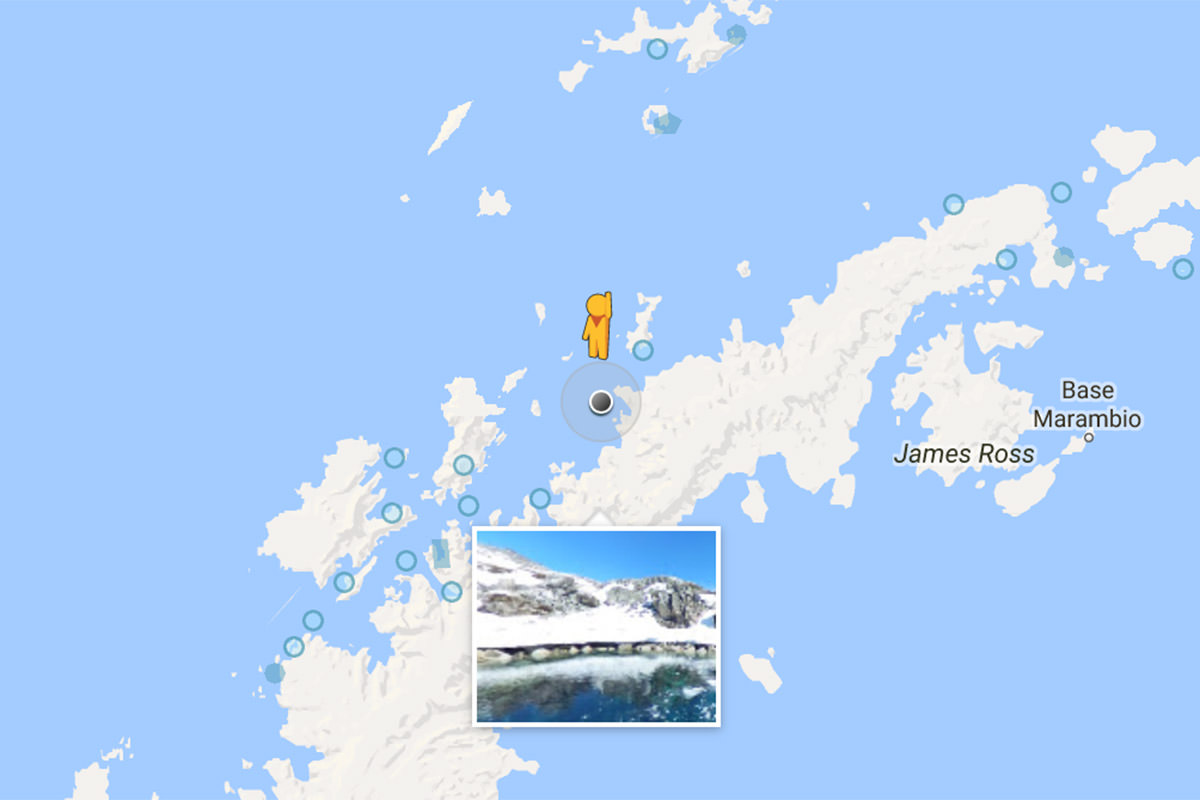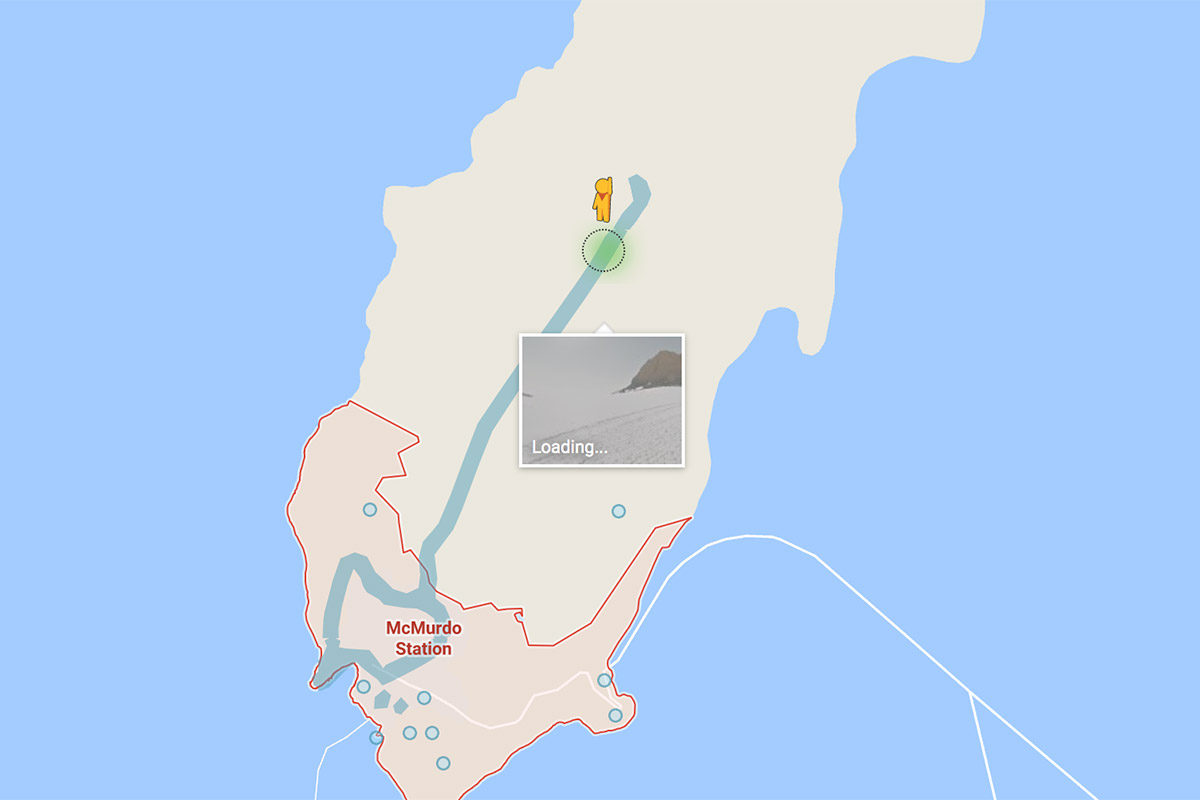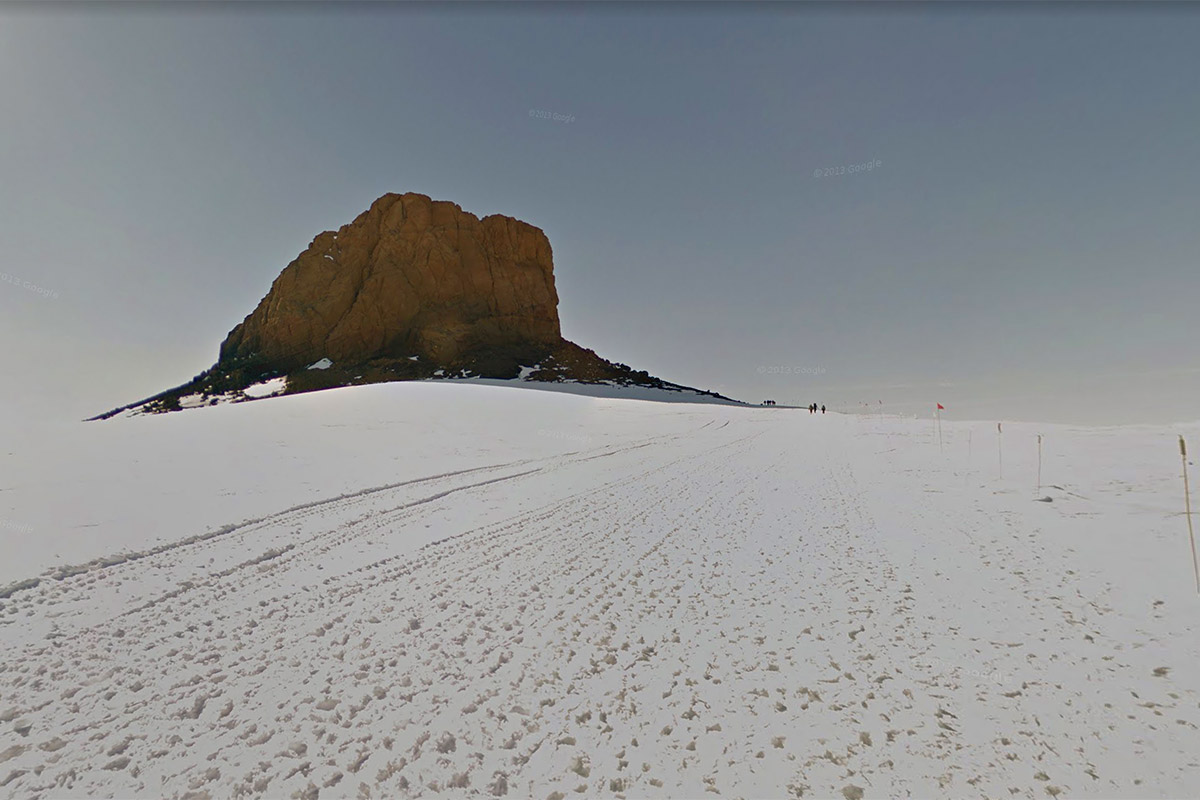 Having access to satellite imagery is also very cool.
While driving around Acadia and Mount Dessert Island, I was driving Route 204 when all of a sudden it jags way out, then resumes course...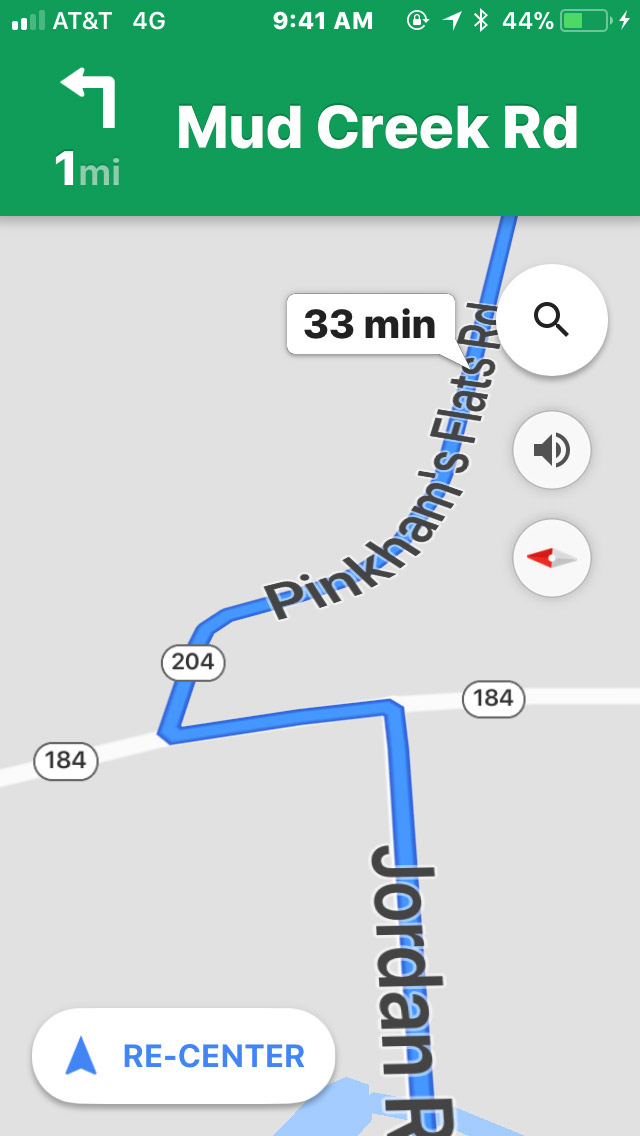 Wonder what THAT'S all about? Somebody didn't want to sell their farm? Well, thanks to Google Satellite View, it looks like somebody didn't want to sell their store...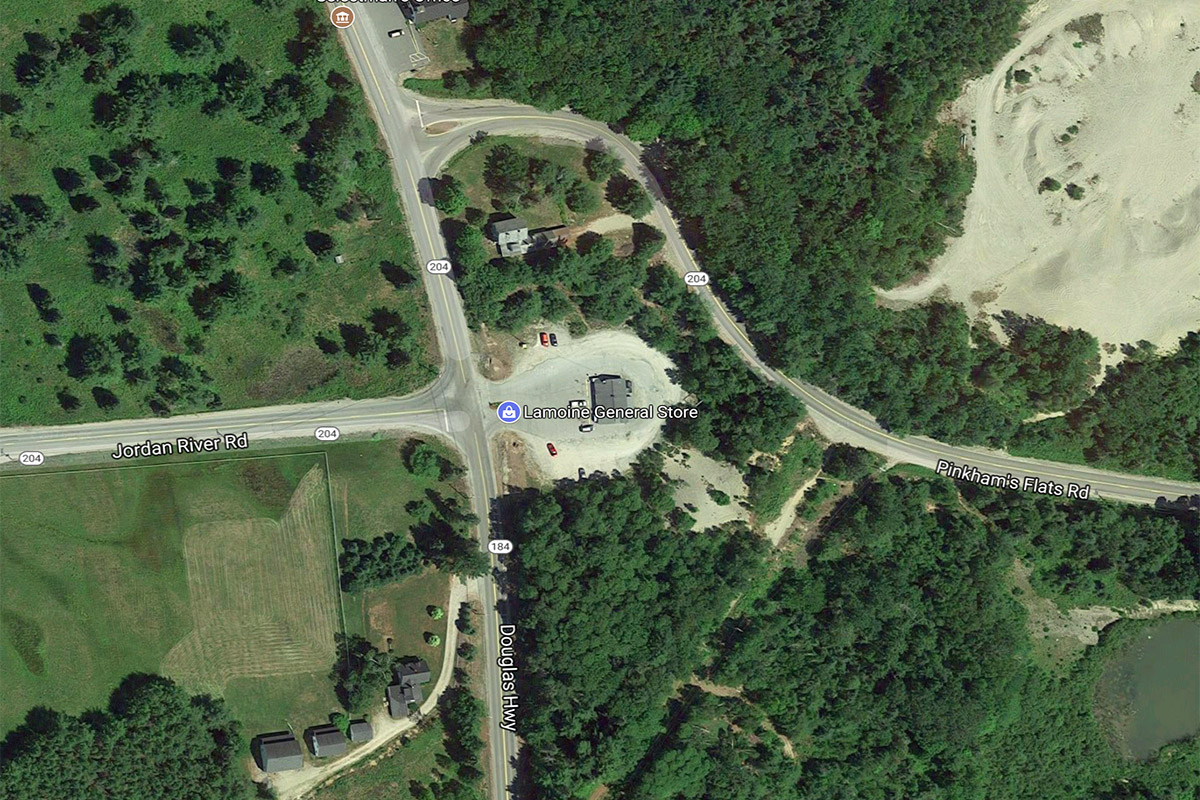 And Google Maps isn't resting on their laurels... oh no... they're always adding cool new features. As I was leaving the US "Eastern Most Point" at West Quoddy Head Light, I noticed that Google noted I parked there. I'm guessing so if I walk away, I can find my car if I forgot where I parked it?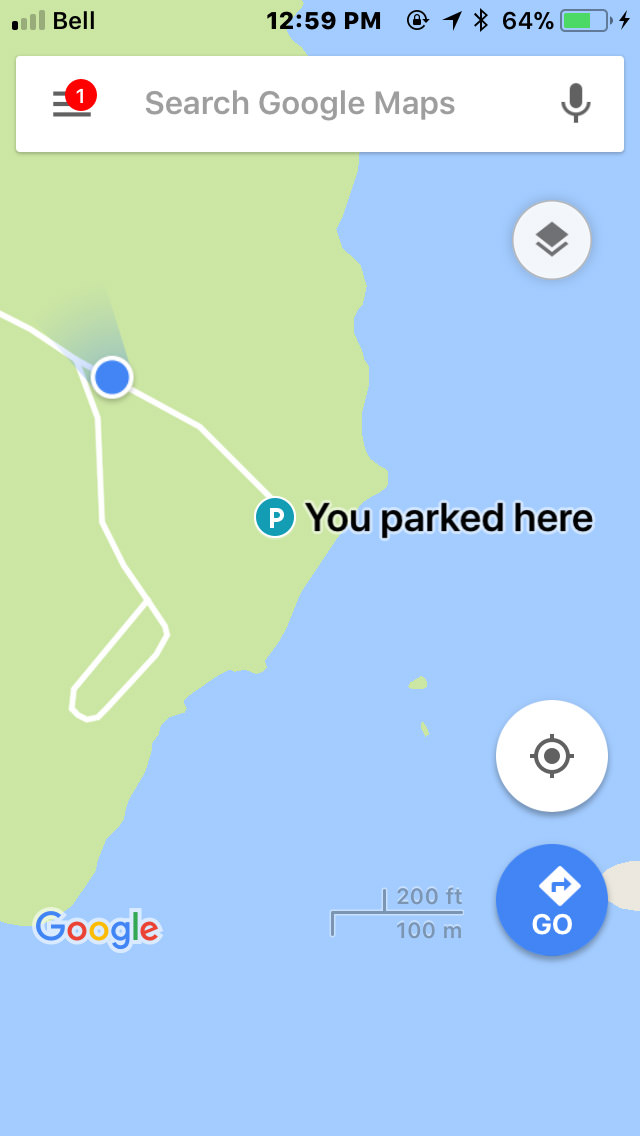 It was miles and miles before It dropped off, so I guess it's good if you're hiking or something...
Or wanting to vandalize a McDonalds and not wanting to forget where your getaway car is parked...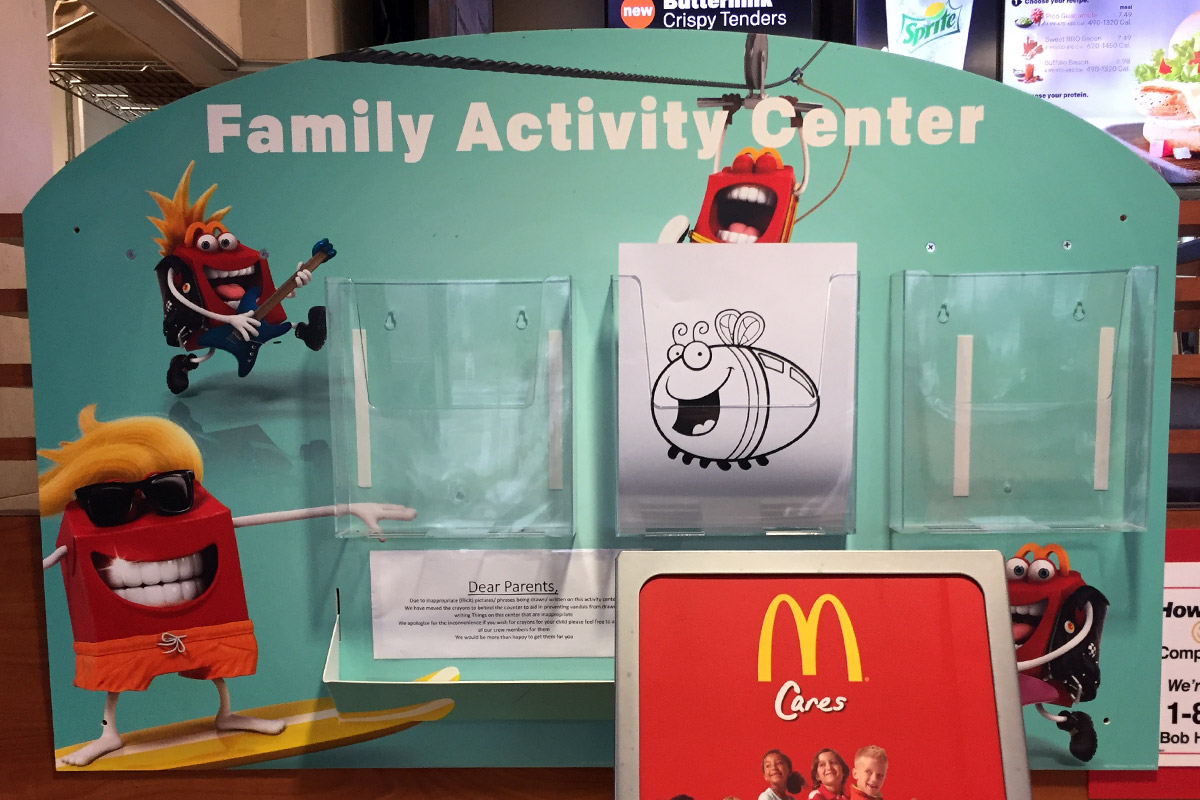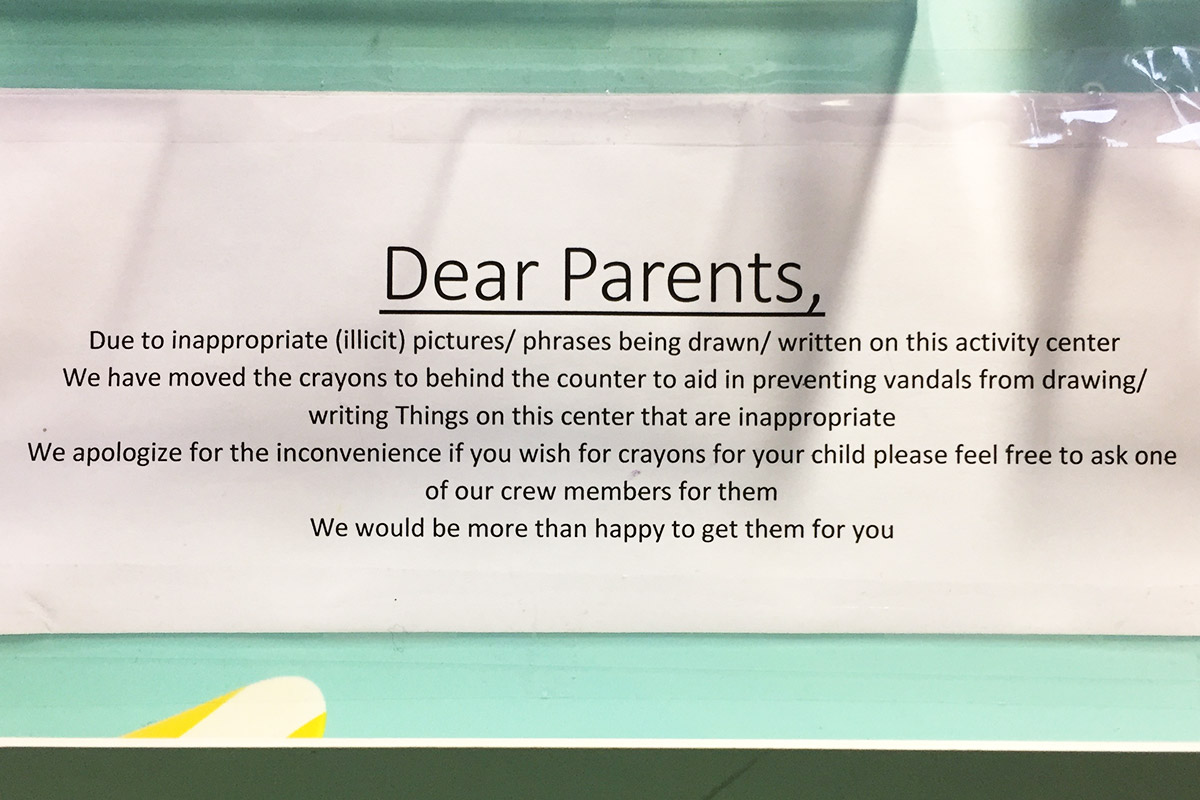 I'd imagine that the advent of VR (Virtual Reality) is going to be a huge game changer in map technology. At least I hope it will. Being able to more "literally" drop into a map would be an incredible thing.
Not incredible enough to stop be from traveling.
Probably.