Today hasn't been the greatest of days. Too much to do and not enough time to do it... despite working day and night. Might as well take a blogging break.
Even though what I should really be doing is cleaning my disaster of a house. Jenny has decided she's an interior decorator, and keeps moving things around. This morning she moved her scratching pad, her brush loop, all the couch pillows, and a box I was using as a garbage bin. As if that weren't enough, it seems that one of the cats got wet paws and then tracked mud(?) though half the downstairs, so that needs to be mopped up as well.
But not tonight.
If you read yesterday's entry, you know that I have a mole in my front yard. I've named him Monty. And now I want him to go away, because he's been busy... there were three additional holes that popped up this morning. Those ultrasonic stakes I ordered cannot get here quick enough, but tomorrow will have to do.
I did have a mole-related scare this afternoon.
I received an alert on my phone from the security system, and rightly assumed it was the yard care team mowing the lawn.
WAIT... mowing the lawn?!?
MONTY!!!!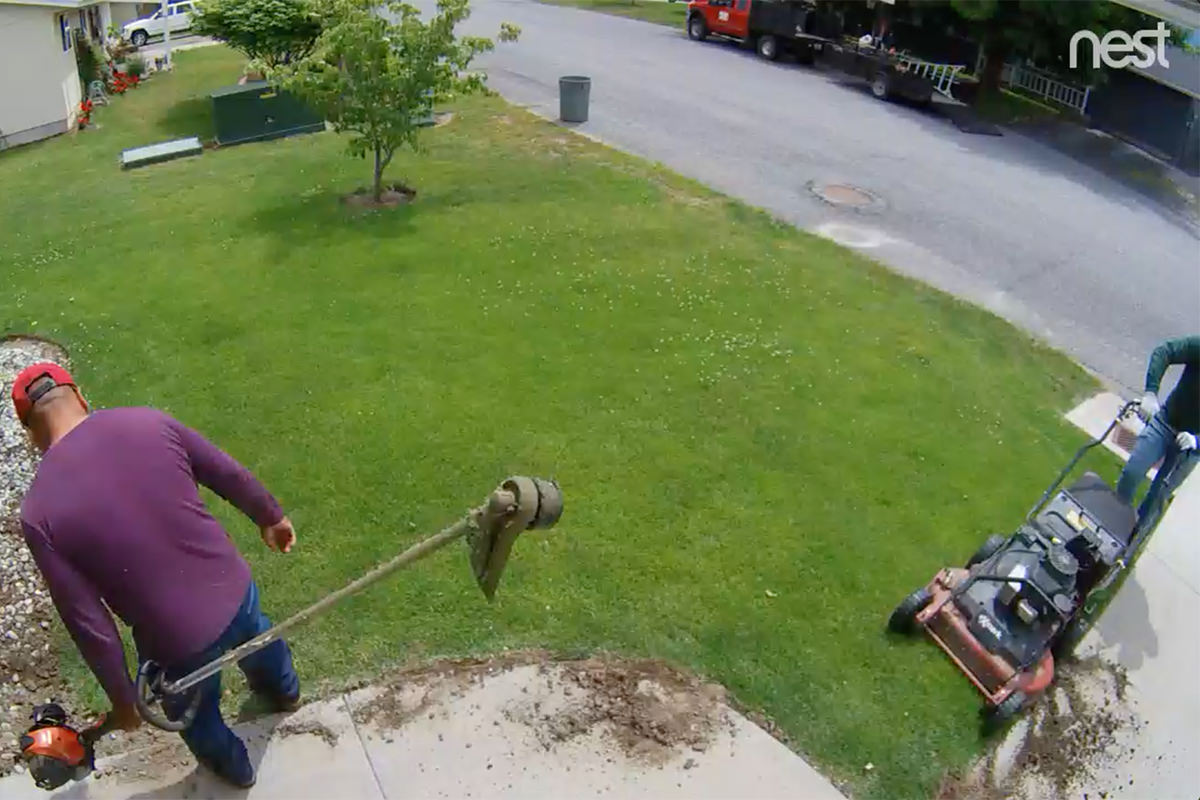 I don't know that I've ever worried over something that I want gone before, but here we are.
I kept checking the cameras to see if I'd get a glimpse of him digging up my lawn again, but it never happened. When I got home I went looking for any sign of Monty... and there it was. A fresh mole hill in my flowerbed. Assumably, my rodent is still around.
Which is good? I guess?
Hopefully I will feel different as I am planting my ultrasonic mole deflector shields tomorrow.