Yesterday morning I woke up early. I was too uncomfortable to sleep, so I took Oxycodone to keep my kidney stone pain at bay... then decided cut my hair. In retrospect, that was a terrible decision, because my hair ended up all jacked up. Despite opiates coursing through my system, it hurt too much for me to attempt to fix it, so I just put on a Red Sox hat and let it go.
Probably would have been smarter to wait until I'm feeling better. But I've gotten pretty good at cutting my hair... and my grandfather was a barber... so experience and genetics were on my side.

Until they weren't.
I joked with friends that I look like the insane "Smoke You" neighbor of Korbin Dallas in The Fifth Element...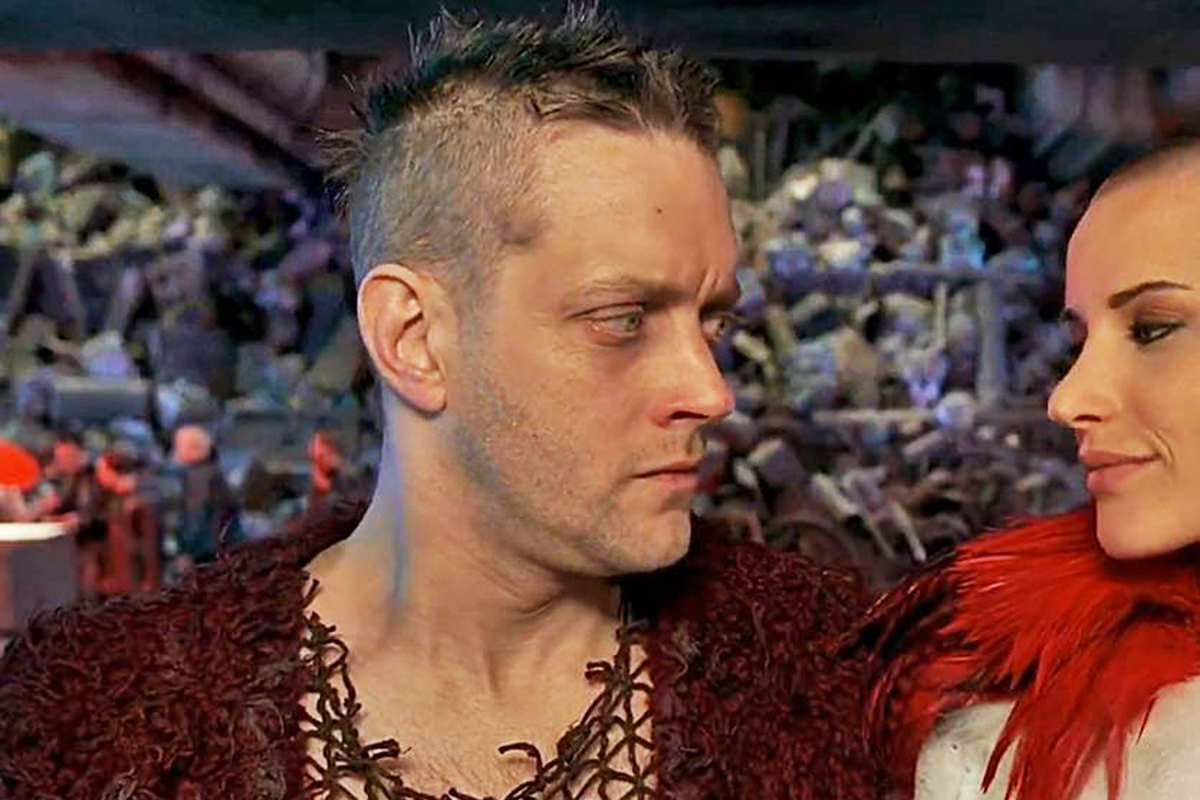 LEELOODALLASMULTIPASS!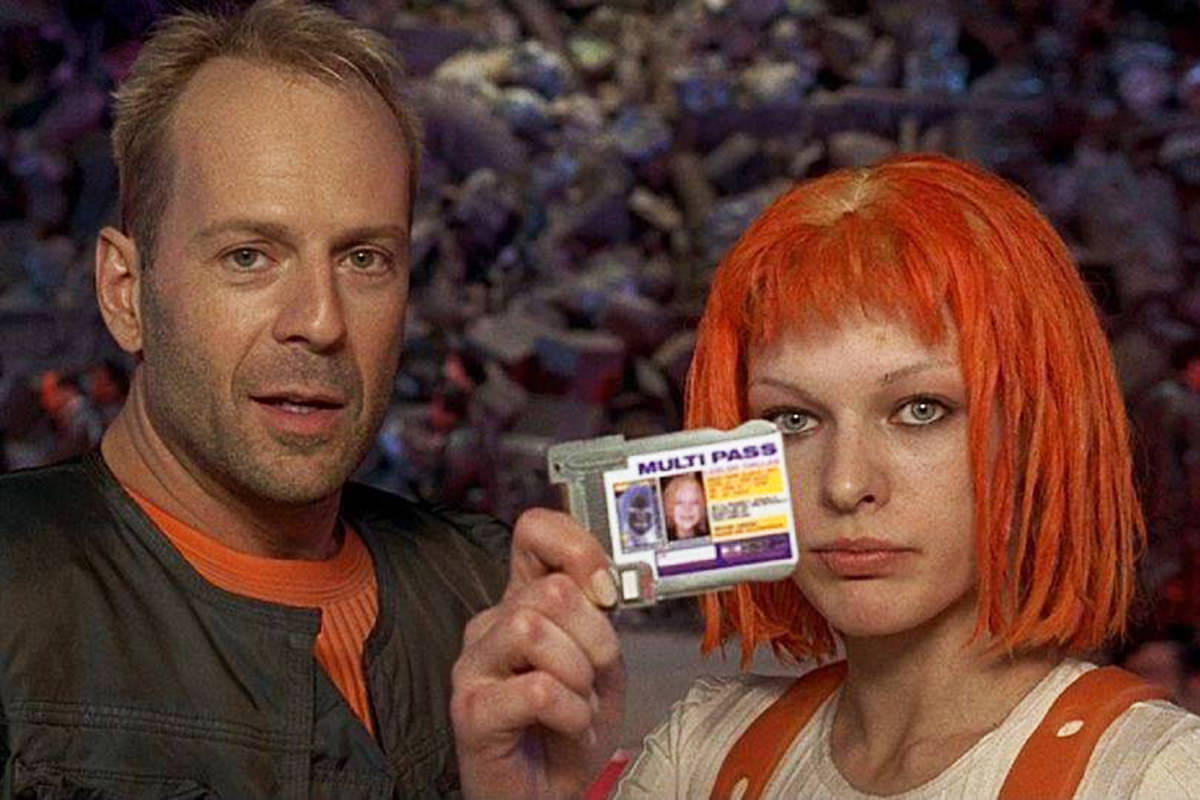 Anyway...
This morning I attempted to fix my hair. I was in surprisingly little pain, didn't have to take an Oxycodone, and felt in good enough shape to tackle my head.
I think I made things worse.
Apparently touch-ups are a more complicated matter than cutting your hair correctly the first time...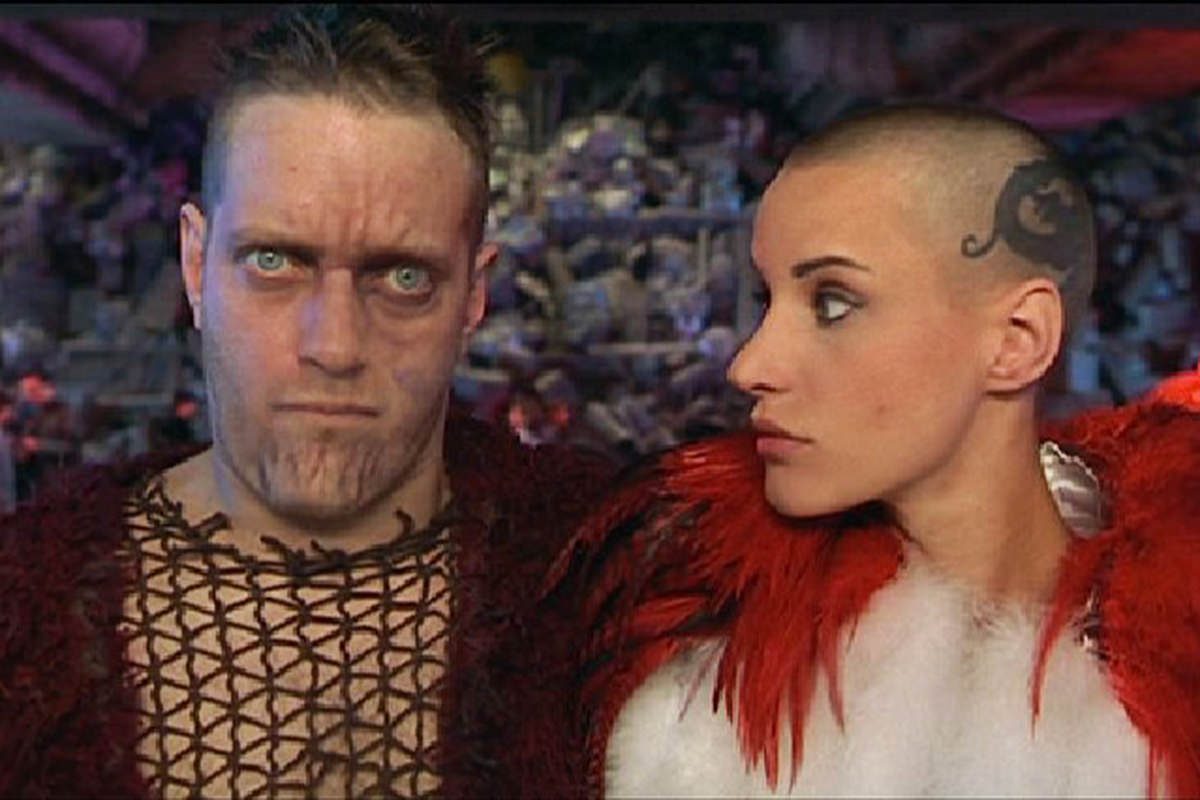 I haven't decided if I'm going to give it another go this weekend. I'm pretty sure I can fix it if I wet my head first next time. And, hey, I always have the option of buzz-cutting it, or coming up with something totally different, so there's that...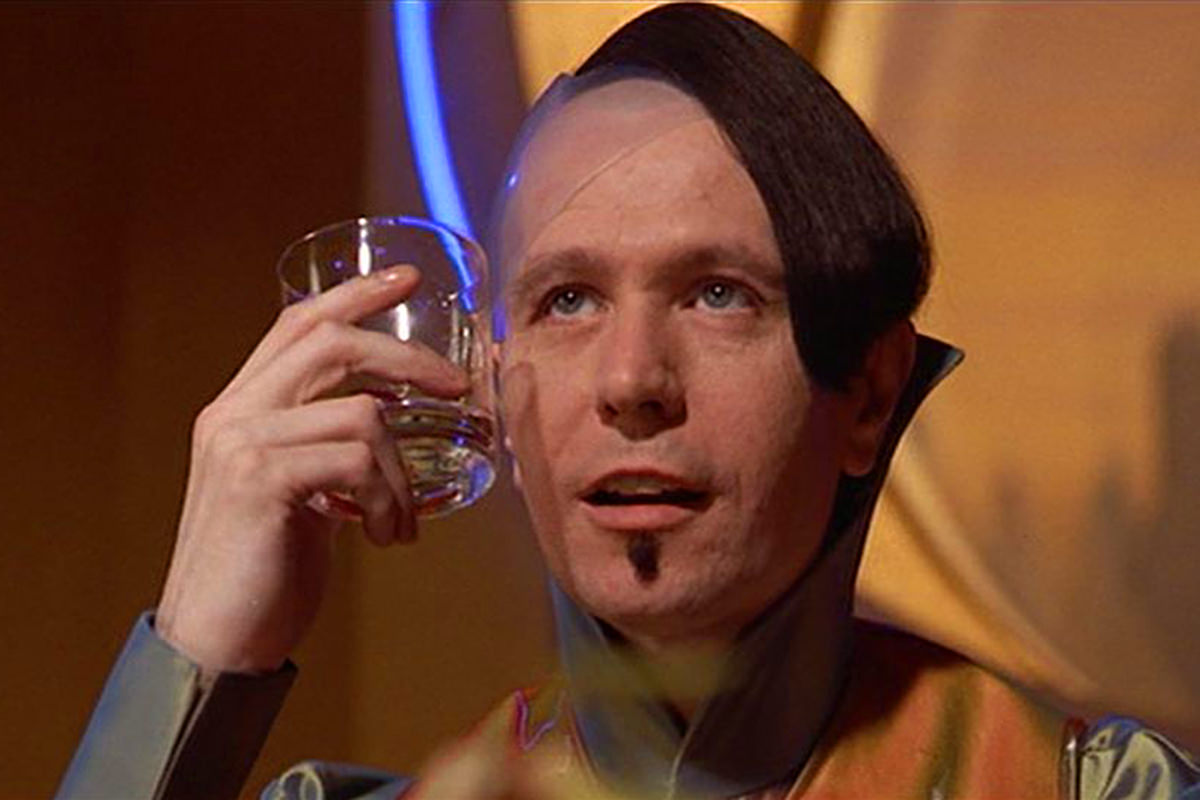 I should probably also look into making better life choices.
Now, if you'll excuse me, I'm going to do a couple lines of cocaine and work on the electrical wiring in my bathroom.