You know when you try to be all edgy and cool by using the slang phrases that you hear the kids using now-a-days, but it backfires horribly?
Like that time "Netflix and Chill" doesn't mean what you think it means...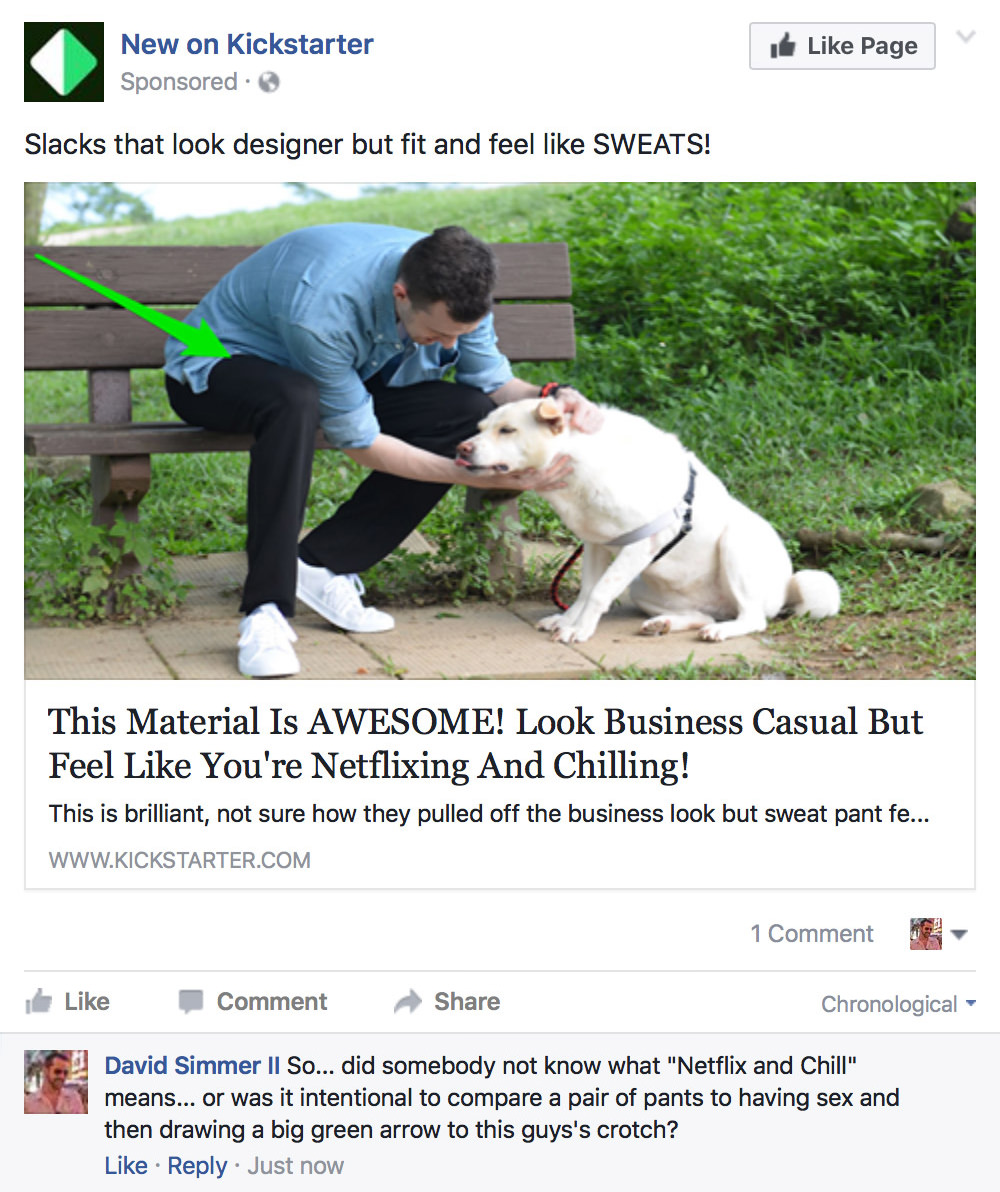 &nbsp
I mean, seriously, Google That Shit.

UPDATE! Thanks to Canadia's Favorite Blogger (who is apparently no longer blogging?), I found out that they've updated their ad...
Apparently they're dead-set on watching Netflix... sex or no sex.