For those who were asking... yes... Jenny still brings me a "kill" every morning in exchange for me making her breakfast. Every. Morning.
If I'm asleep, she drops it on my chest. If I'm awake, she drops it on the floor and announces it with some meowing. It's usually something different every day. This morning it was Tan Mouse...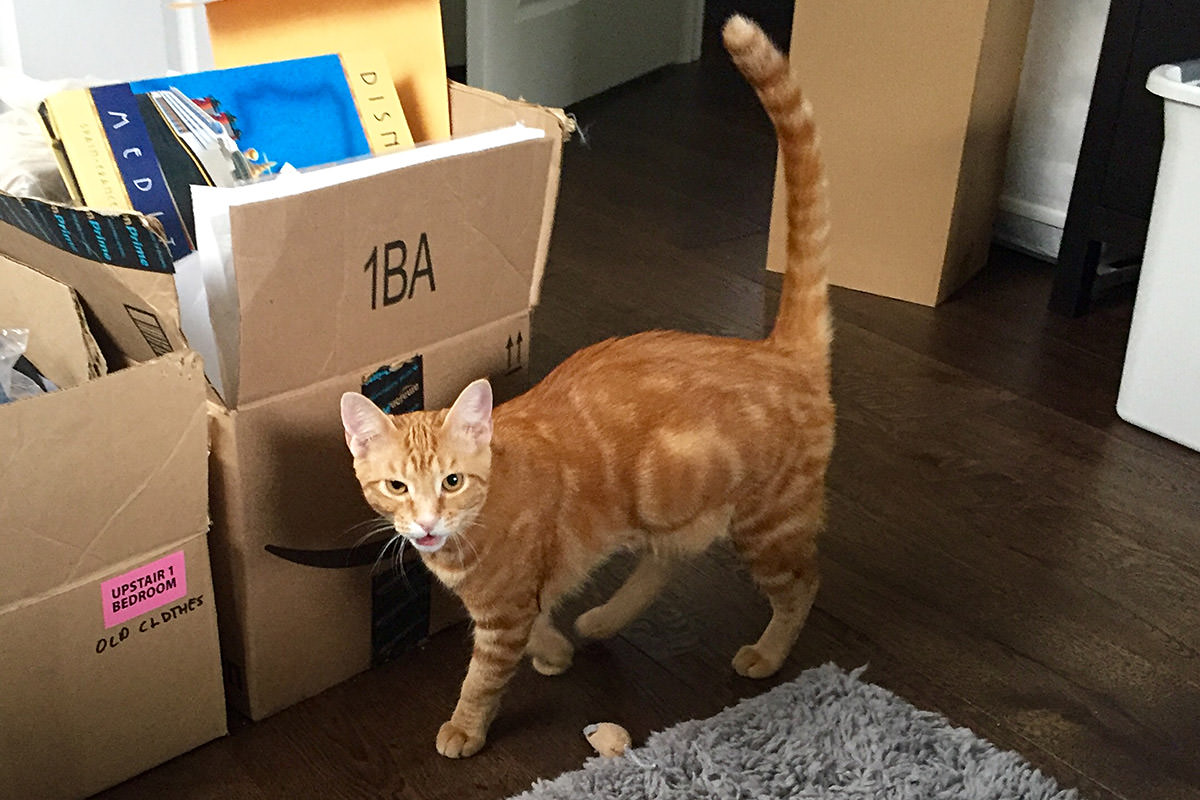 She's so adorable when she's demanding food.