The previous owner of my place loved flowers, so I was very lucky to inherit her hard work. I've got planters in the front, irises on the sides, and a pretty flower garden in the back (along with even more planter boxes). This weekend the flowers finally started to bloom, which means my back yard is looking better than the front right now...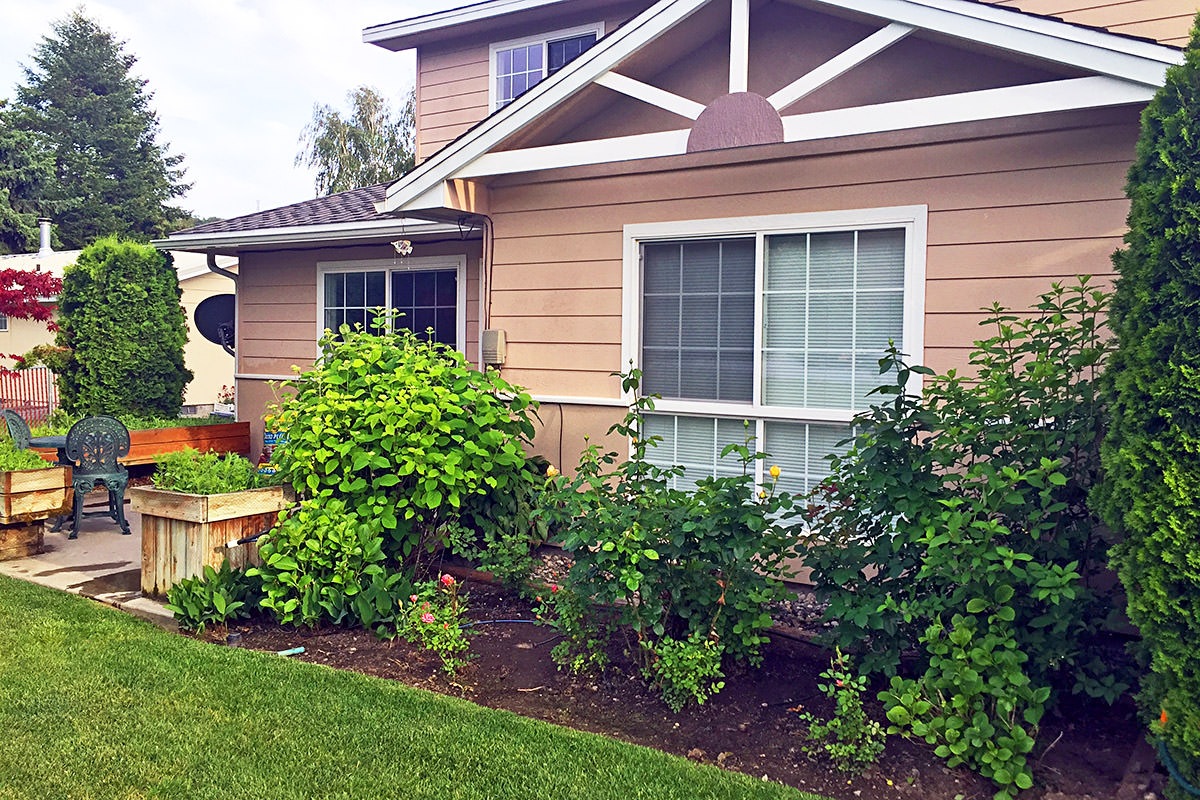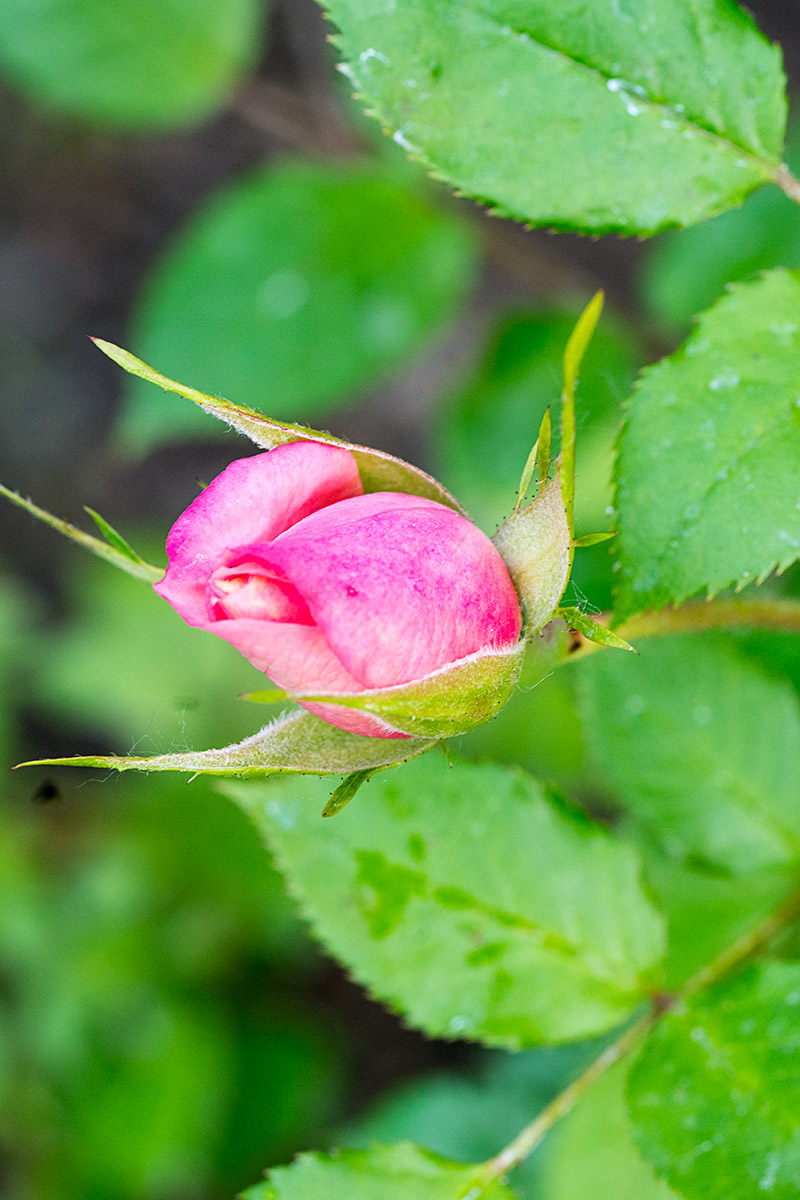 The planter boxes I over-planted, badly, have completely taken over...
...hopefully one of these days there will actually be flowers there.