Twenty minutes from my doorstep is a rather nice, large park in a neighboring city that I enjoy walking through when I have a chance. The last time I was there was to take my new camera lens out for a spin back when we had our last snow of the season.
Yesterday I wasn't feeling well at all and decided a walk in the woods might do me some good. I took my camera, of course...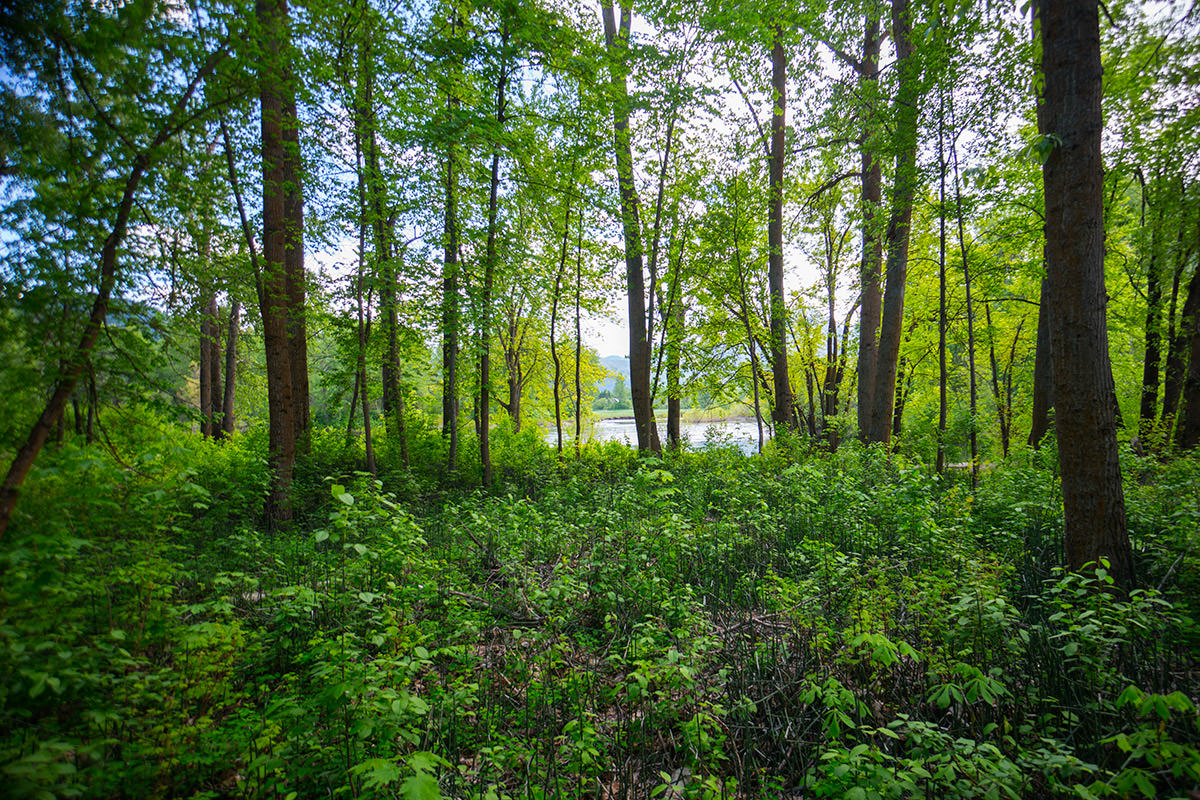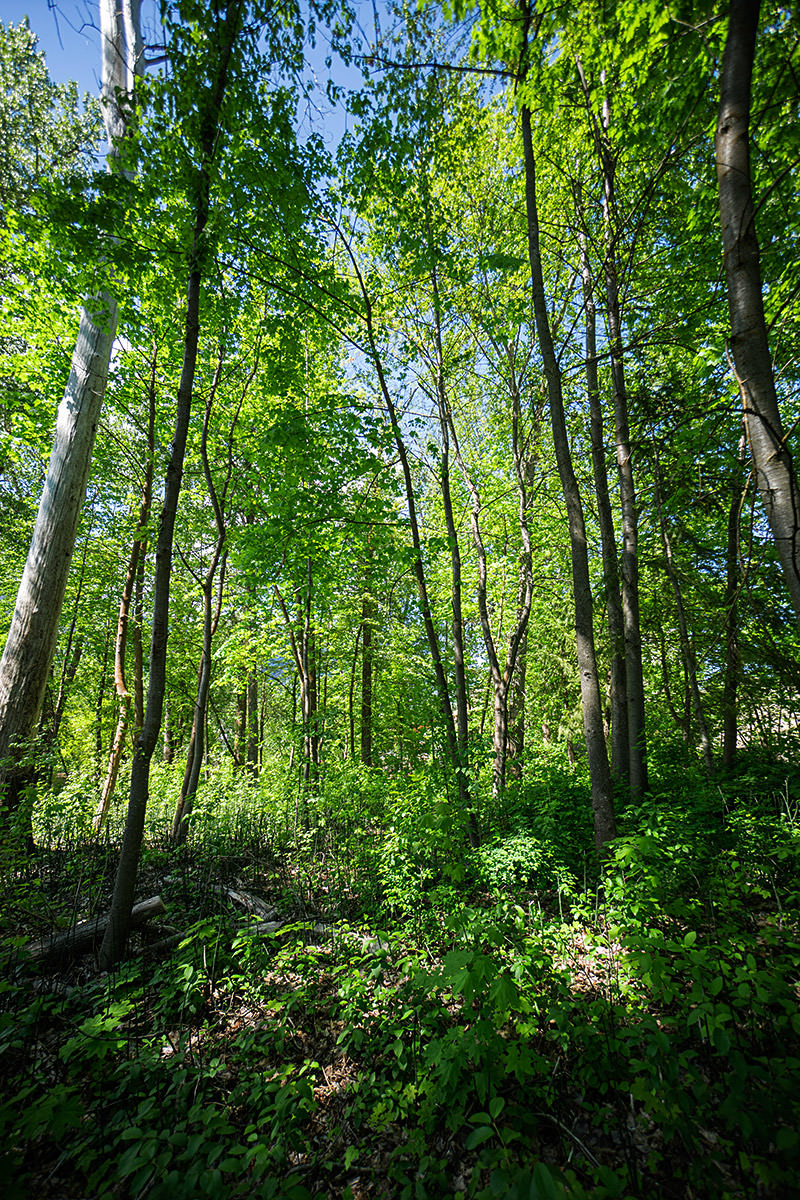 And discovered a new love of dandelions...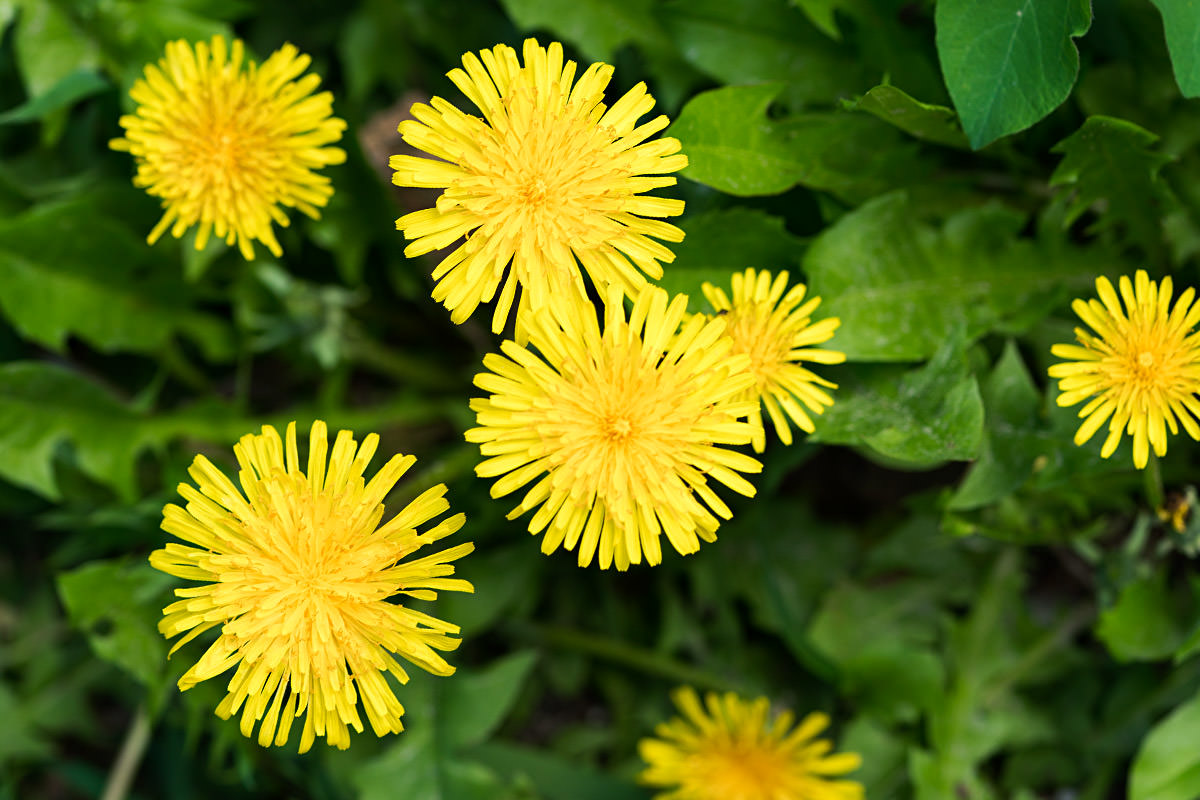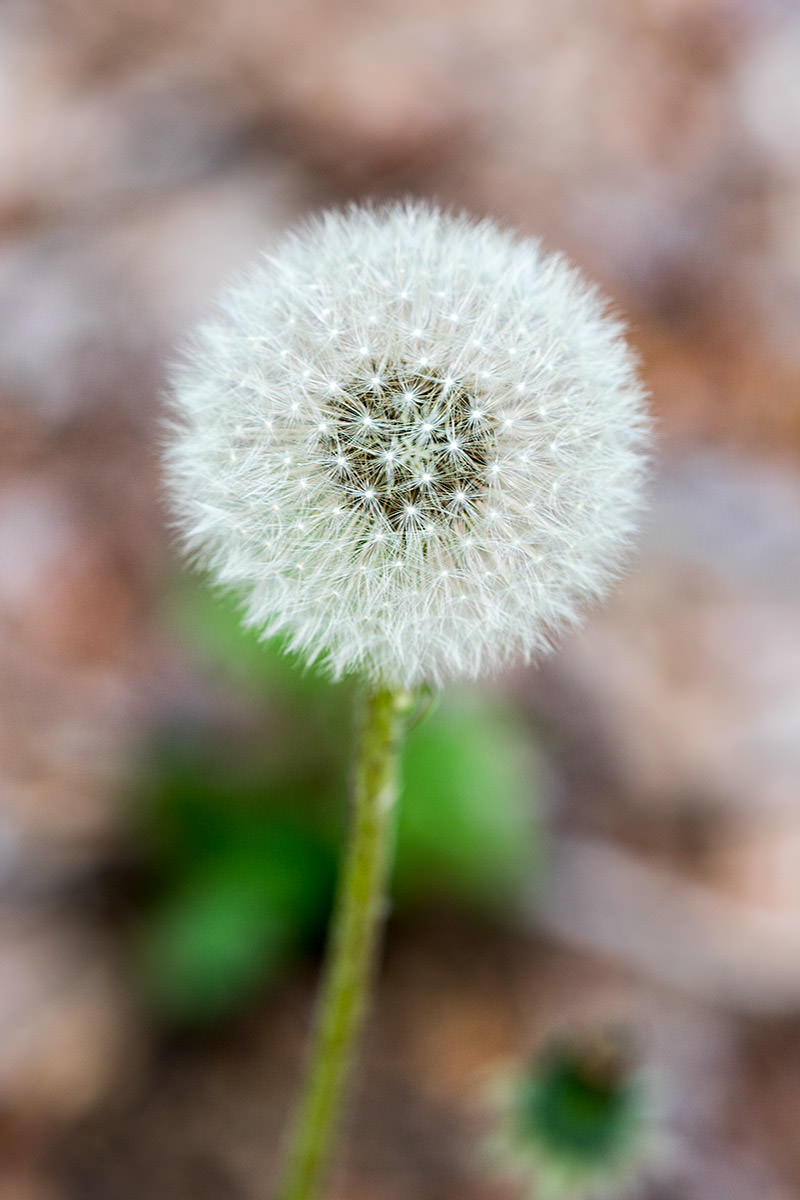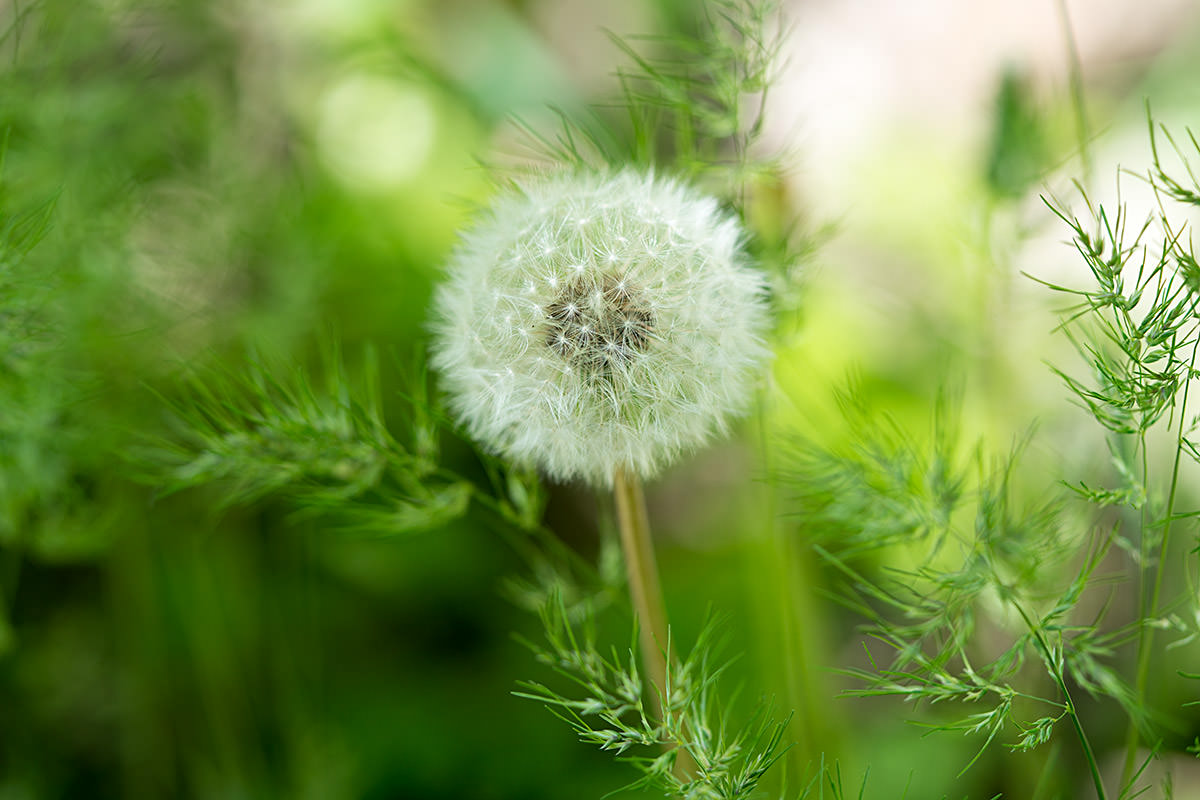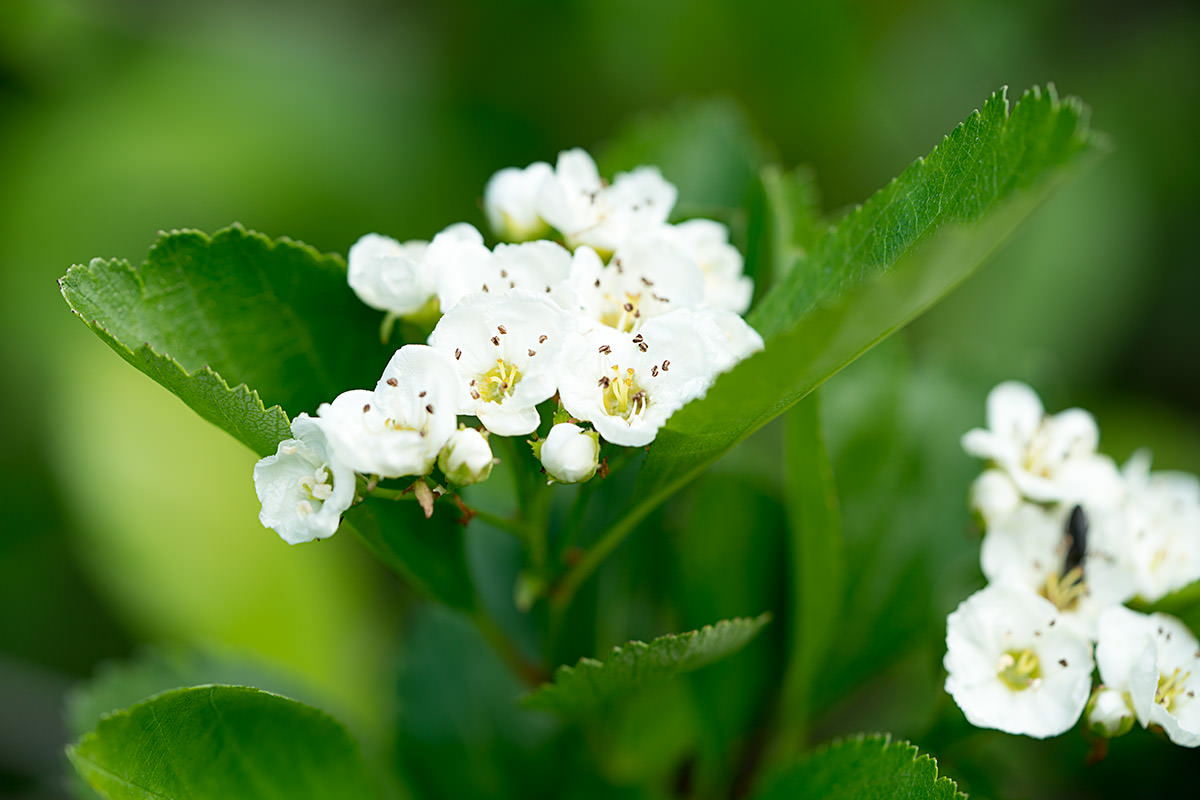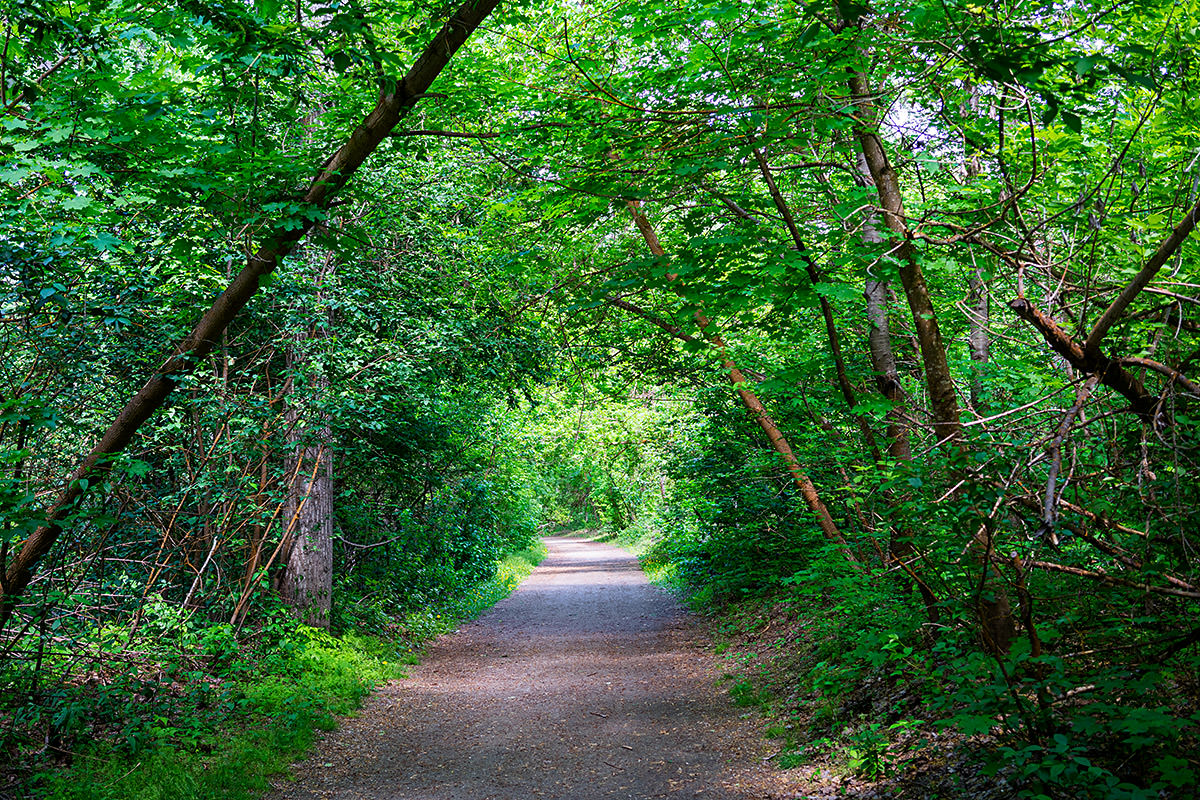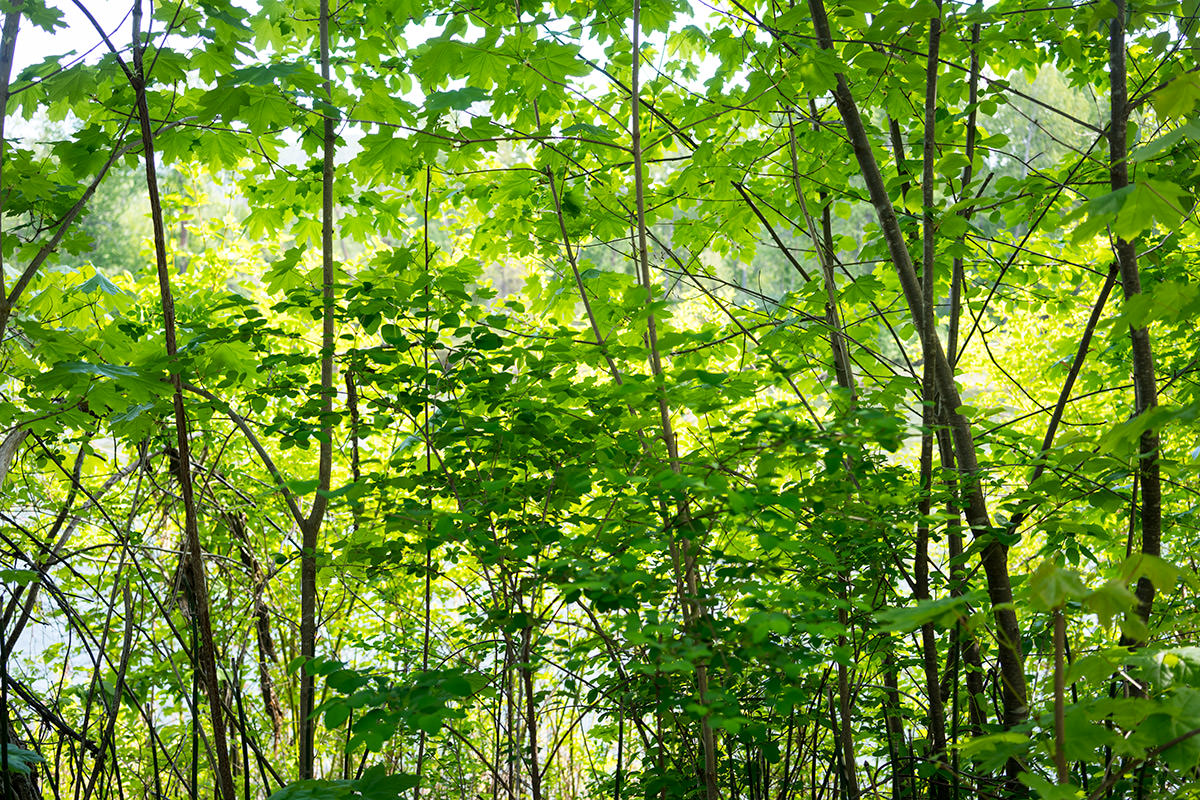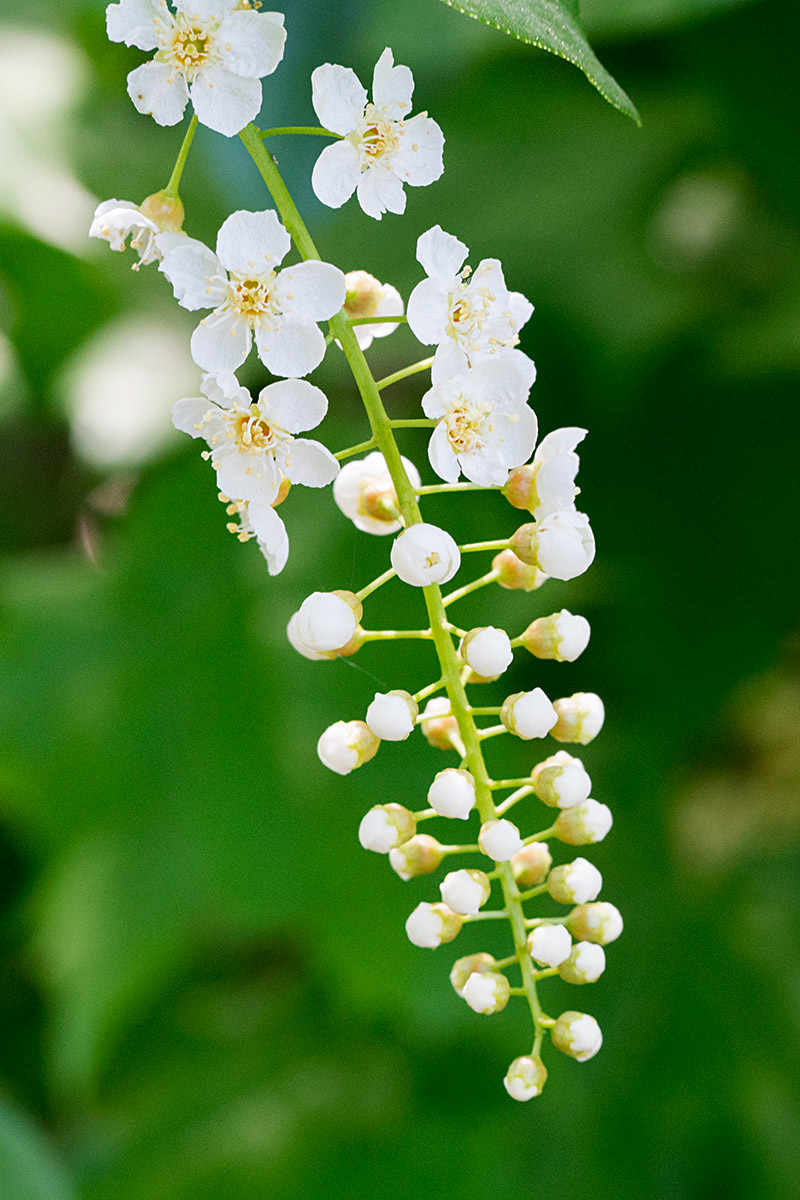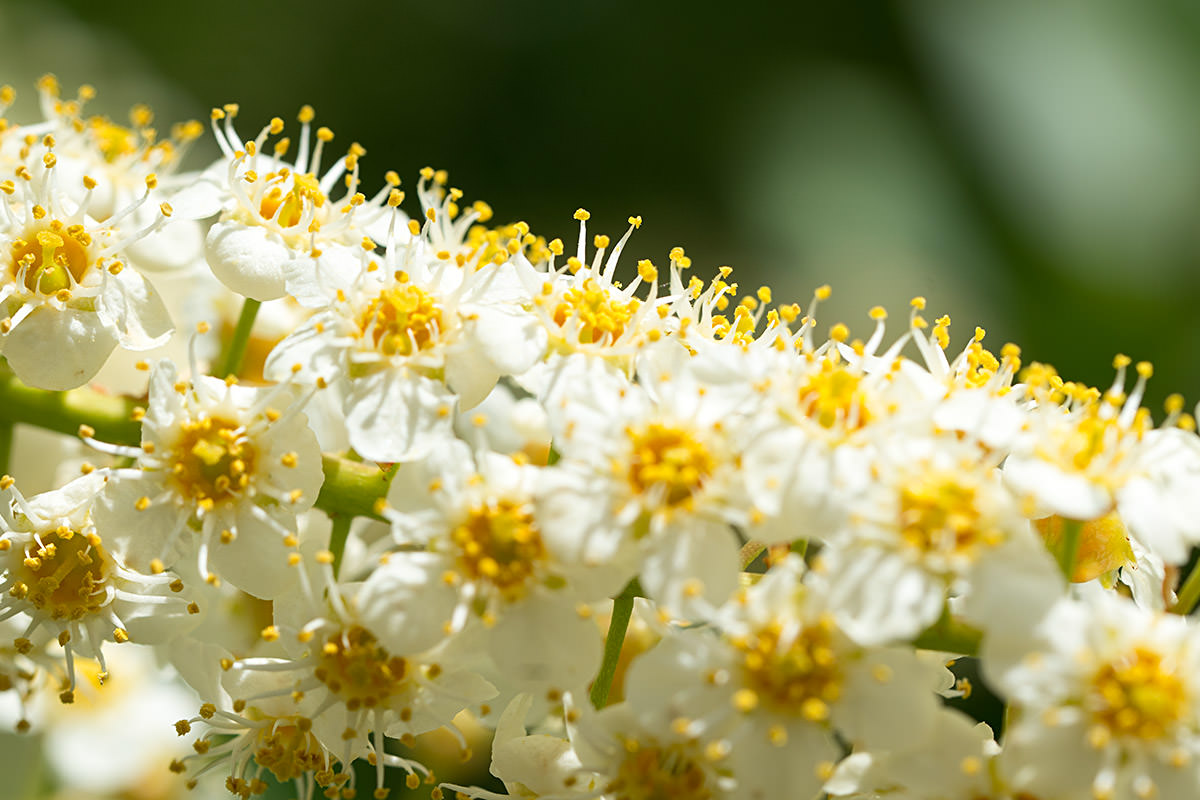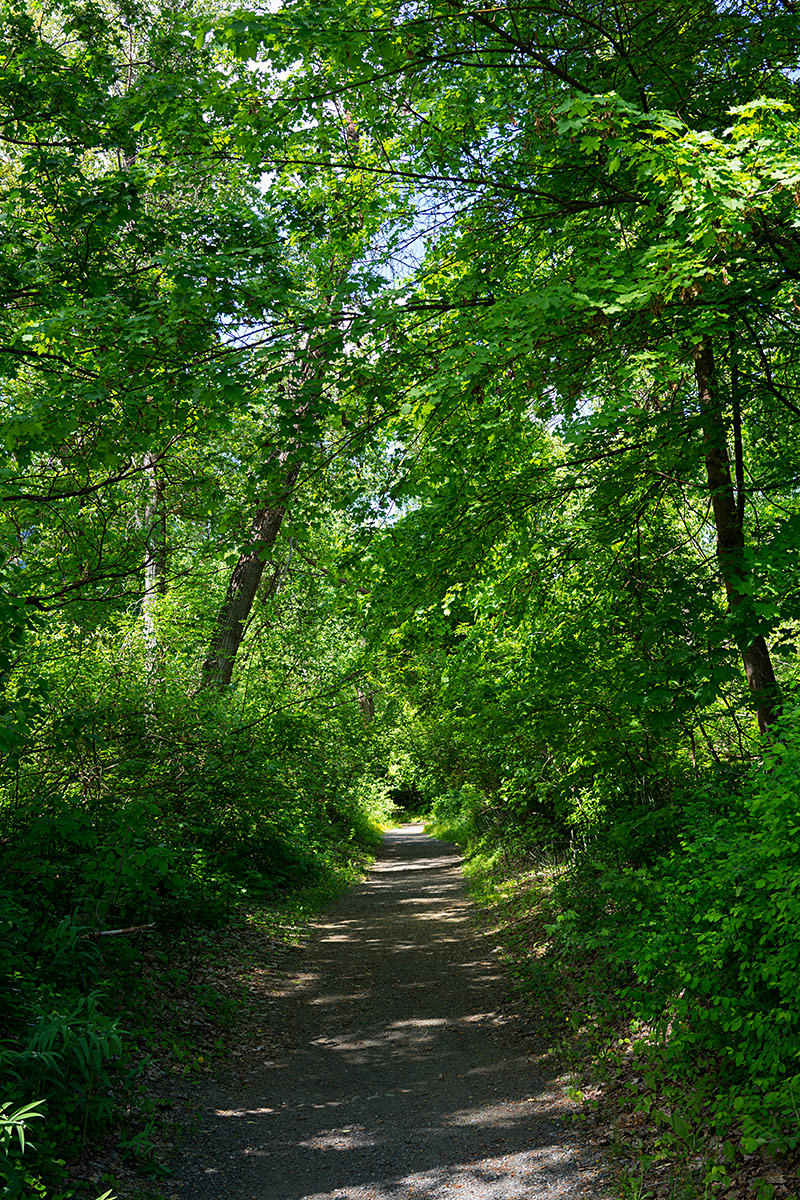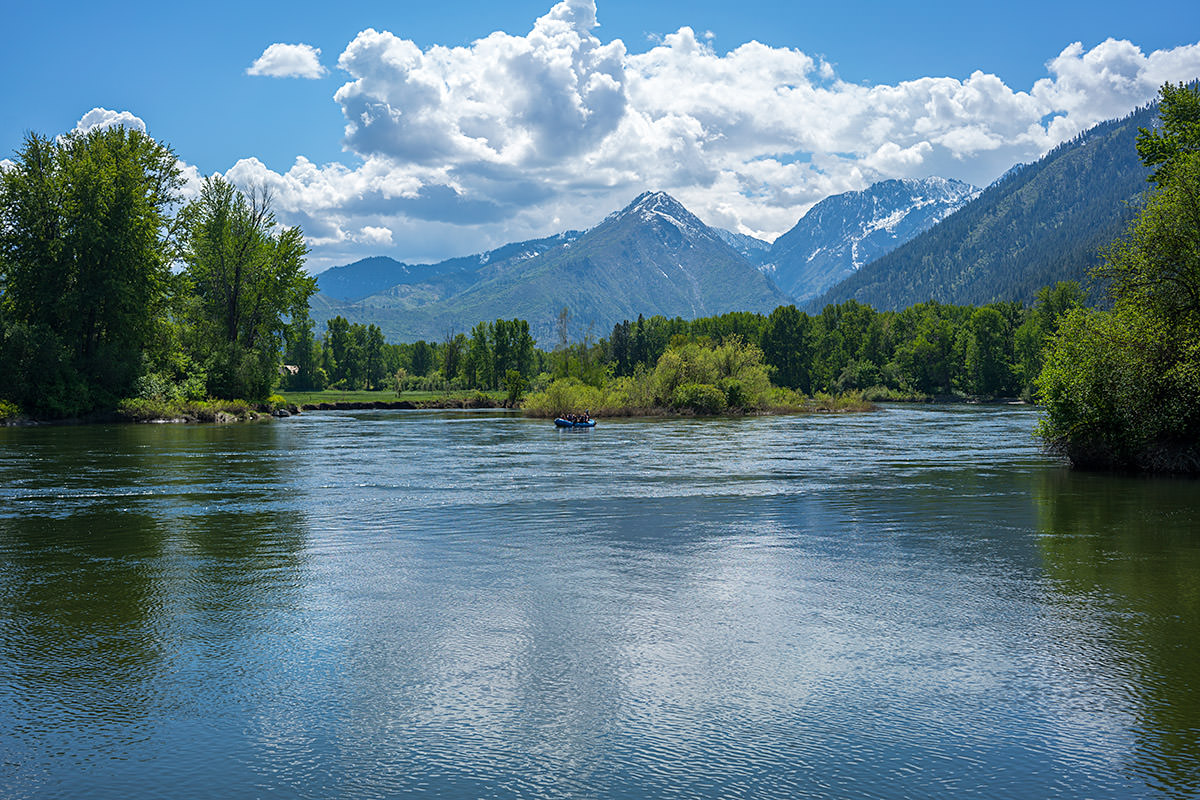 Now that tourist season is rapidly approaching, I probably won't make it back to the park until Fall.