Worked all morning.
Came back to work on my home all day but am already at my limit.
Replaced a GFCI outlet in the kitchen and now both GFCI kitchen outlets work... but neither of the bathrooms are getting power. So... there's still that to sort out.
Then went to hang bedroom blinds. The clips that you hang the blinds on are so badly engineered and idiotic that I want to hunt down the moron who invented them and bitch-slap them so hard their face falls off...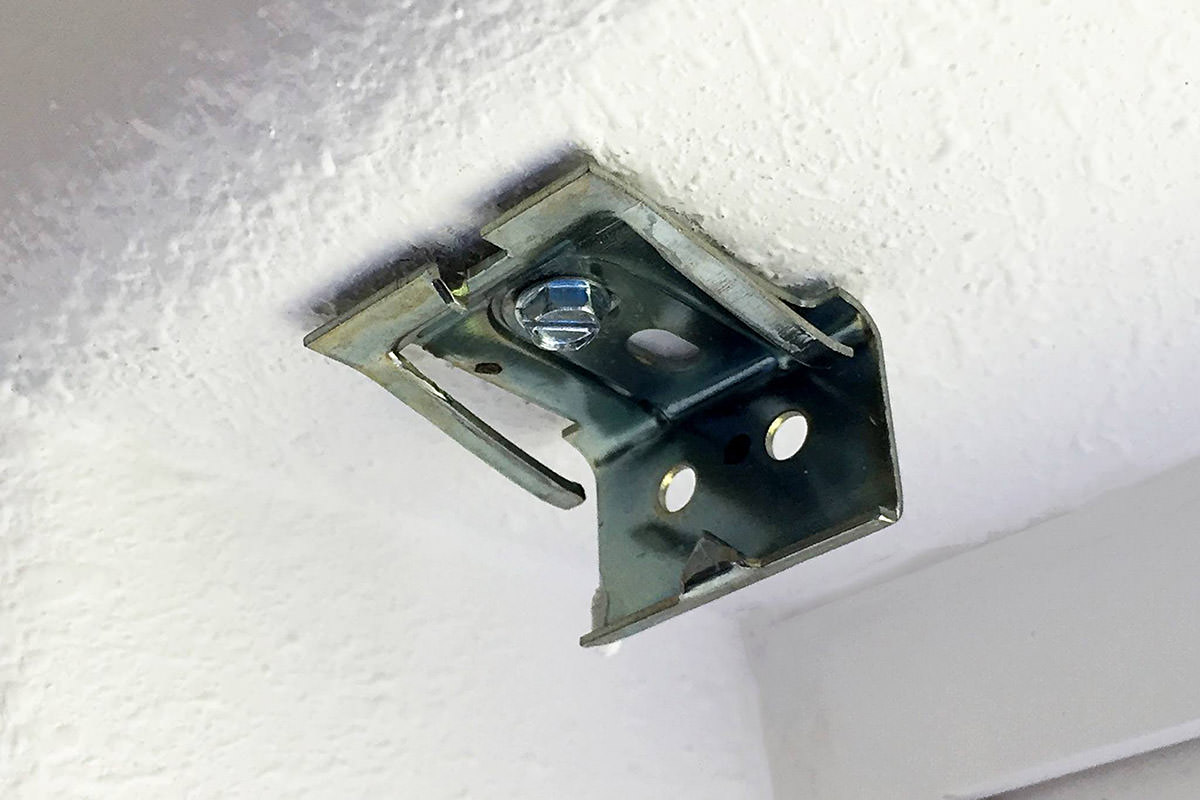 But it gets worse... two of the clips are missing. And neither Home Depot or Lowes carry them. Now I want to shoot myself in the face. Guess I get to search the internet for brackets I hate. Yay.
If anybody knows where I can buy these abominations, please let me know.