Well, I just made a huge parenting mistake.
Jenny still had her surgery tag collar on and it was so tight that I worried she would get caught on something and hang herself...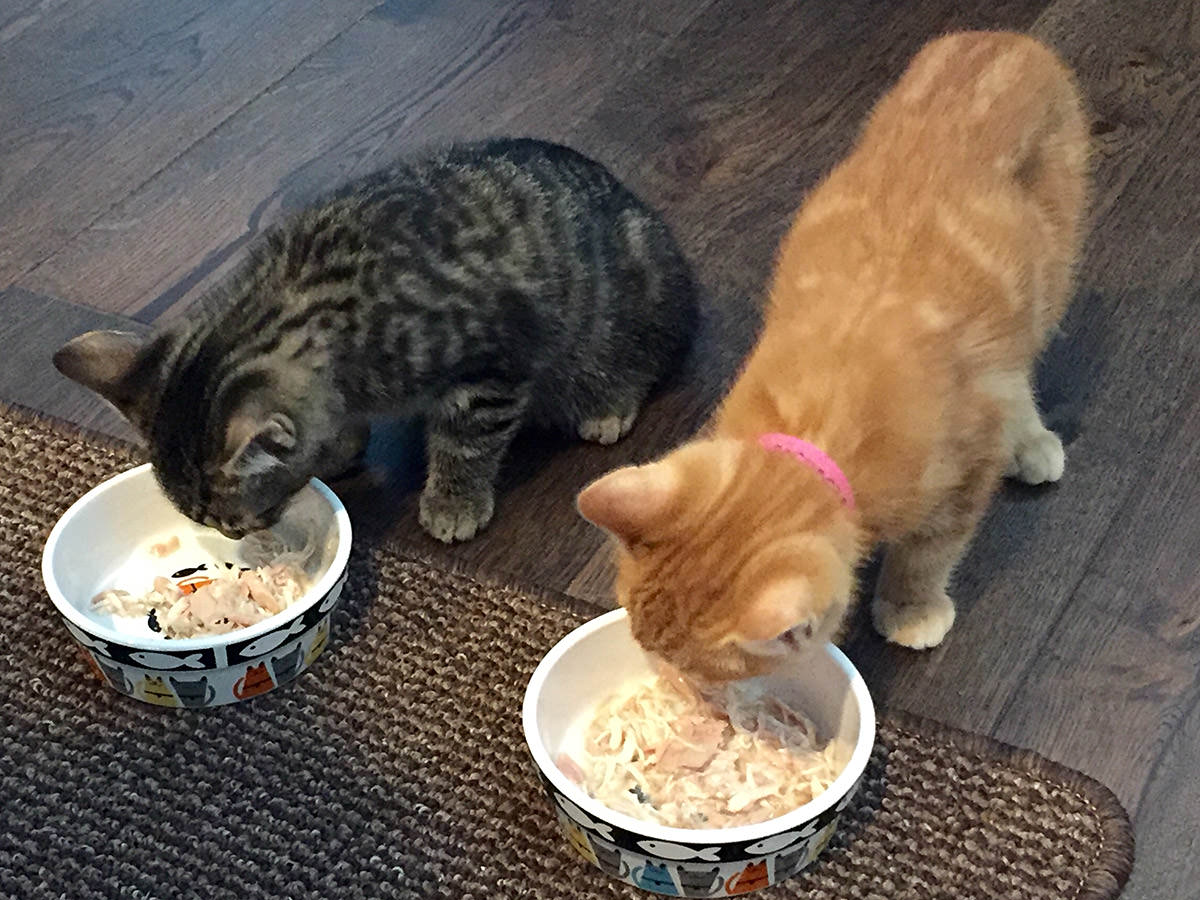 Calm Before the Storm.
All attempts at sneaking up on her and cutting it off failed, so this morning I finally grabbed her so I could remove it. Now I'm covered in lacerations (she even bit my nose!) and now they are hiding under the couch terrified. Won't even come out to eat. Probably set back any progress I've made by a week.
But at least I can sleep at night knowing she won't get caught and choke to death.