And so one of my favorite actors has died. And so soon after one of my favorite musicians.
Alan Rickman is probably best known for his role of Professor Snape in the Harry Potter movies... or for his awesome performance as Hans Gruber in the original Die Hard... but there are three roles which I will forever associate with him that, in my mind, defined his genius...
Metatron from Dogma.
It only makes sense that Kevin Smith would cast Rickman and his golden voice to play The Voice of God in Dogma. As the angel Metatron, Rickman was at his snarky, sarcastic best, and most all of the reasons I like the film are because he's in it...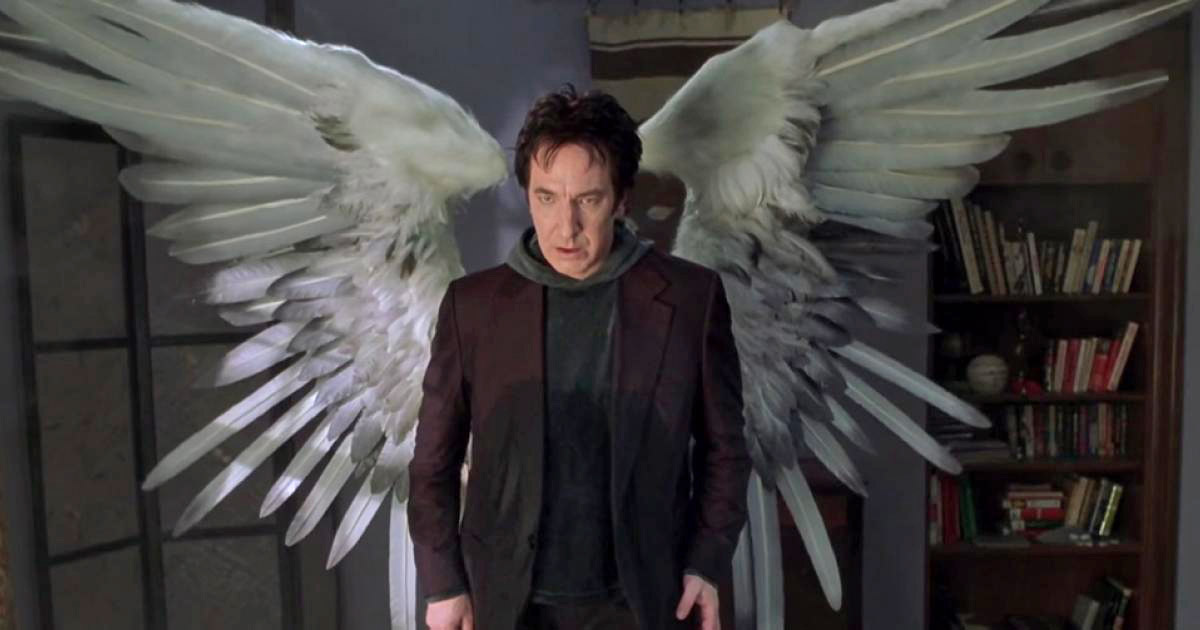 Marvin (voice) from The Hitchhiker's Guide to the Galaxy
Like anybody else could have given life to the terminally depressed robot, Marvin. The movie adaptation of one of my favorite books of all time wasn't all I was hoping for, but one thing is for sure... Rickman did not disappoint...

Alexander Dane as Dr. Lazarus from Galaxy Quest
By a wide, wide margin, my favorite Alan Rickman role is his brilliantly hilarious turn as classically-trained actor Alexander Dane who has to endure life inhabiting his most famous part... Dr. Lazarus from the cheesy television series Galaxy Quest. The level of disdain and self-loathing that Rickman has to generate for this character is beyond what any other actor could dream of achieving. And yet, he has to dig even deeper than that for one of the most touching scenes ever found in a science fiction or comedy film...
You can't watch Galaxy Quest and not become a huge Alan Rickman fan...
Truly, he will be missed.
And now I'm off to watch Galaxy Quest for the hundredth time.