And so today a sculpture titled The Spirit of America... a tribute to the victims of the 9/11 terrorist attacks... was commemorated in my tiny home city of Cashmere, Washington.
And I cannot find the words to express how much I hate it.
And given that "hate" is a word that I try to avoid using when at all possible, you can probably guess just how serious I am about the situation here.
From what I understand, the sculpture was originally going to be placed in our State capitol of Olympia, but the city rejected it. Then it was going to Kirkland... then Issaquah... but they both rejected to it as well. For reasons I can't even hope to comprehend, my city said "Okay! We'll take it!" and now here we are...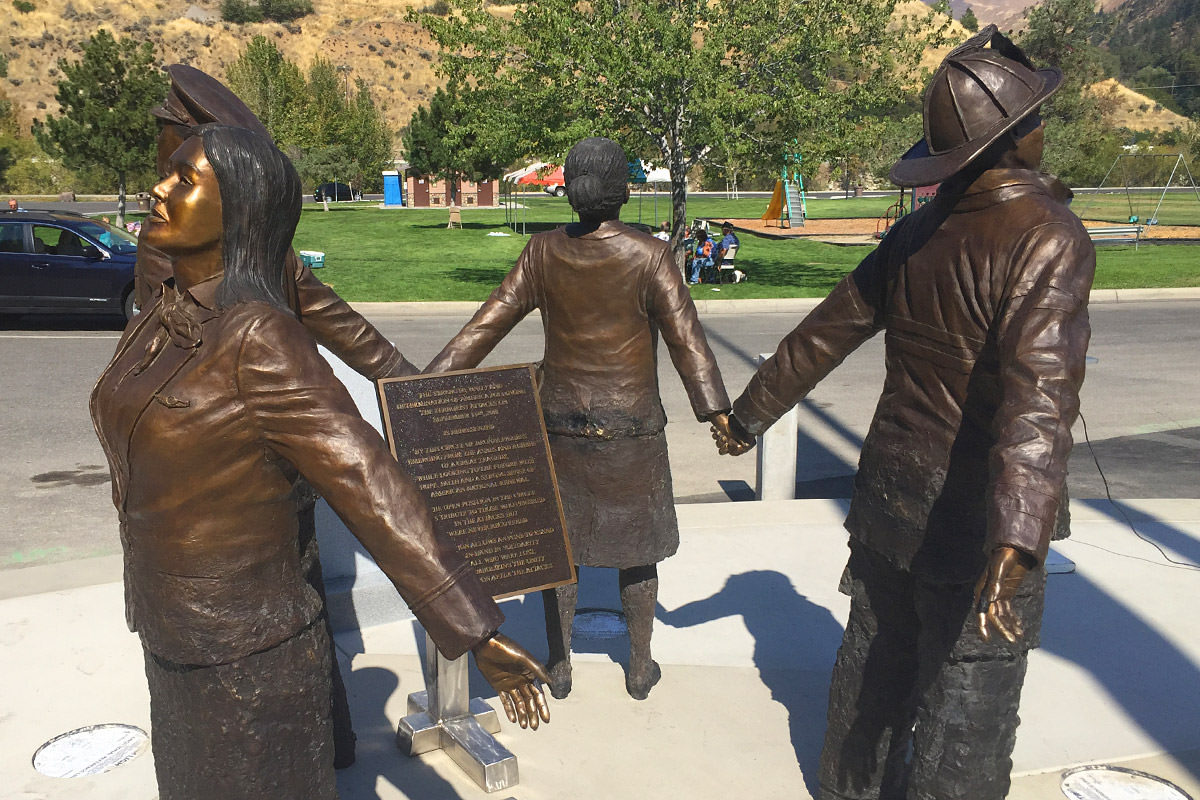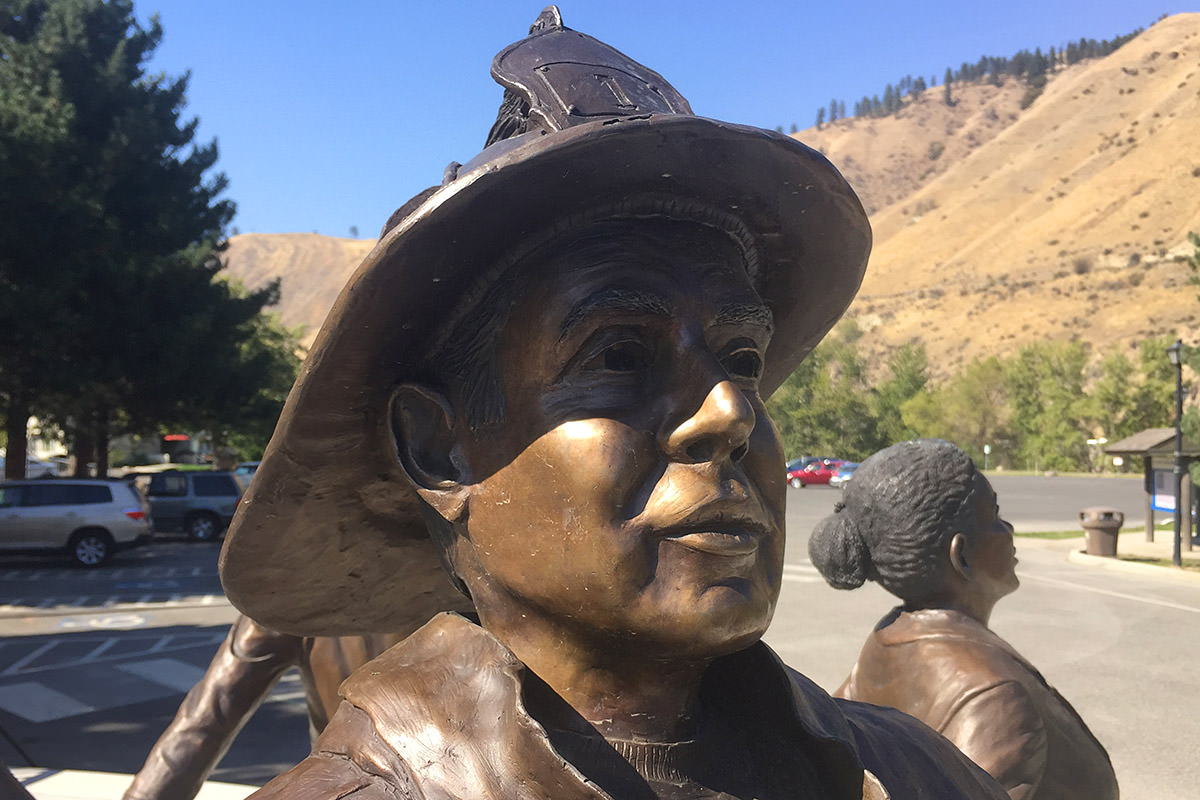 The four people depicted in the sculpture... a fireman, a flight attendant, an office worker and a military guy... are smooth and realistically rendered on their top half. But then, as you pan downward, they char and blacken as if being consumed by flames...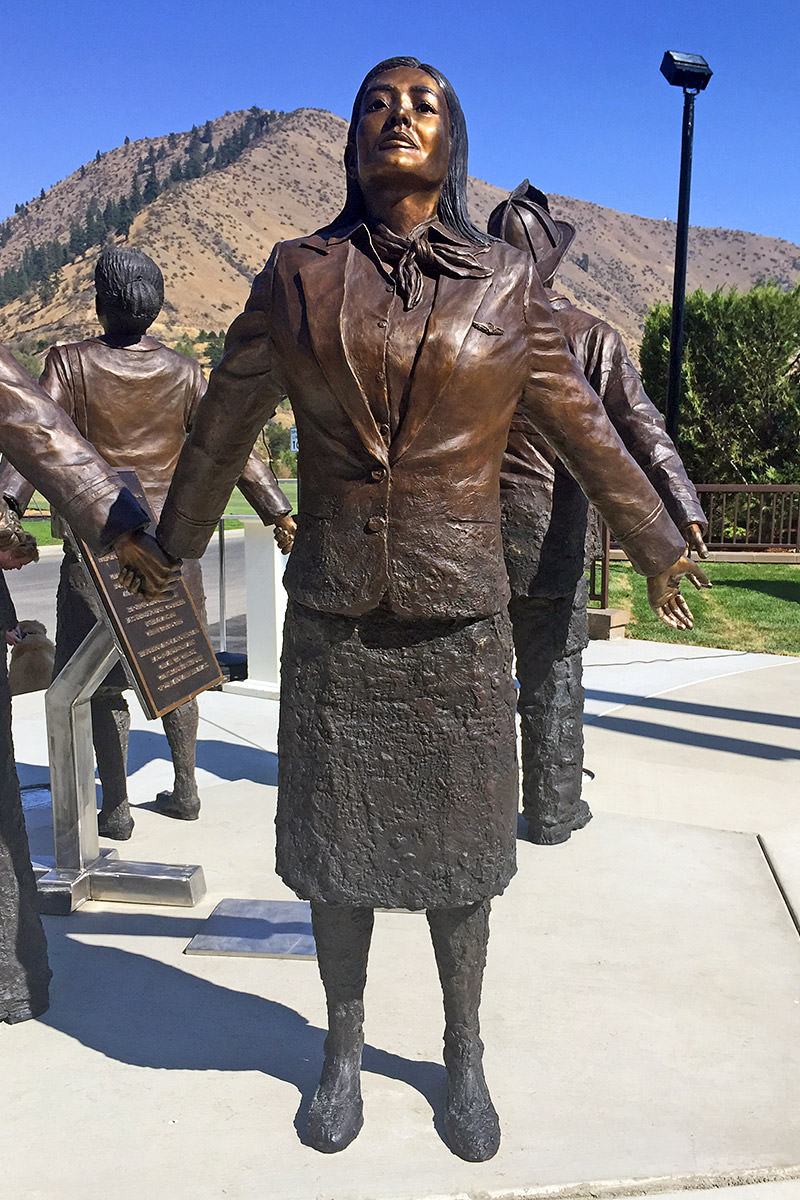 What the hell?
Seriously, what the hell?
I would hardly call this a "tribute"... it feels more like a grotesque mockery of those victims who lost their lives. With that in mind, I find it detestable and disgusting, and am horrified that it's now a permanent fixture in my home town. Even putting all that aside, could there BE a place that's least affected by the events of 9/11 than a tiny city all the way across the country? I mean, obviously all Americans are affected by 9/11, I would never debate that... but having a monument here feels entirely disrespectful to those who actually lived through 9/11 half-a-world away. Is a Pearl Harbor memorial next?
Now, before people jump all over me for "misinterpreting the art" or start calling me "unAmerican," let me just state for the record that I am sure the artist's intention were good and noble. I have no doubt whatsoever that his heart was in the right place. But I am absolutely certain that I am not the only one who will "misinterpret" the piece as people being burnt in terrorist effigy. To be completely honest, I don't know how else to interpret it. And for that reason I'm pretty broken up over this case of good intentions gone horribly wrong being just minutes from where I live and work.
Outside of actually being at Ground Zero, where a 9/11 memorial is entirely appropriate, it seems the proper way to pay tribute to those who lost their live is to remember them in our heads and hearts.
Whereas here people were thinking with their hearts... but seem to have left their heads behind.