The little photos that accompany each entry on this blog are 15 years old today! Thanks to my friend Meagan for creating the custom-made photo booth that made it all possible.
I should probably update them one of these days, but I can never seem to bring myself to get rid of something that's been a part of Blogography since it began in 2003...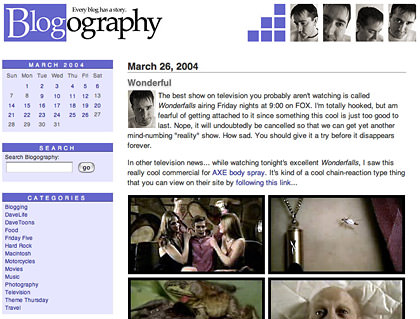 There were originally 25 shots. I whittled them down to 17 for my blog. An 18th image was added of me flipping the bird in late 2003 when I found out I desperately needed one...


















Last week when I realized that the 15th anniversary of Meagan's photos was coming up, I pulled all the photos of me posted to this blog and arranged them in ascending date order.
A whole lot of Dave can be found in an extended entry...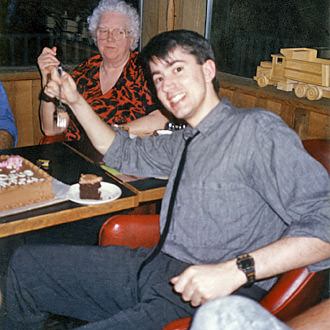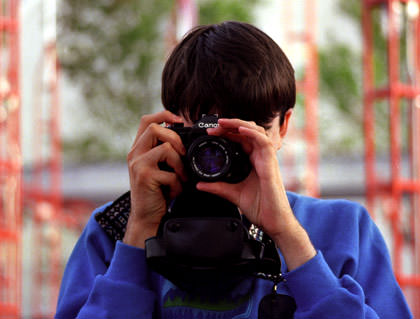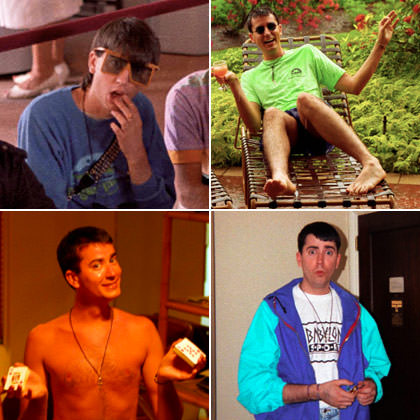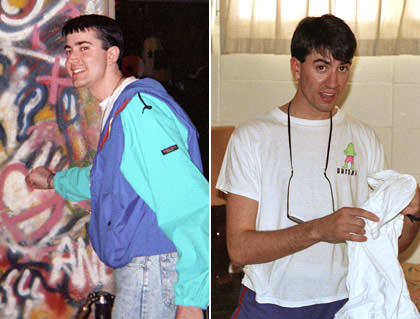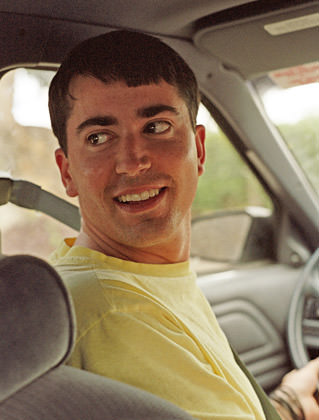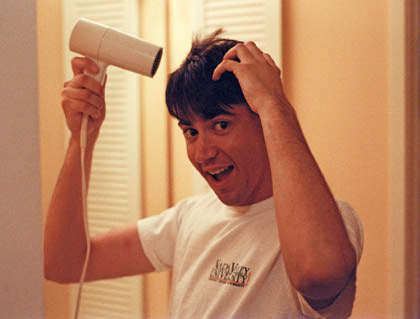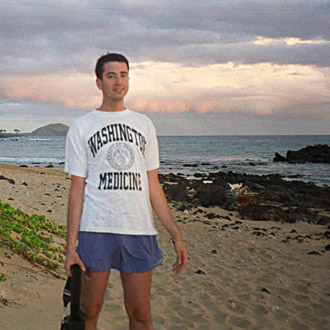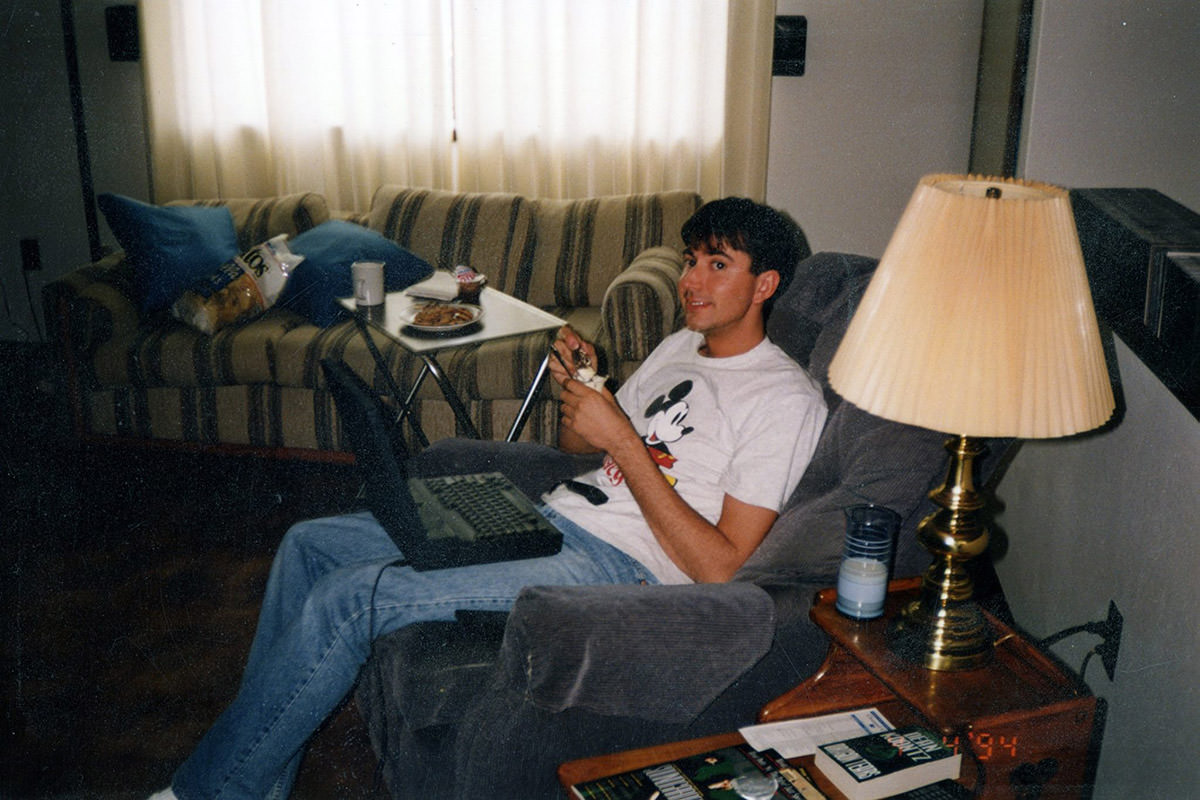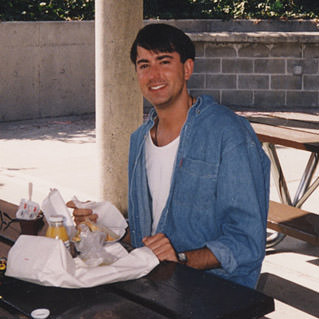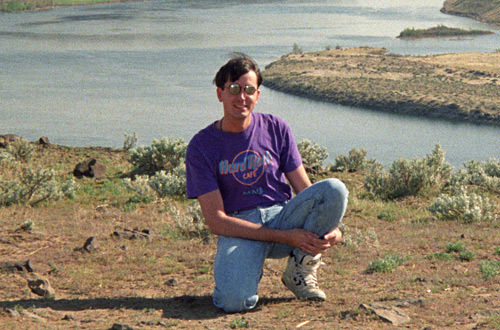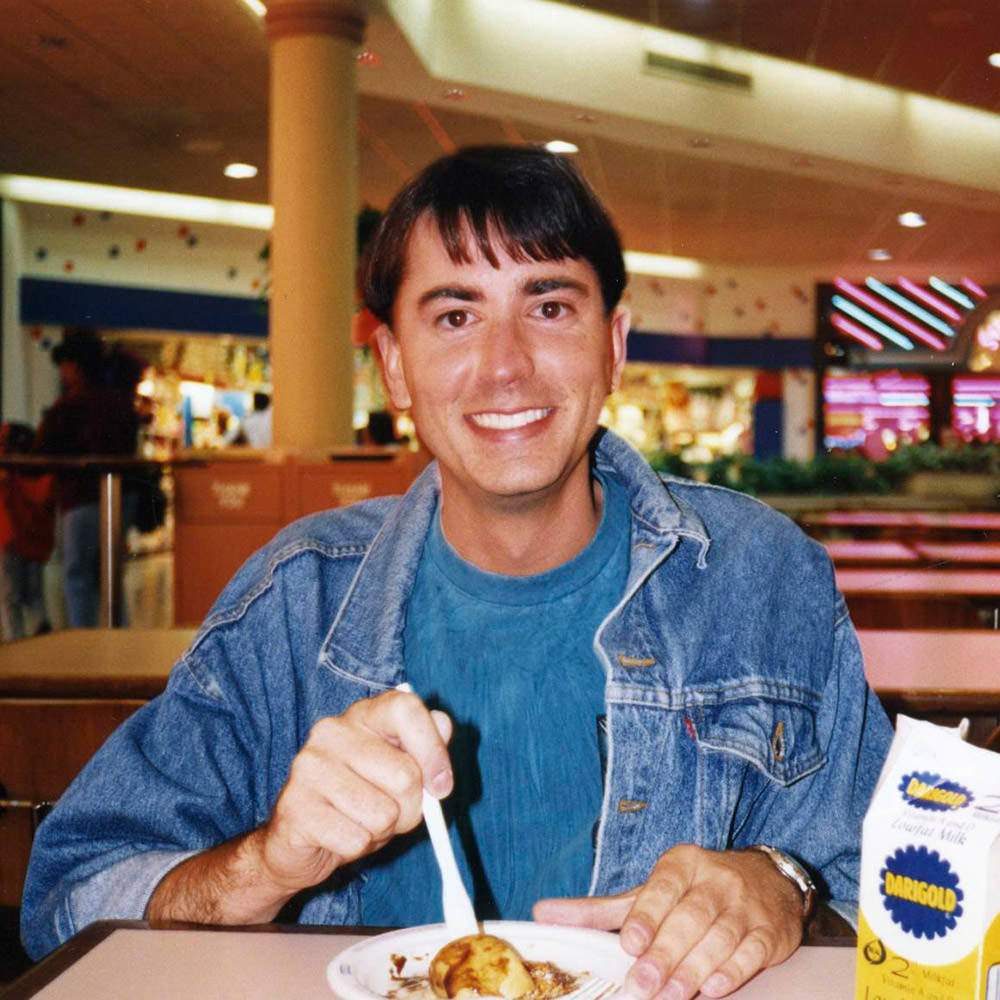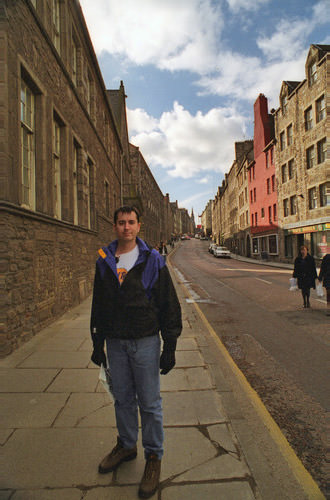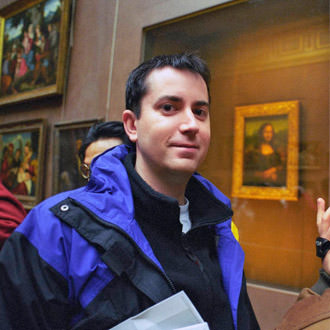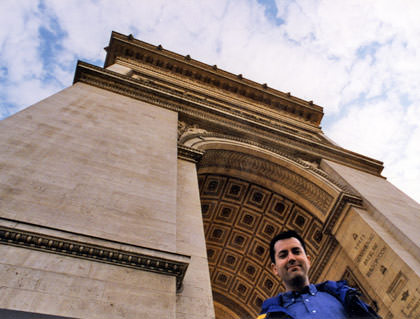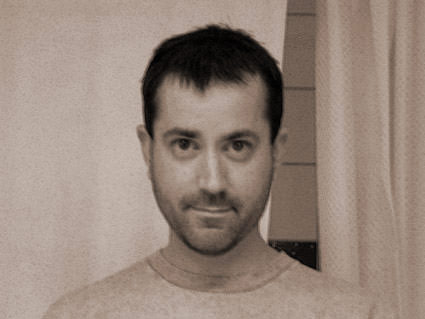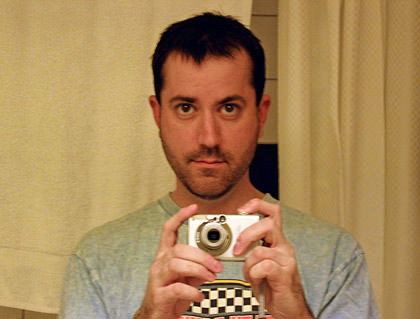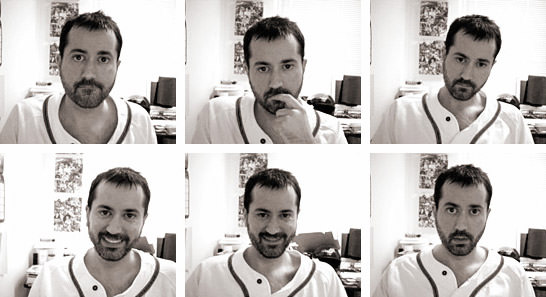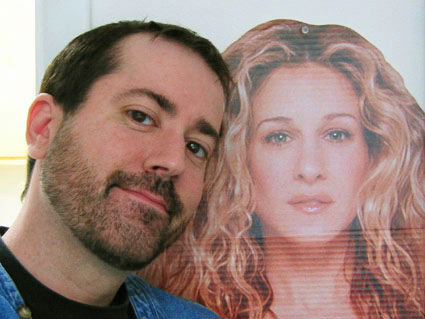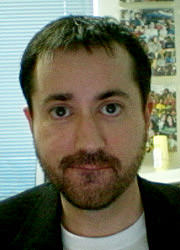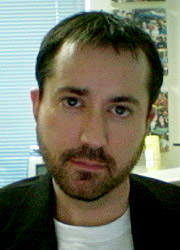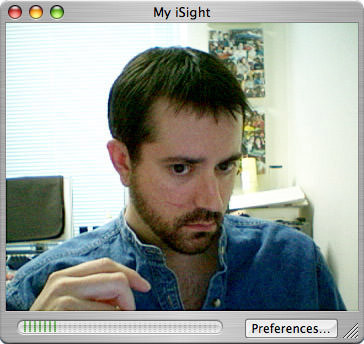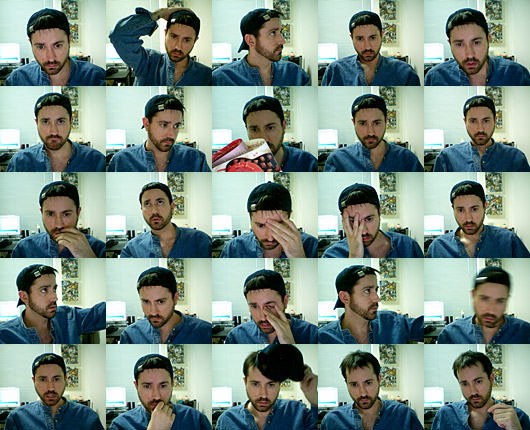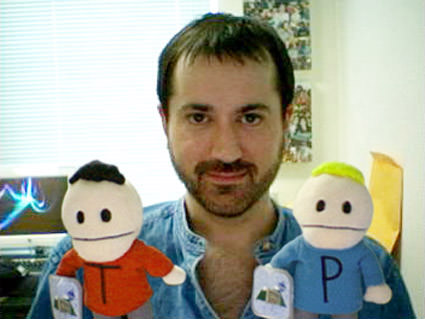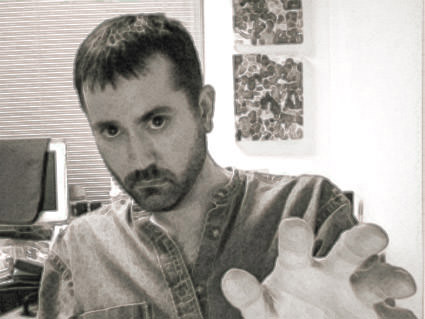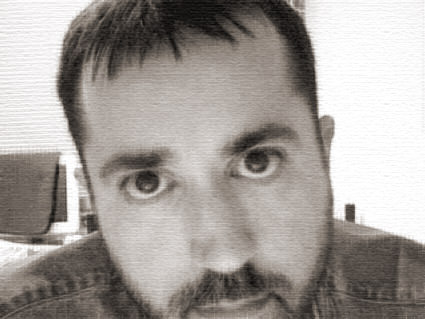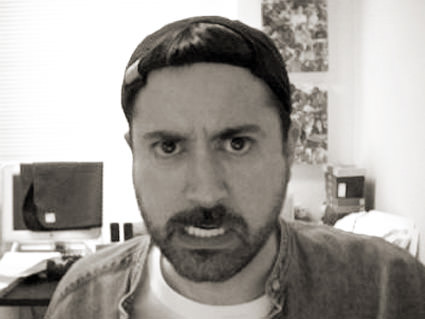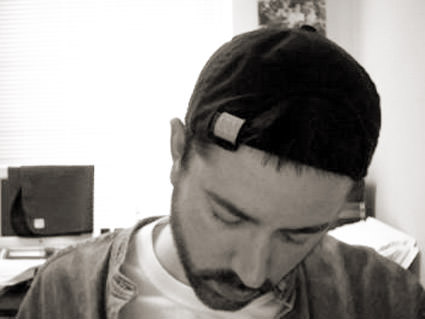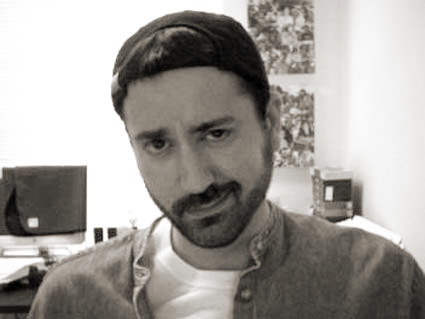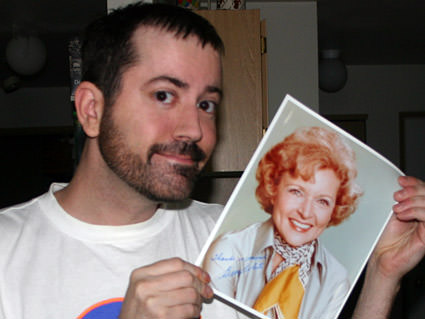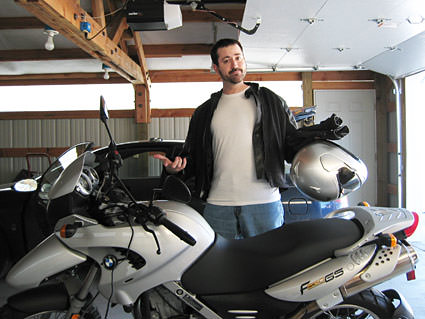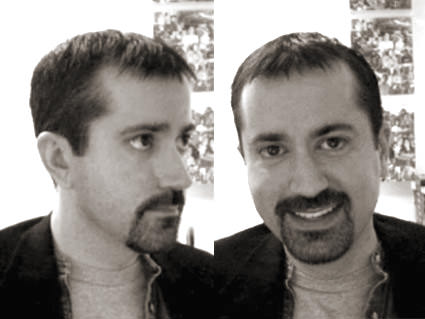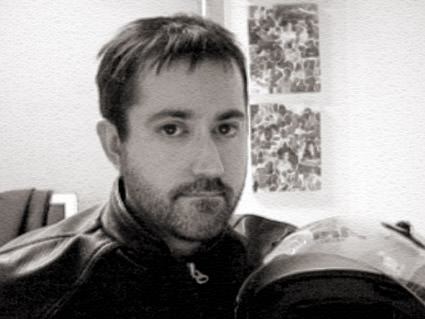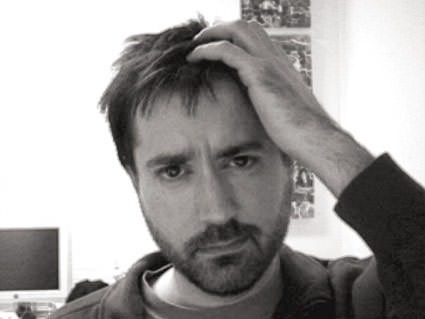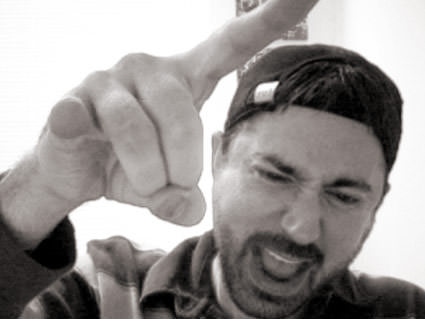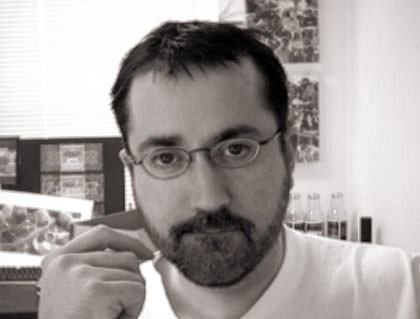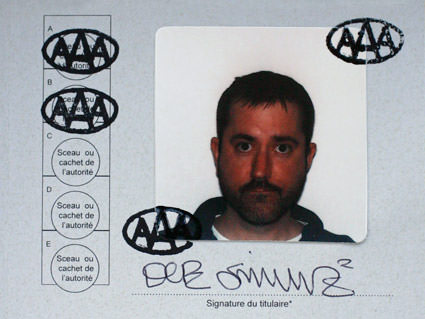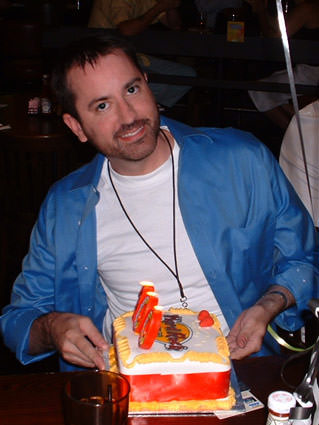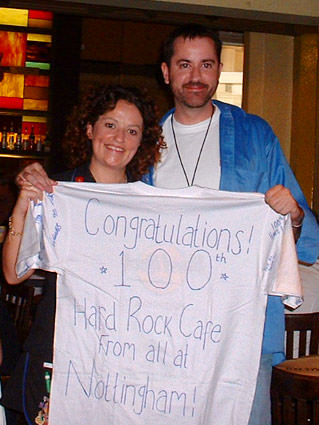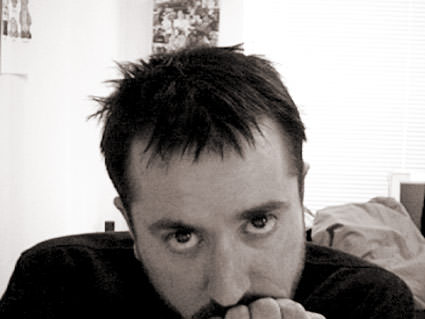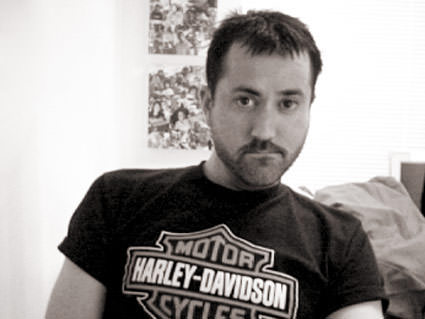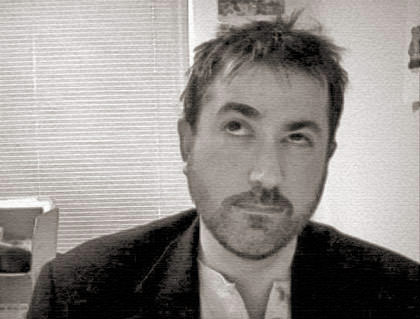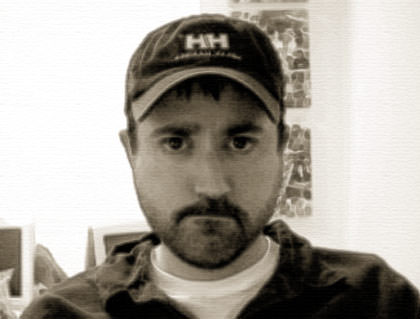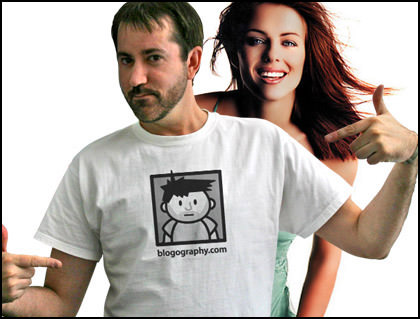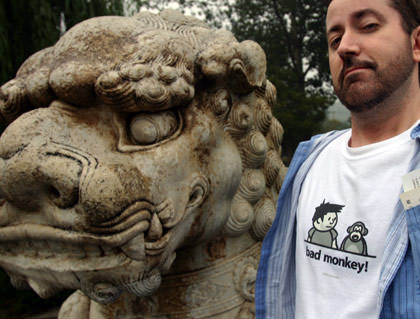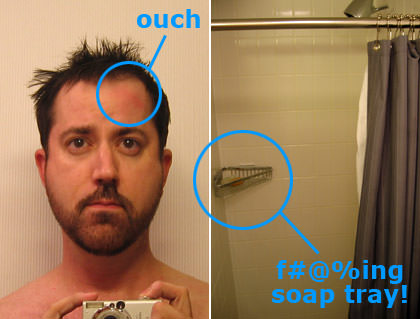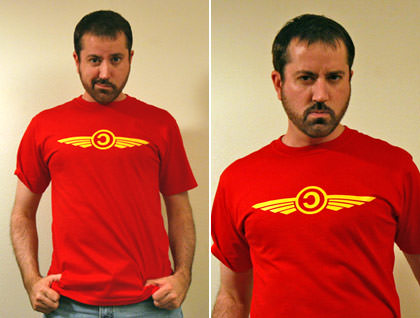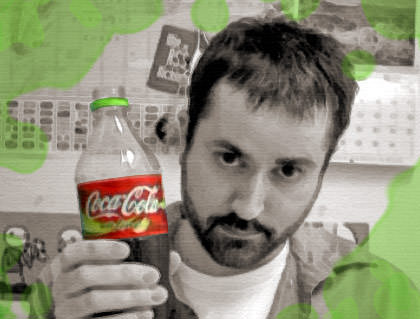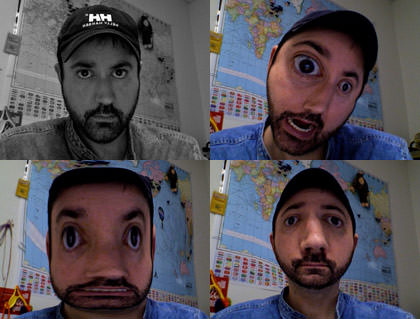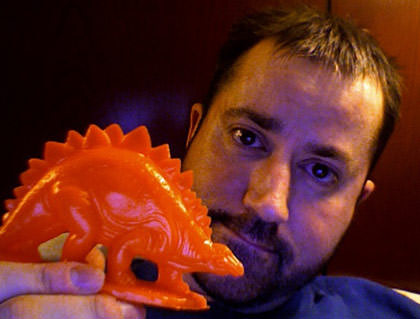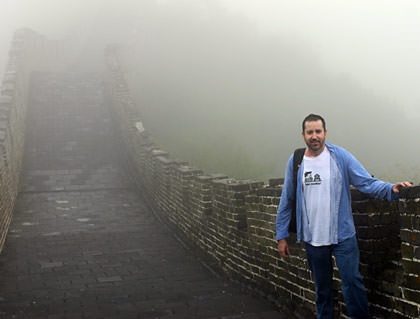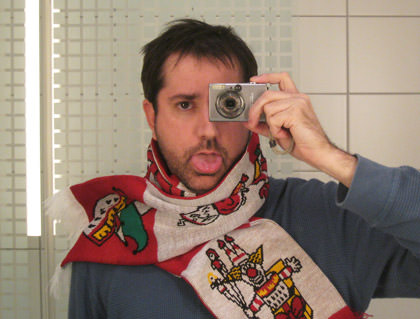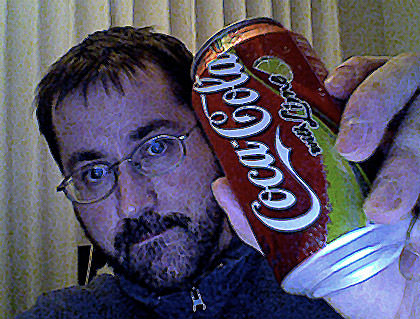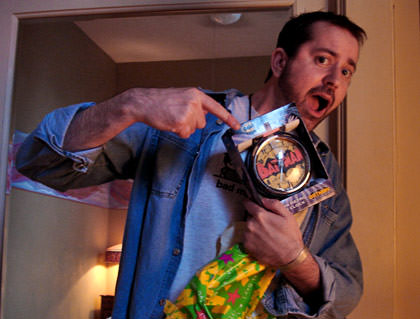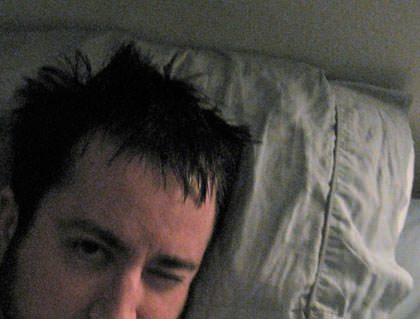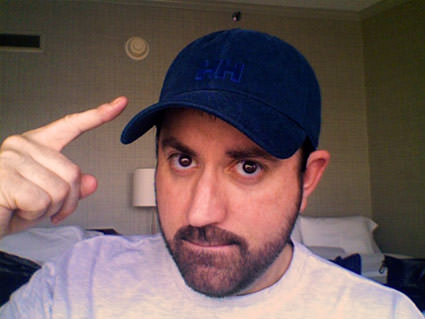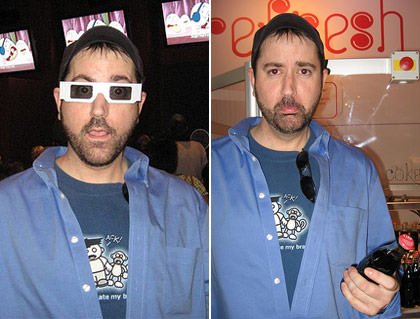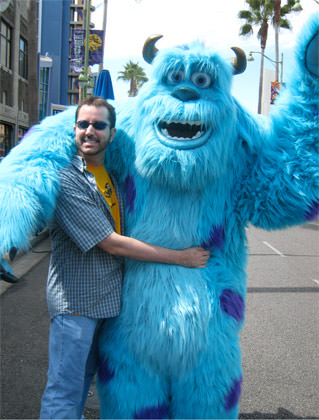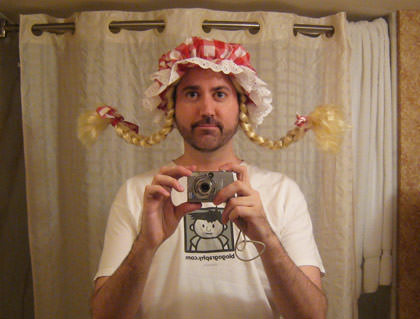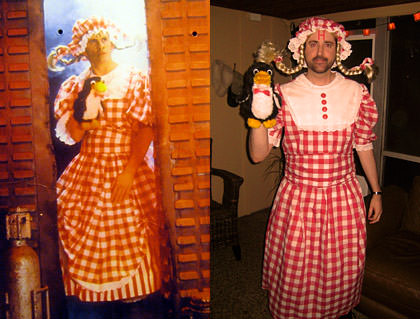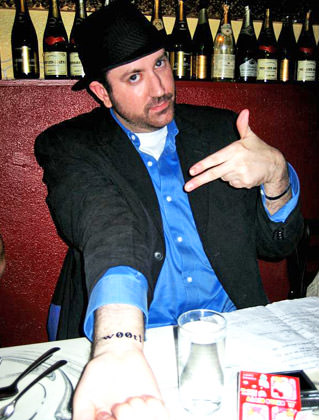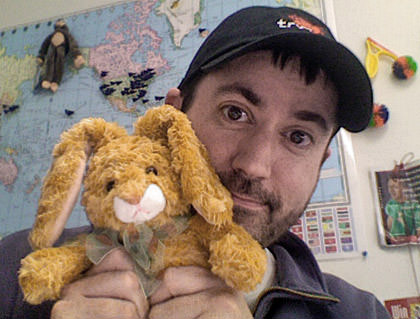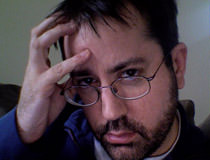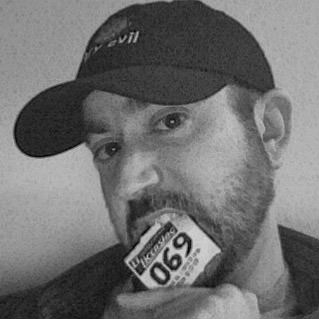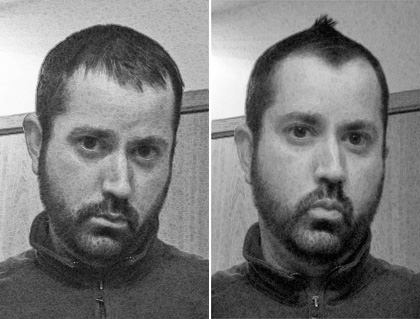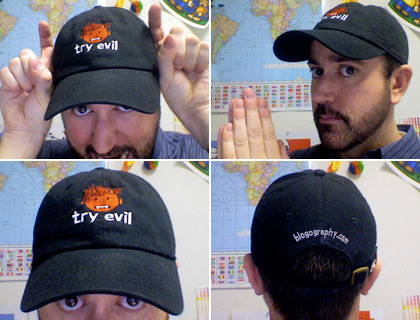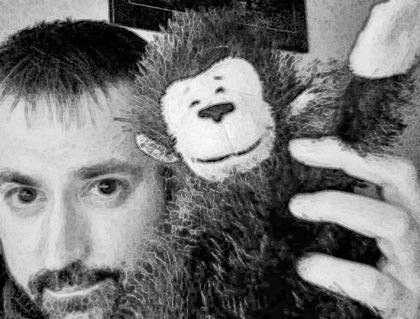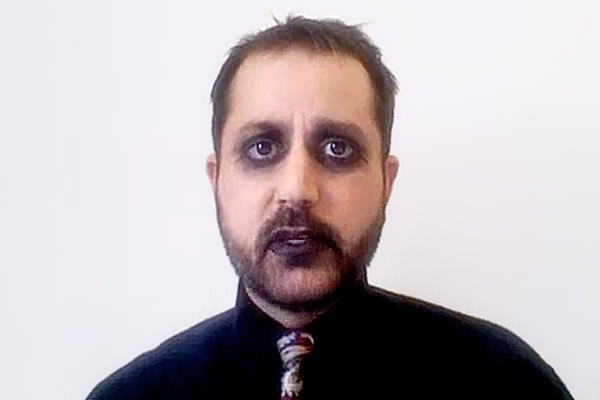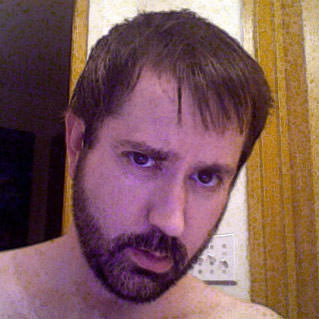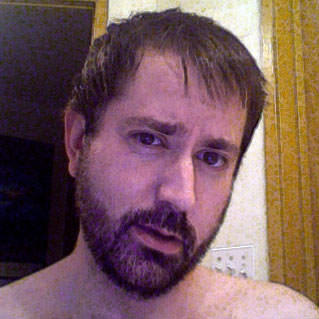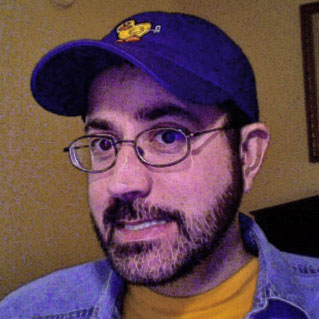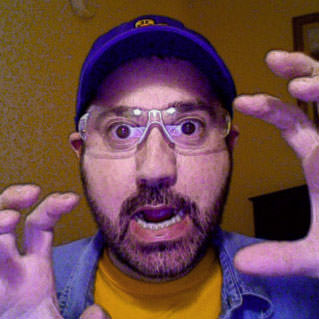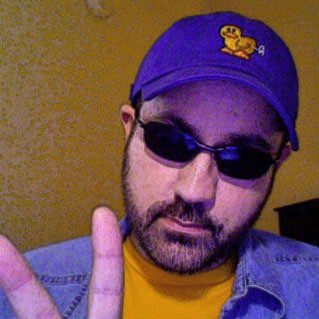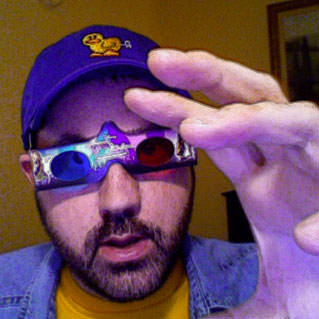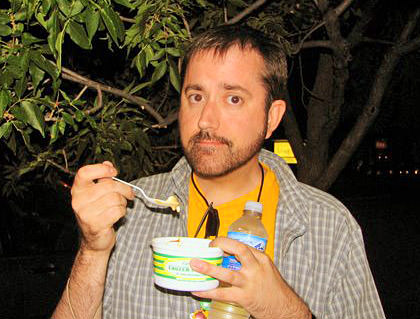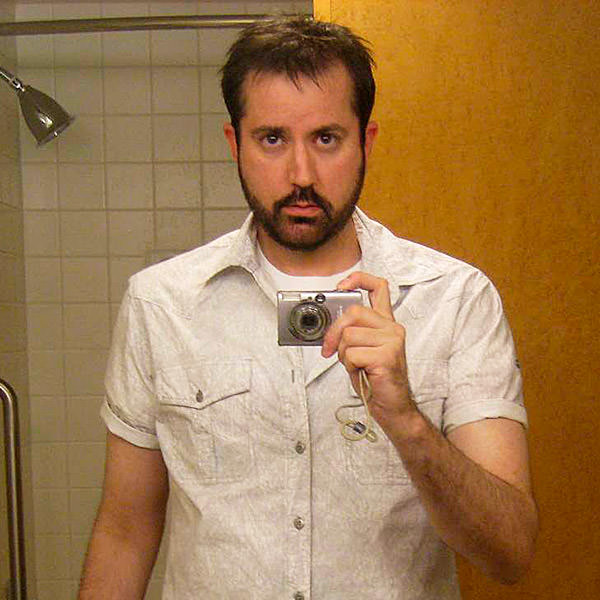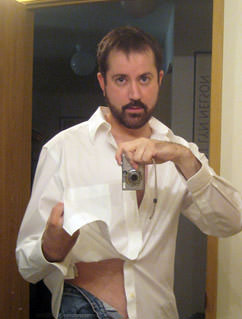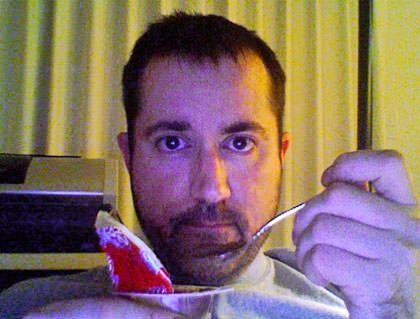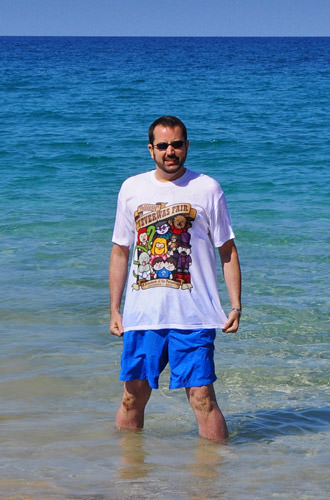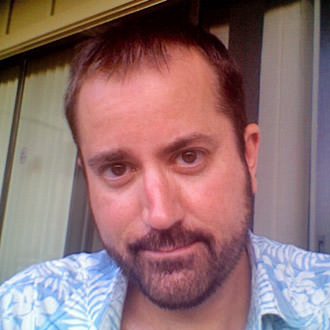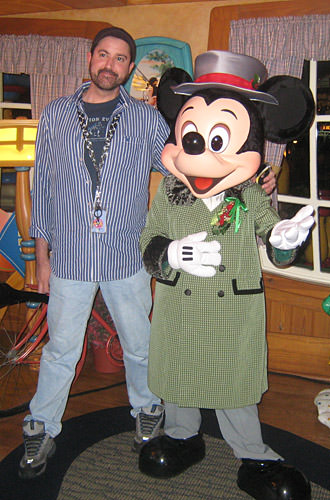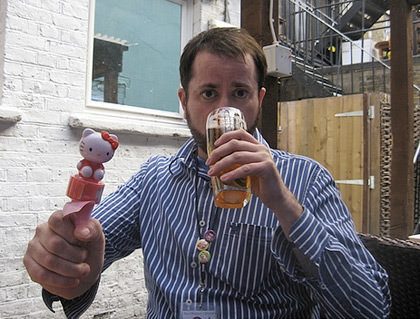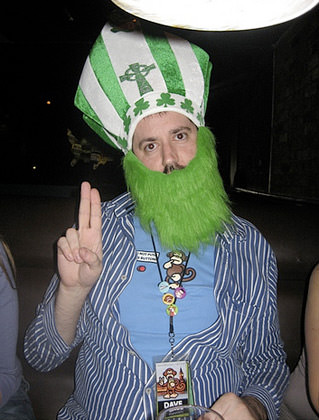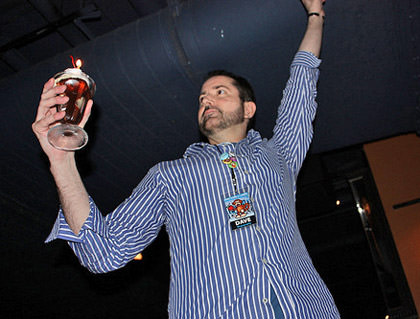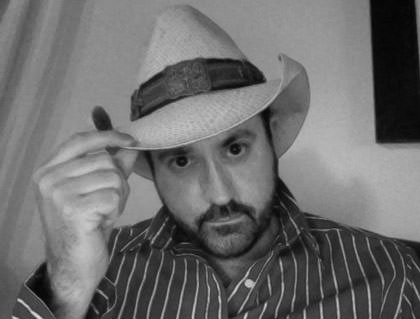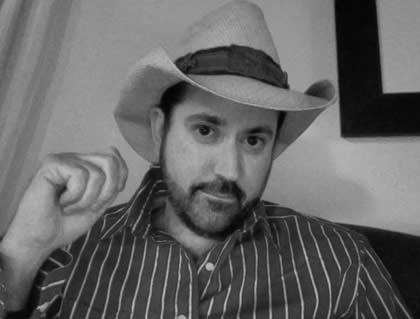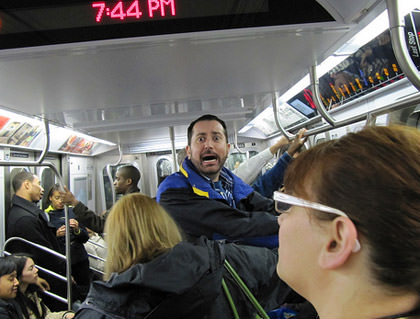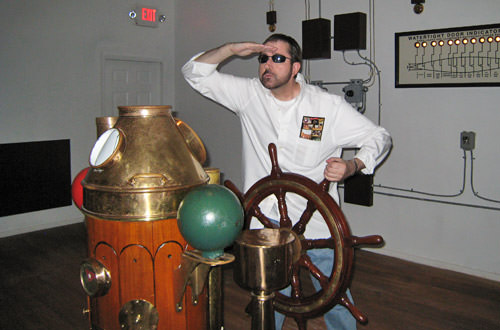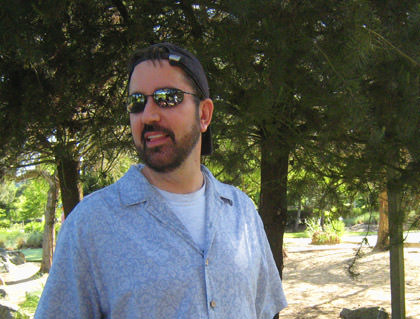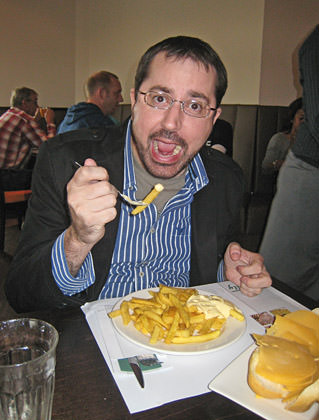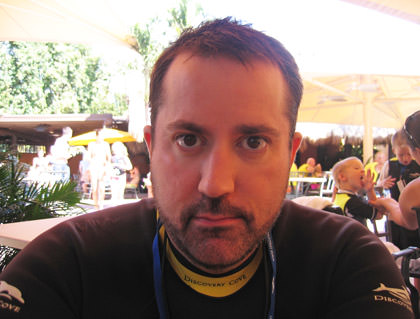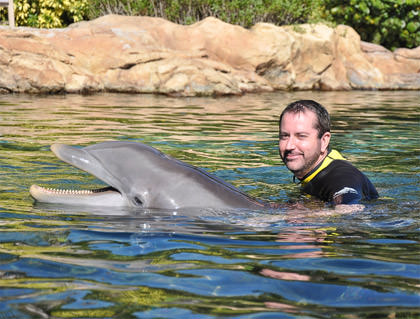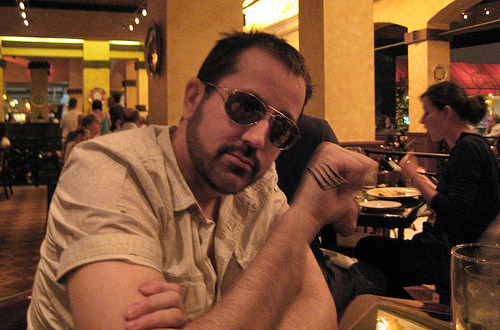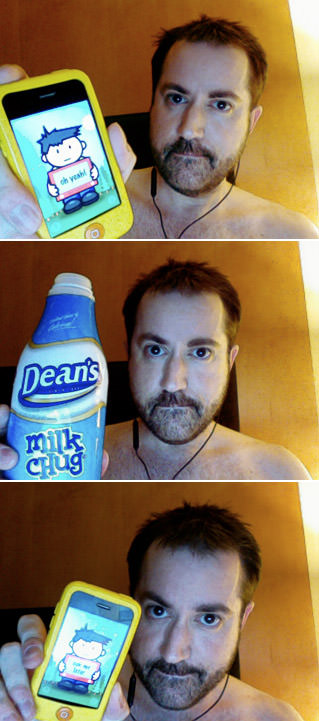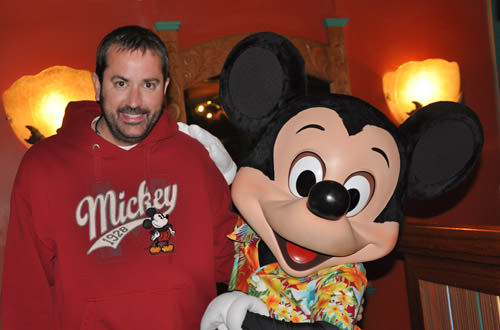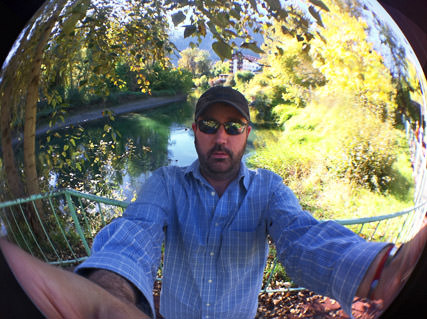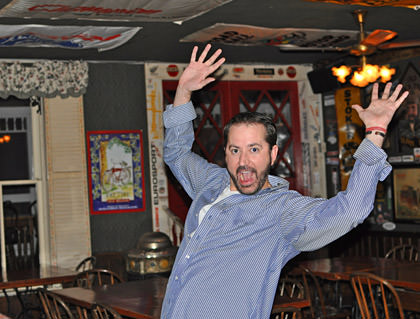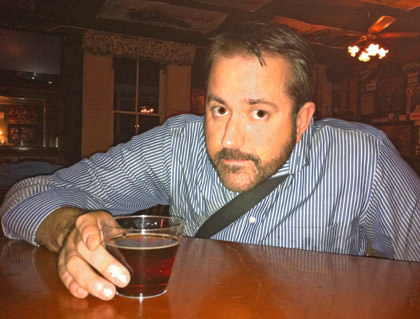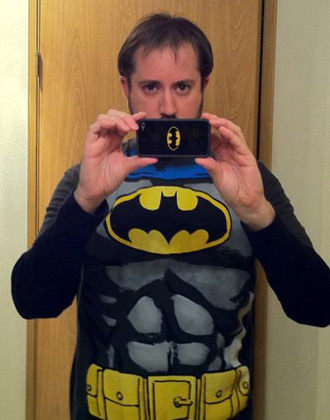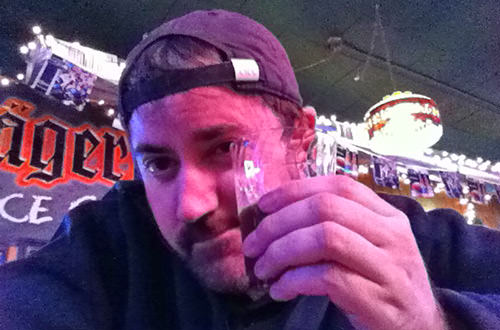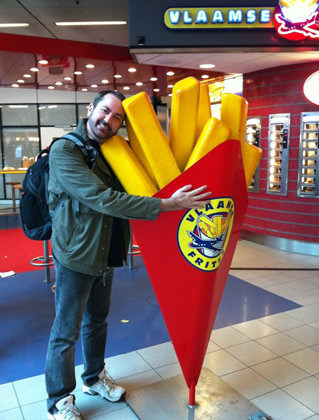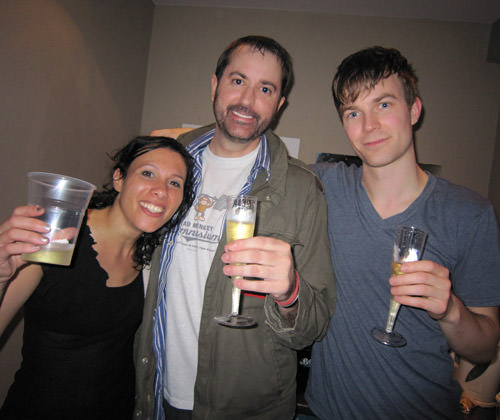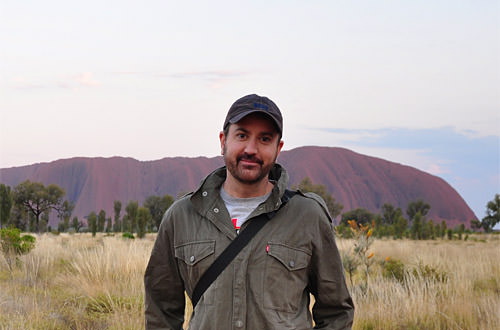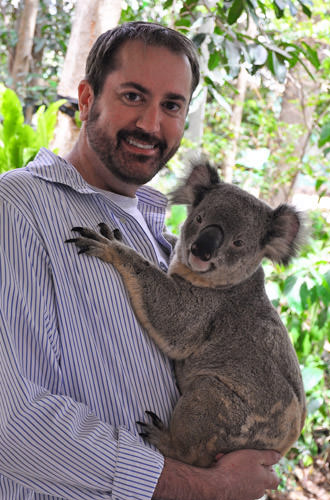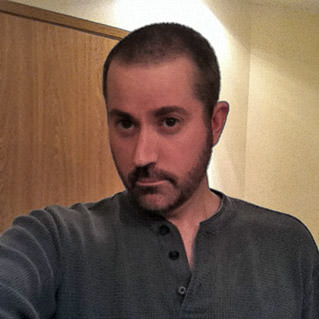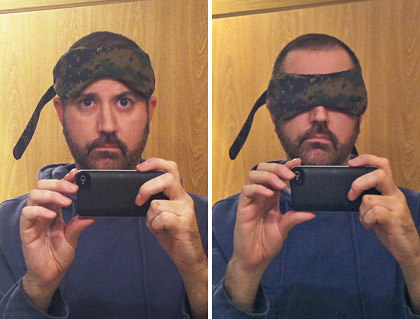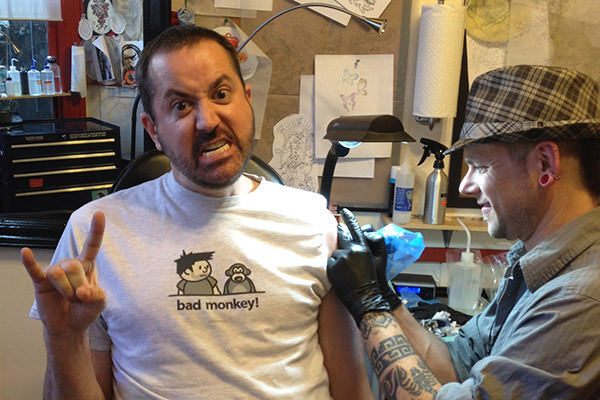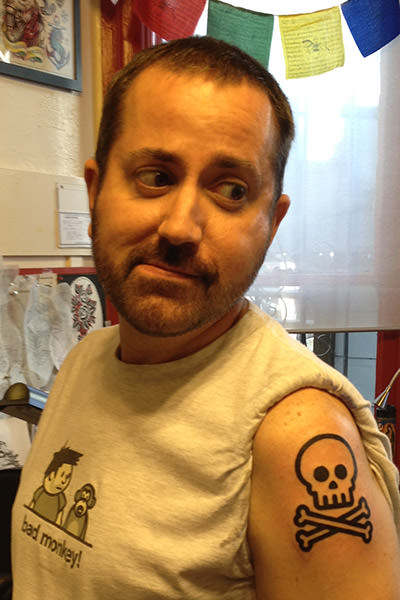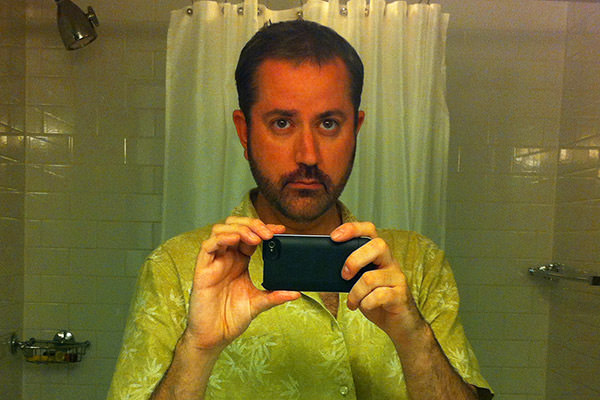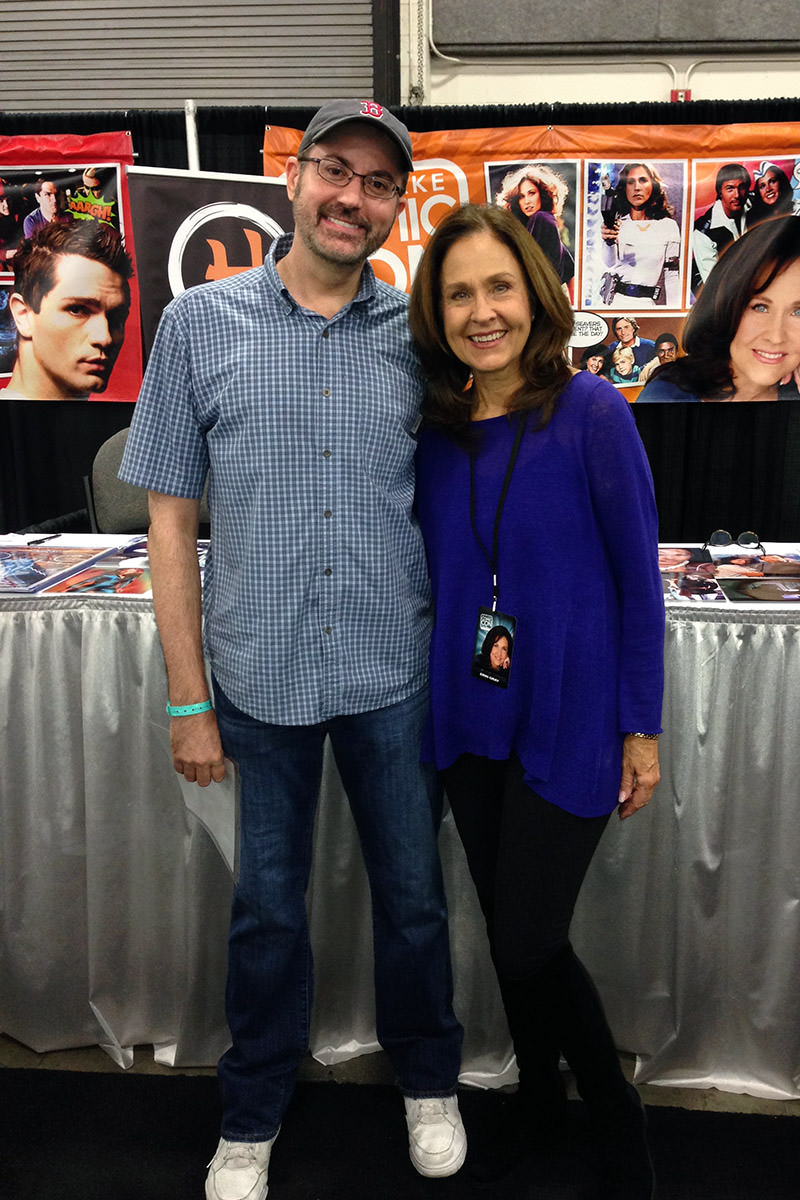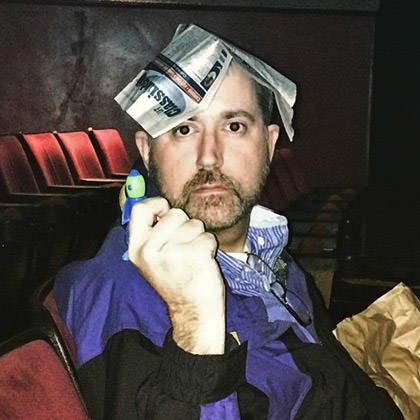 And... no more Dave for you!
Until tomorrow, of course.