And I'm off to Salt Lake City.
A short flight that can have some interesting scenery, if you care to look out the window...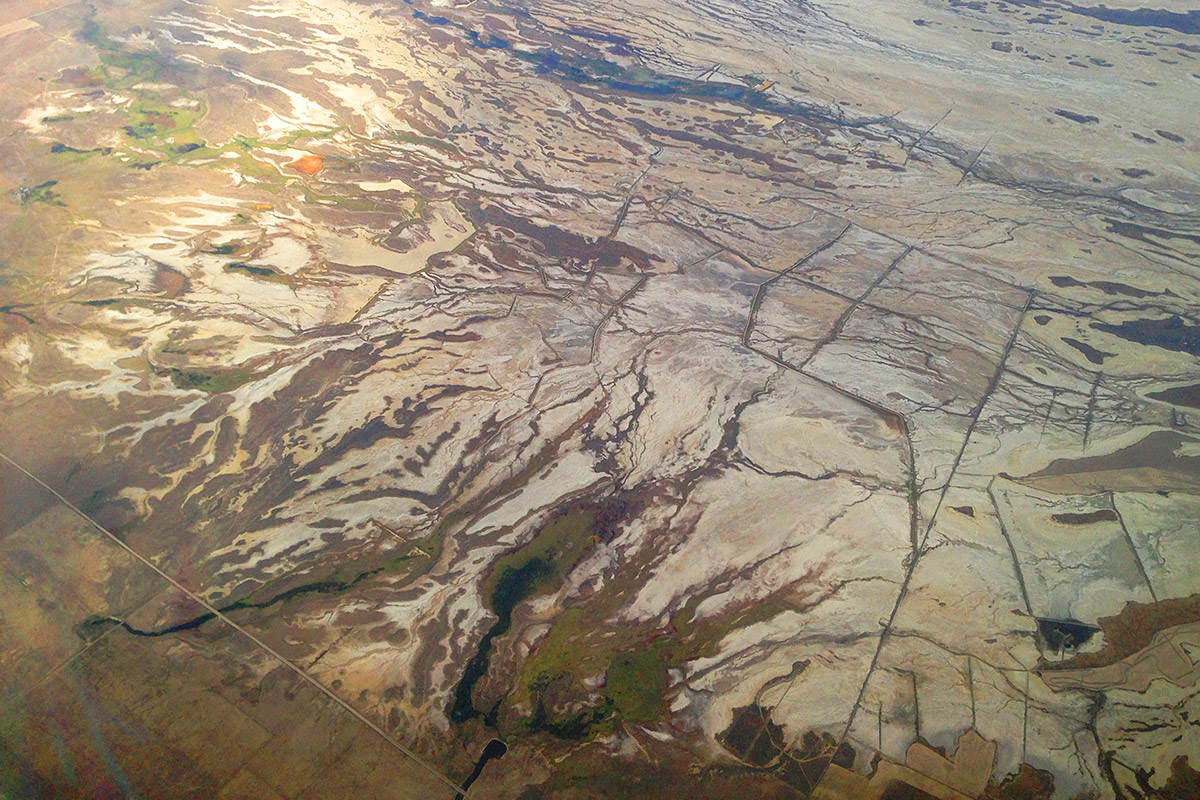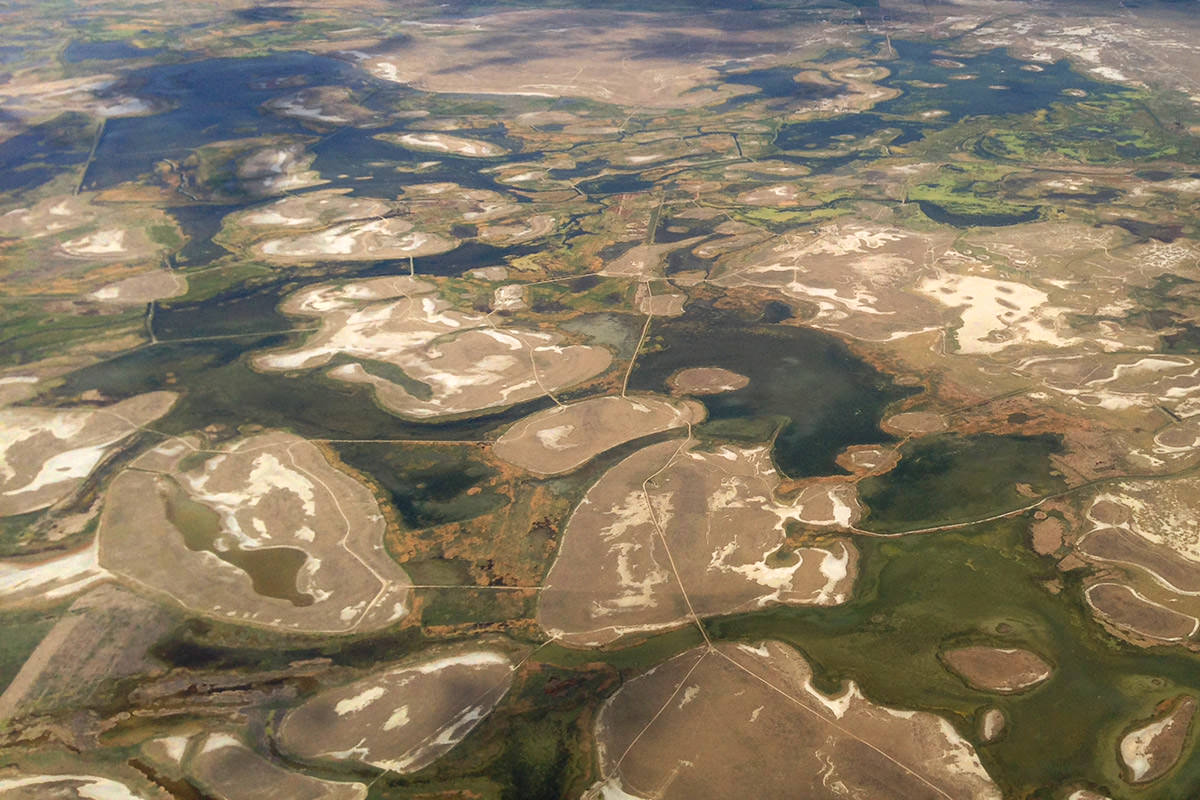 While I like Salt Lake City quite a lot, transportation to and from the airport has always sucked because it's so expensive. Despite being just six miles away, a metered taxi to the airport is minimum $20... usually more like $25... not including tip. One time I ended up being booked in a car service I didn't ask for and had to pay $40. YES, YOU READ THAT RIGHT... FORTY DOLLARS FOR A TEN MINUTE RIDE!
Fortunately, Salt Lake City's public transportation has extended the TRAX light rail service out to the airport now... so no more absurdly expensive rides...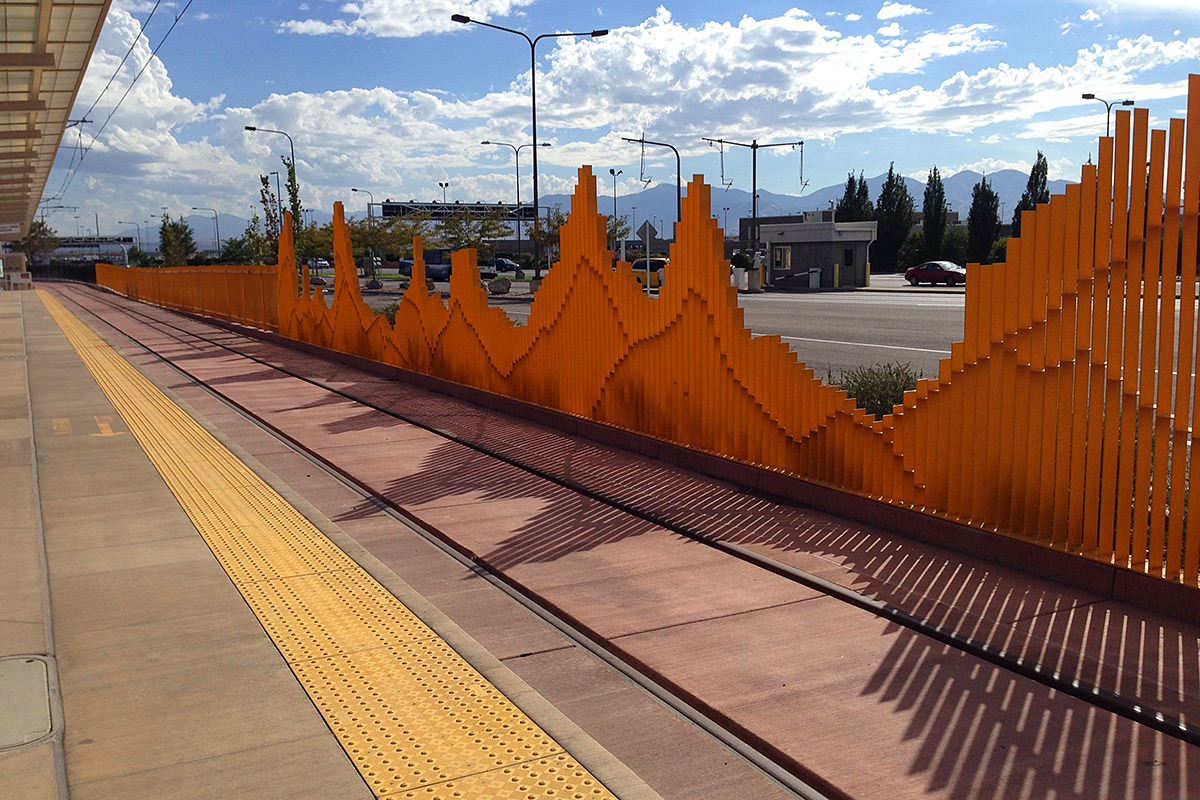 Price? $5... round trip.
After checking in at my hotel... which was going to be the Hilton until I found out they're still charging for internet like it's 1994... I was off to the beautiful City Creek Shopping Center for dinner with Marty (of Banal Leakage fame) and his wife at Johnny Rockets.
And now...?
Sleep.
Assuming my next door neighbors stop screaming at each other.