And so here I am in Johannesburg, South Africa.
I added a full day layover in the city to recover from the long-ass 30-1/2 hours of travel I put in yesterday. Originally I was going to fly into Cape Town, but they don't have a Hard Rock Cafe there anymore, so Johannesburg it was.
The property is of the new-style "hipster cafe" variety. Usually I hate the cold and impersonal approach of these Hard Rocks, but this one is not so bad. It has a nice assortment of memorabilia, at least (even if it's not as big as it could be)...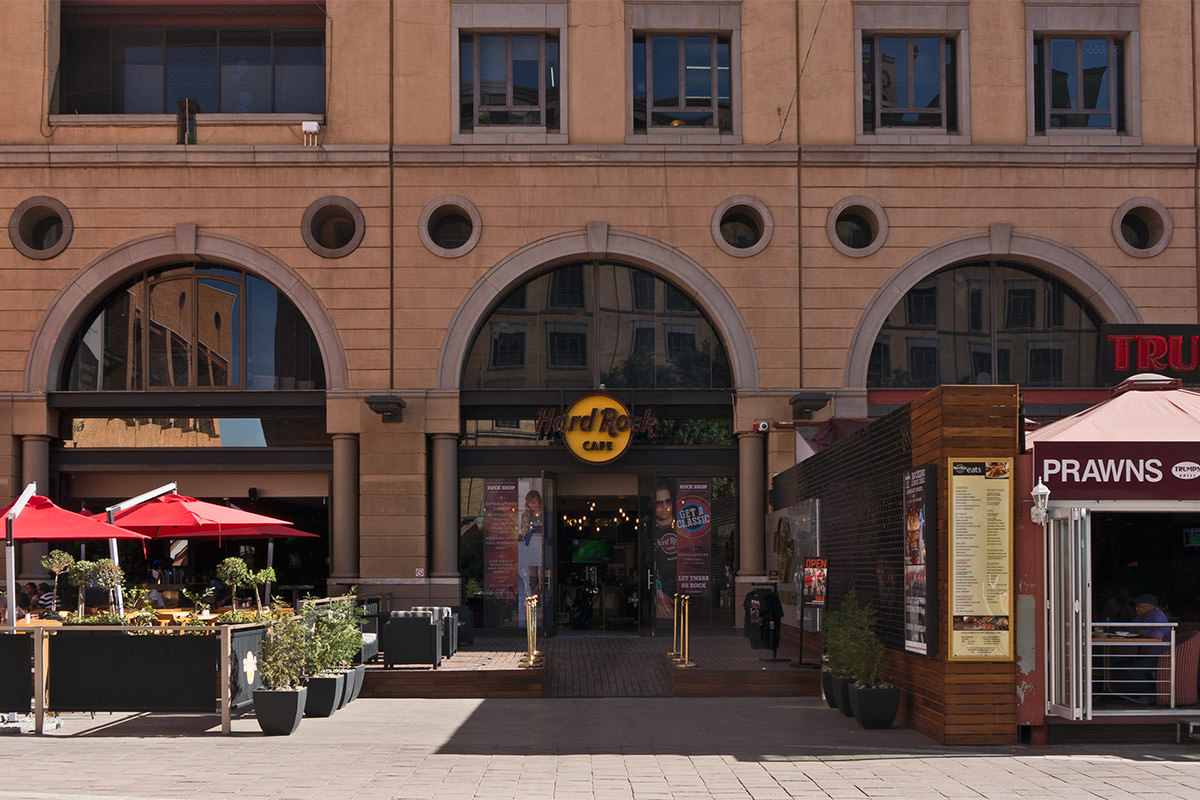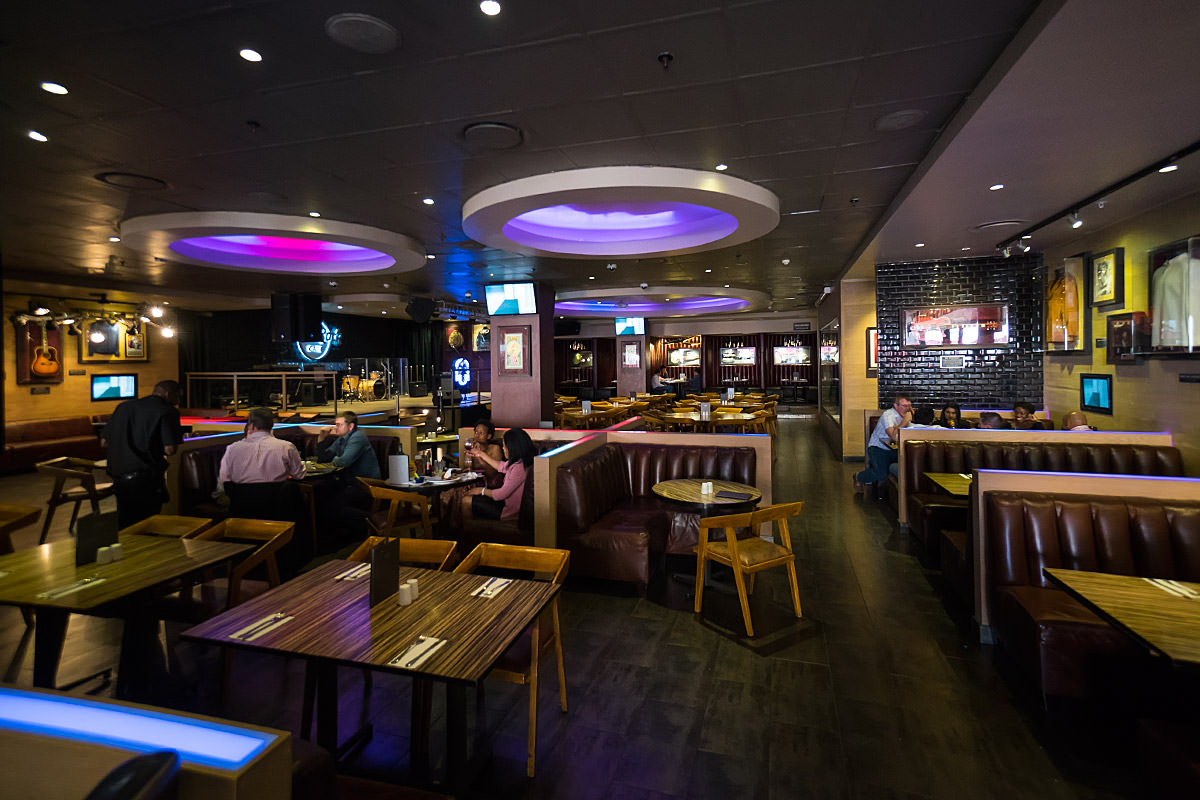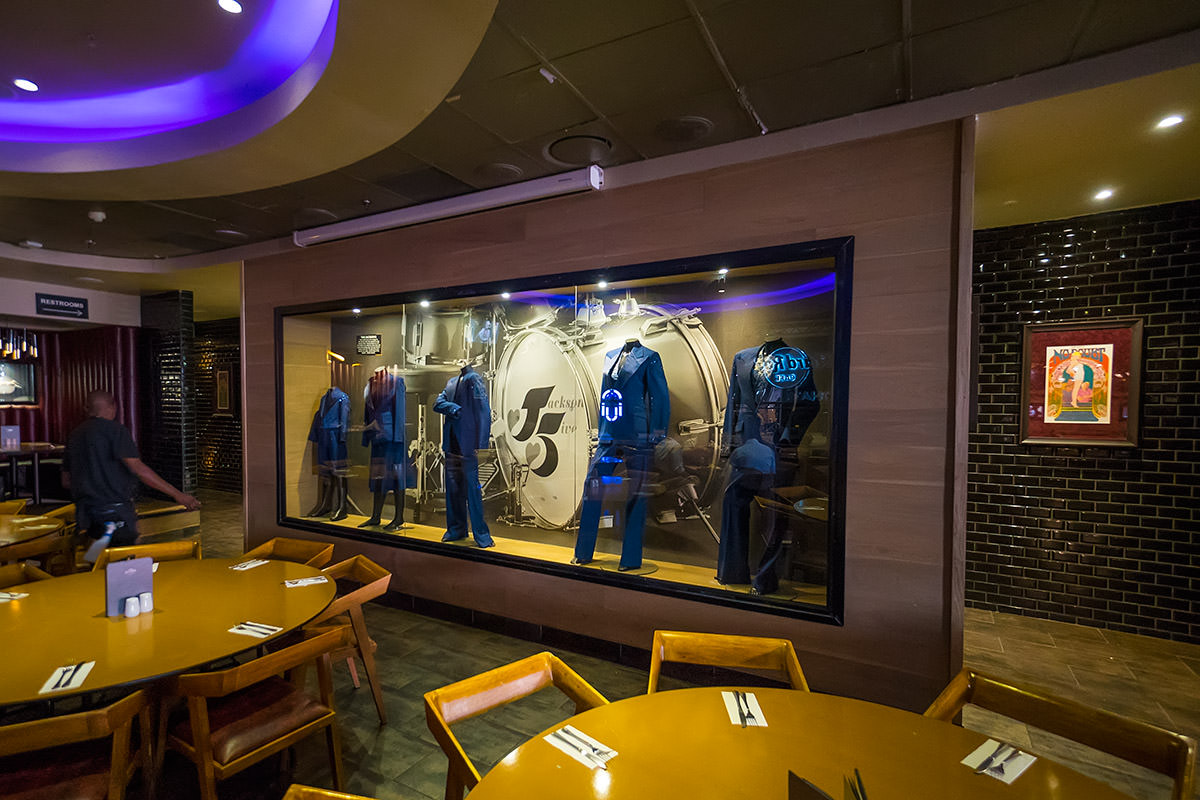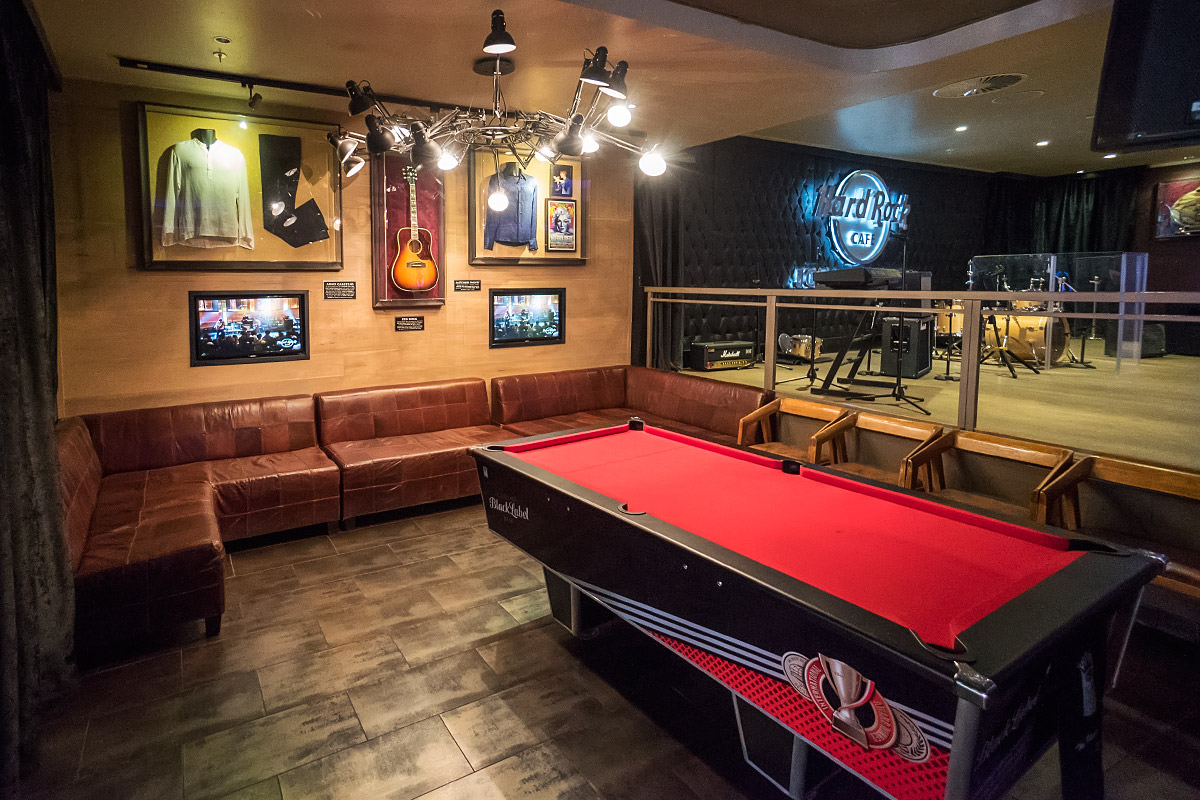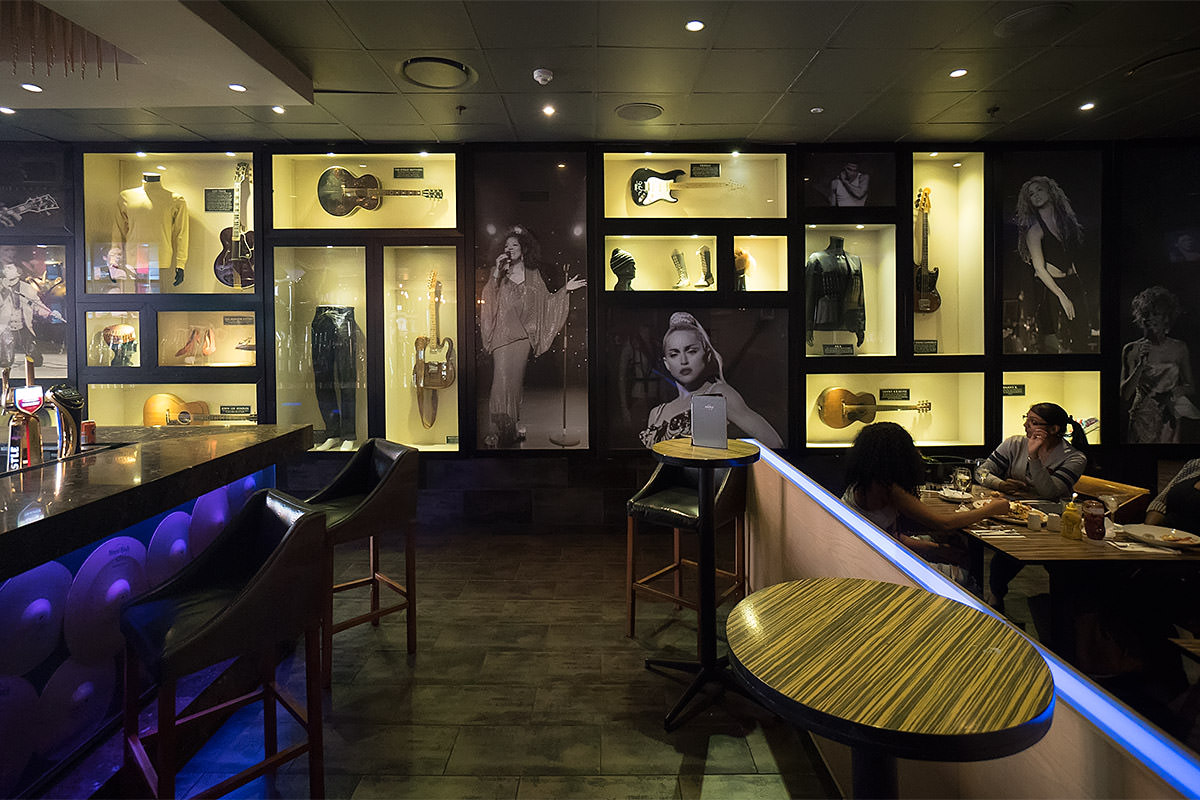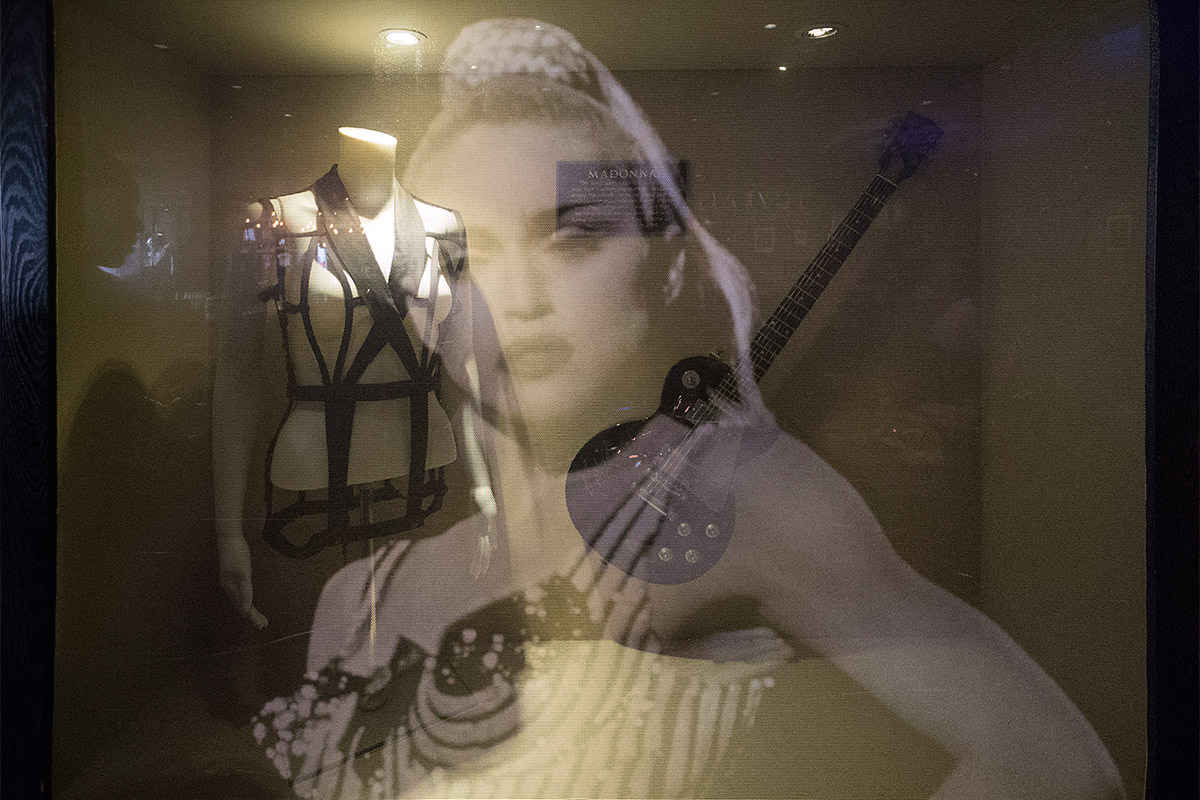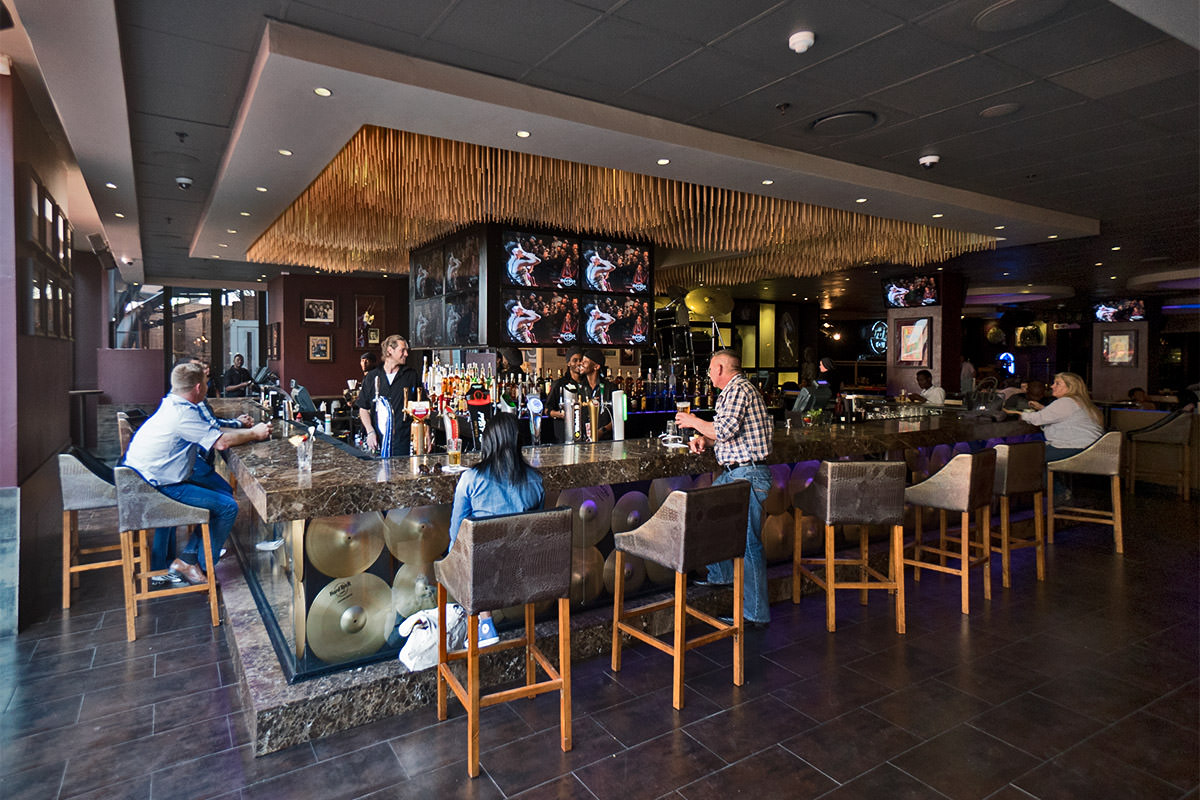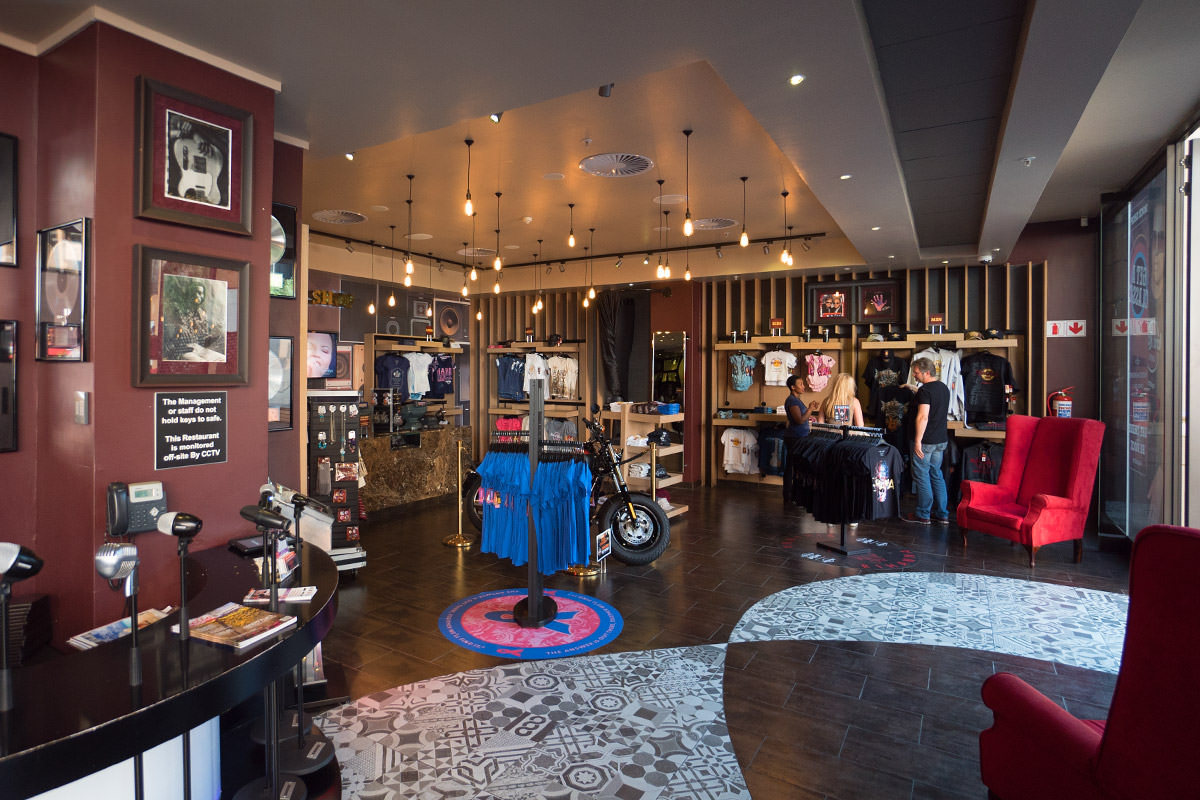 The Hard Rock is located in the district of Sandton on Nelson Mandella Square, where they have a very nice statue of him...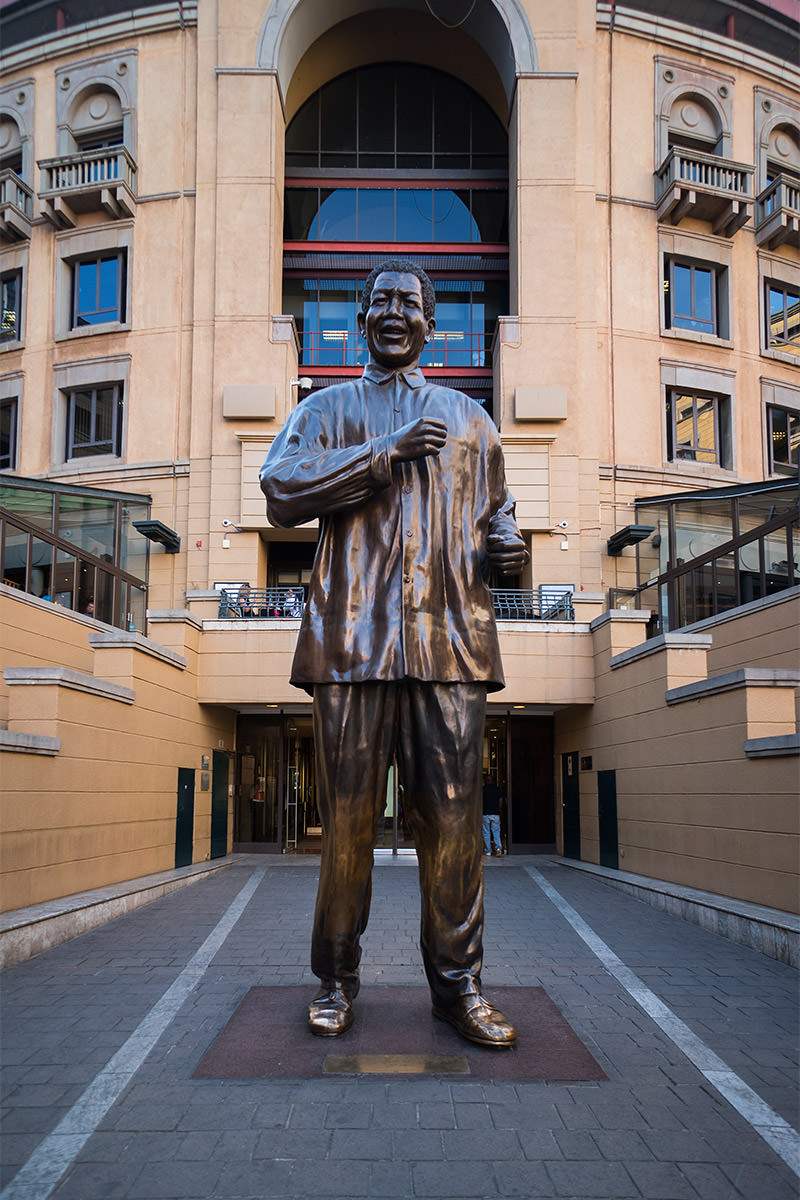 And so... after posting this I'm off to bed with hopes of getting some sleep before a rather busy day tomorrow. Though I doubt I'll get to update my blog because the hotel internet is utter shit...
Good preparation for when I have no internet at all real soon now.
That'll be interesting.