The wildfire situation here is quite dire. Again.
Around a hundred people lost their homes in the Pateros region of Washington State. Highways are closing down all over the place. Local businesses are losing loads of tourism dollars during their busiest time of year.
And with more lightning strikes in the forecast, there doesn't seem to be an end in sight.
The flames aren't landing on my doorstep... yet... but the air is so full of smoke and ash that you don't want to leave the house without a mask on. Which seems like such a petty thing to complain about when houses are falling like dominoes... but it's miserable. There's only so long you can live in smoke before it drives you a little crazy.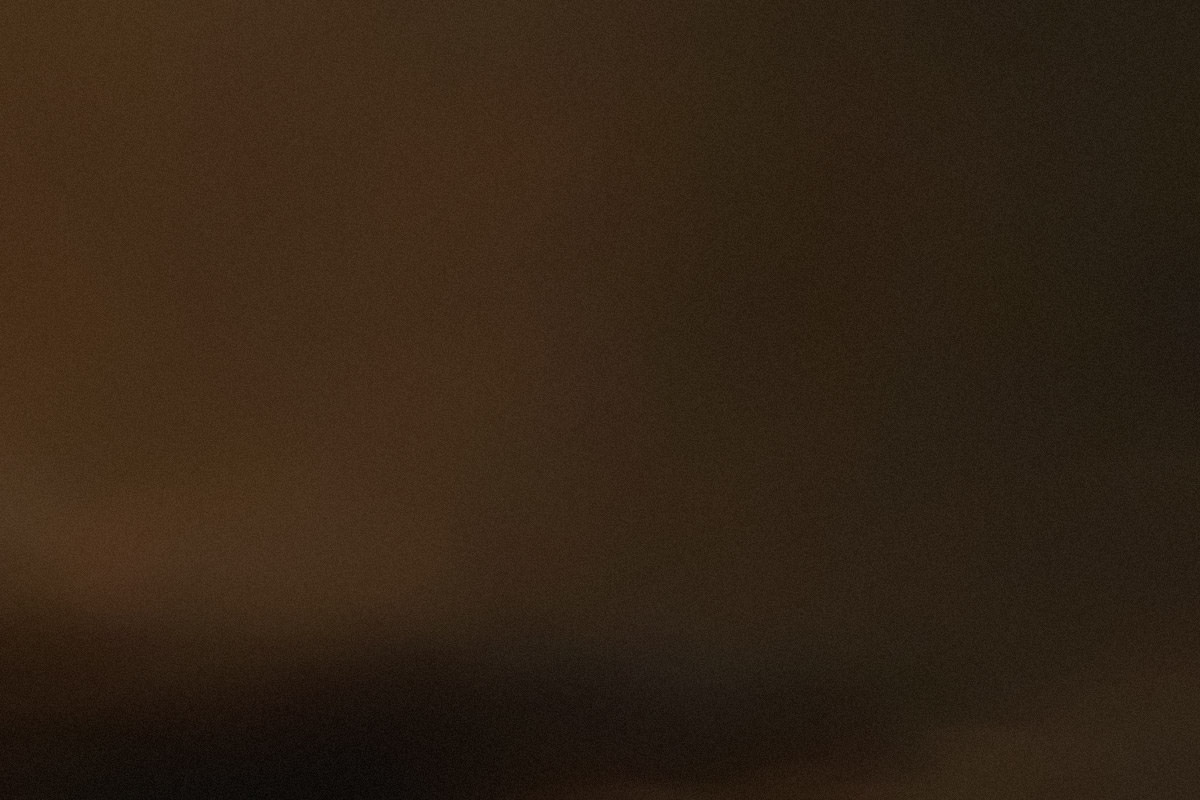 I don't know how the firefighters manage it day after day.
But bless them for doing so.
Here's hoping some relief comes soon.