And so I had to drive the three-and-a-half hours to Spokane today.
In the summer when the days are long, I prefer to leave around 3:00pm so I can miss the worst of the rush-hour traffic and arrive in the "Lilac City" around dinner-time. In the winter, leaving at 3:00 would guarantee that you spend most of your trip driving in the dark, since the sun sets so early.
4:00pm...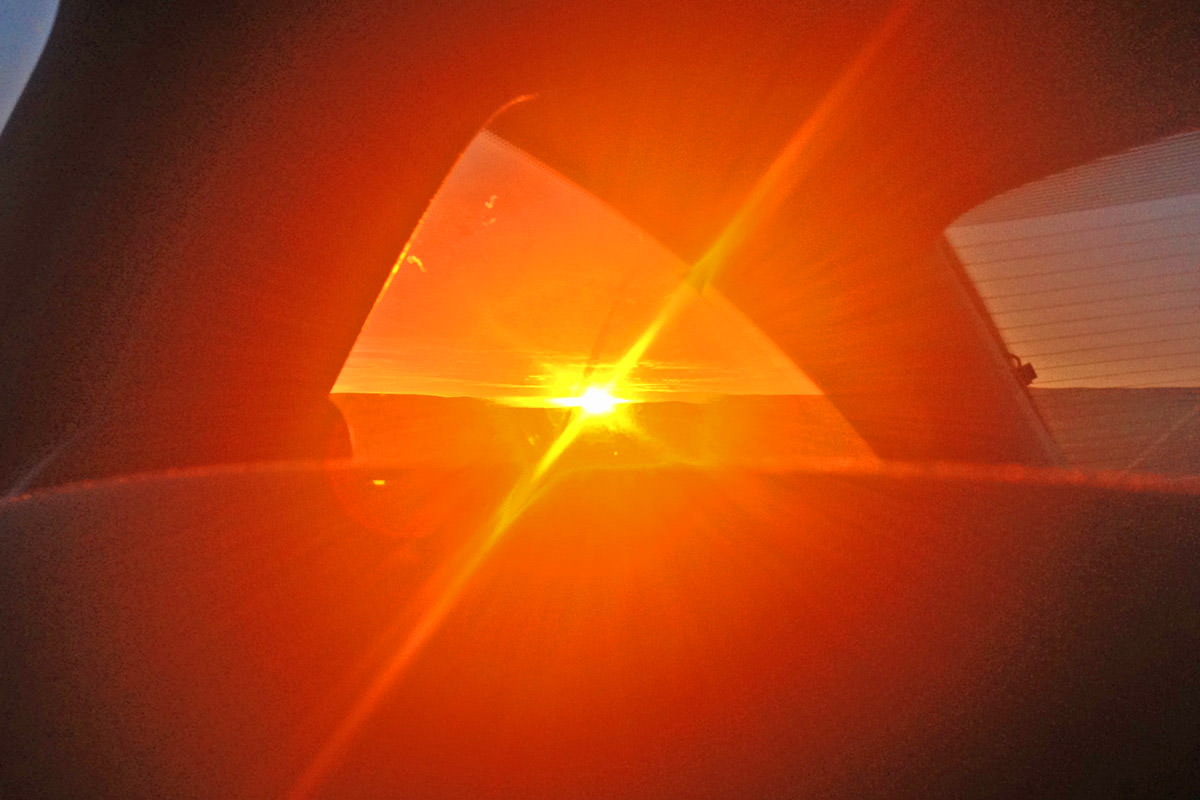 4:05pm...
4:10pm...
4:15pm...


Which is why I started out at 1:30pm, so I'd have at least three hours of sunset lighting before... PIZZA TIME!

And, since my brutal insomnia streak is still holding... I'm posting this at 1:00am while being both totally exhausted and wide-awake.
Maybe if I had eaten six slices of pizza instead of only five slices, I'd be in a food coma by now?
I'd give it a shot, but I think running out to my car in the 22° cold would just wake me up even more.