I was very sad to learn that actor Peter O'Toole had died today at age 81.
He was an amazingly talented actor who could make the most of any role regardless of how grand... or how small... the part. The guy was a giant of stage and screen, having been nominated for eight Academy Awards (but, remarkably, never won). And though an Oscar eluded him, Mr. O'Toole received untold numbers of accolades and awards for his work spanning the 55 years of his career (including an honorary, and much-deserved, Academy Award).
He is, of course, best known from one of his earliest films... Lawrence of Arabia...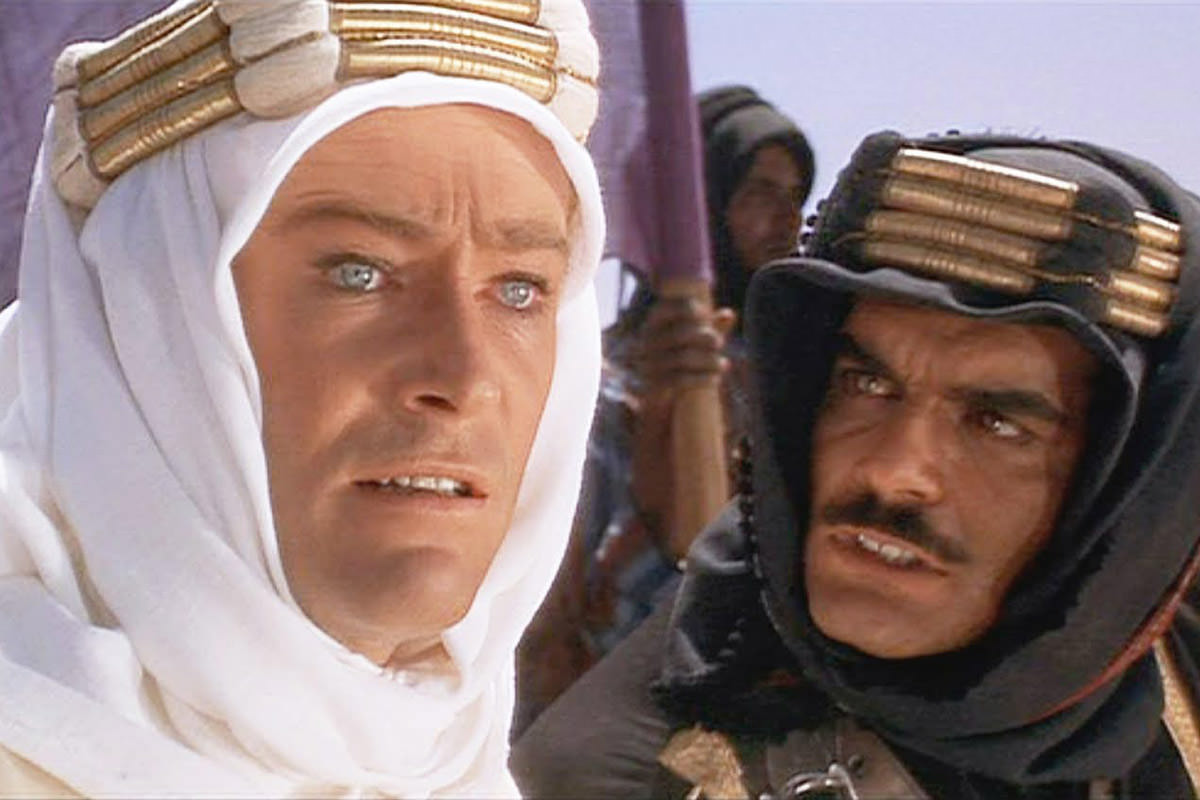 But if I had to pick a single Peter O'Toole film as my favorite, the choice would be easy... a little-known and terribly under-appreciated 1985 Ivan Passer film called Creator. Everything I love about O'Toole as an actor is vividly on display in this movie. It doesn't hurt that he had such wonderfully funny and touching material to work with. I give the film my highest possible recommendation (just $2.99 to rent, $4.99 to buy at the iTunes Store but, sadly, not in HD)...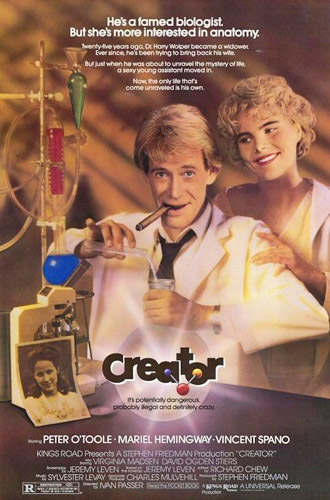 For decades I've been secretly hoping that Peter O'Toole might one day re-visit the role of Dr. Harry Wolper... easily one of my favorite movie characters of all time.
Yes, I knew that the possibility was beyond remote, but it wasn't until today that I could truly accept it would never happen.
Rest in peace, sir, your incredible body of work will ensure you are not soon forgotten.