For those who only read one of my posts each year... or anybody wanting a recap of the past year here at Blogography... this post is for you! As usual, I've jettisoned loads of the usual junk so this entry is "mostly crap" instead of the "total crap" they usually are.
It wasn't the greatest year for me, but there were some definite highlights worth remembering. I'll probably stick mostly to those...
---
JANUARY
• Wrote a five-star review for one of the greatest books ever written...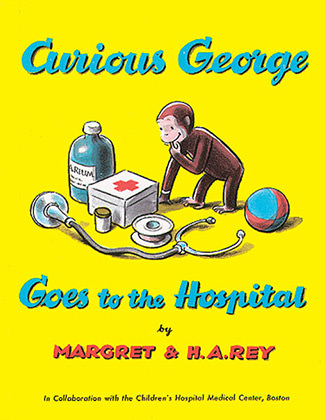 • Made a case as to why Scotty (from Star Trek) is one of the baddest mutha-fuckers in the galaxy...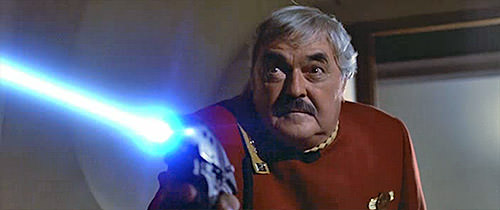 ---
FEBRUARY
• Threw my tall hat into the ring in an effort to become the new Pope...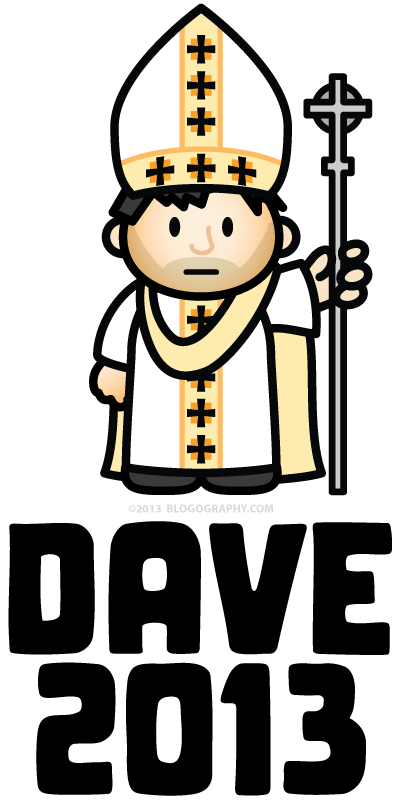 • My second tattoo! Had the first part of my forearm band inked...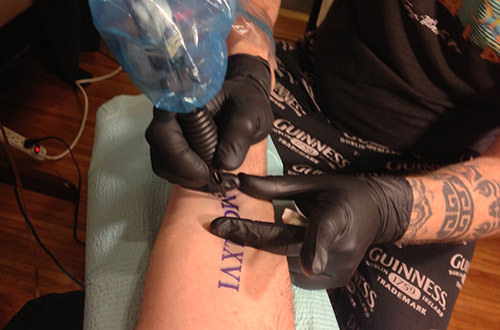 • Partied like a rock star at Jester's birthday party.
• Had one of my photos appropriated by the disgusting homophobic bigots at the "National Organization for Marriage."
---
MARCH
• Wrote a rap about my bitter disappointment in receiving a Eggo waffle that was half missing.
• Finally found a broadway musical I didn't hate in The Book of Mormon...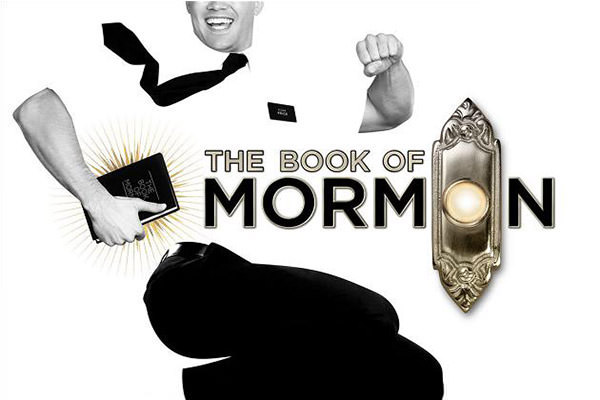 • Took my first of two trips this year to one of my favorite cities on earth... New Orleans, Louisiana.
---
APRIL
• Celebrated the earliest years of my impeccable fashion sense...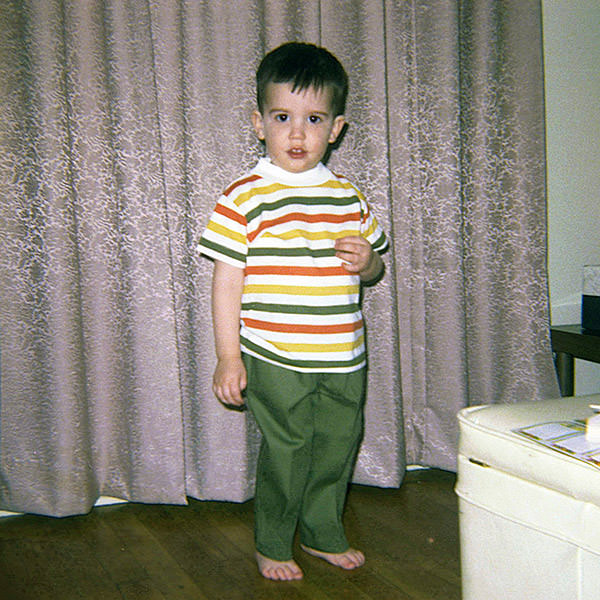 • Flew to Salt Lake City to take in the latest brilliant tour by one of my favorite bands, OMD, with Marty of Banal Leakage fame.
• Flew to Los Angeles for a job and ended up getting to be Virtual Iron Man at Disneyland...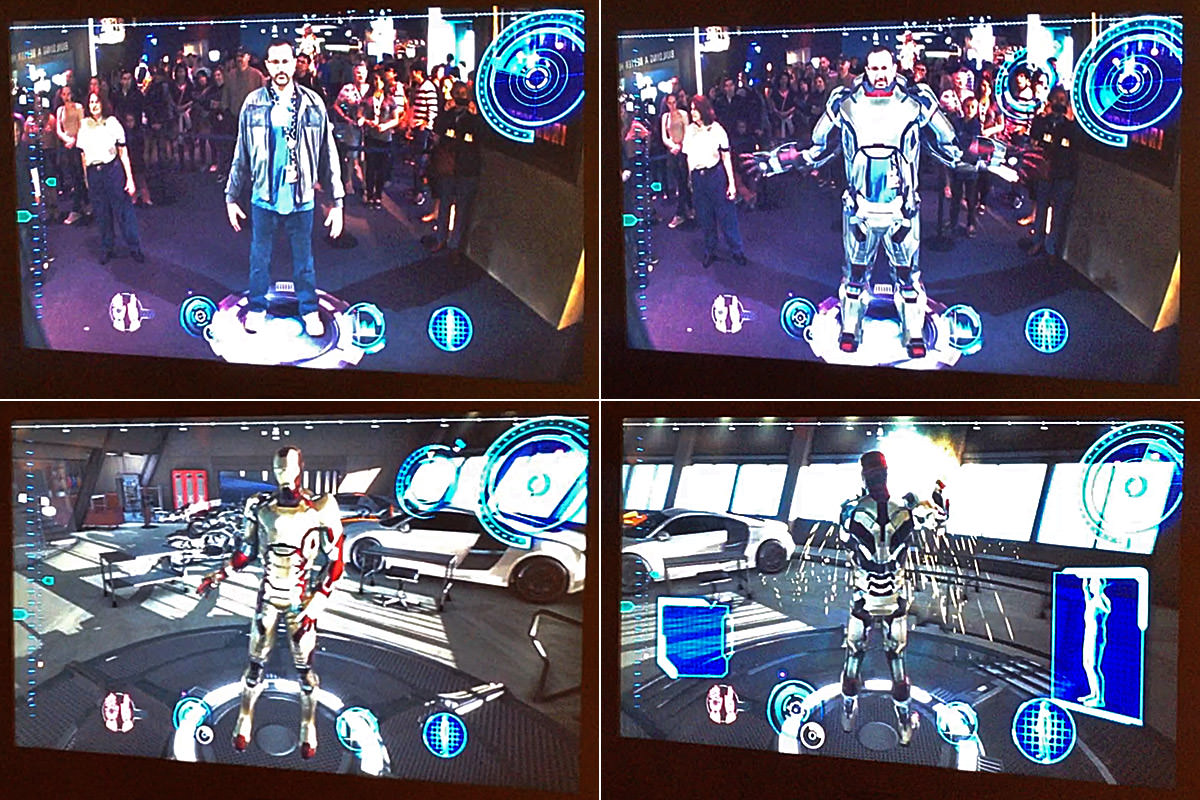 ---
MAY
• Took a quick work trip to Washington, D.C. and ended up wandering around the city... and fighting Mr. Shiny over hummus.
• Flew to Pittsburgh to spend time with one of my most favorite people on earth...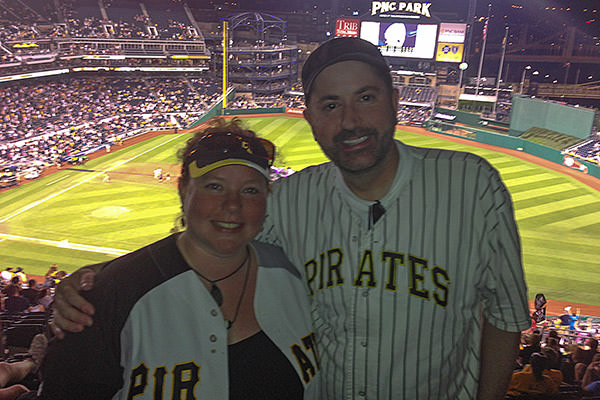 ---
JUNE
• Had a life-changing experience when Becky and I went to see Ke$ha LIVE in concert...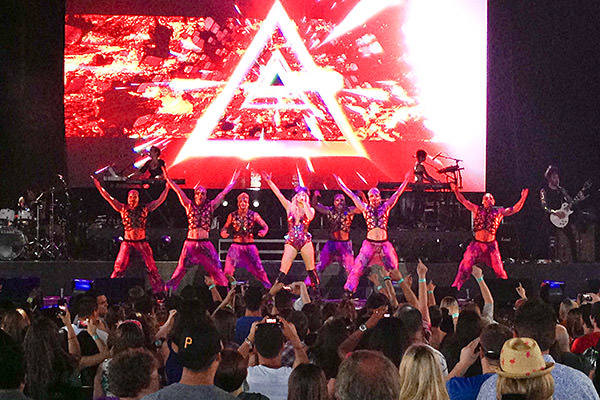 • Flew to Boston for one day to attend a party for a friend... and find a few surprises.
• CONGRATULATIONS BLACKHAWKS ON YOUR STANLEY CUP WIN!!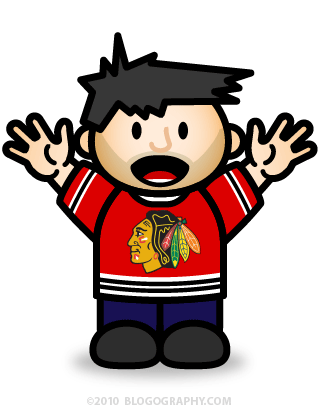 ---
JULY
• Flew to Atlanta for some work... and say a farewell to Dante's Down the Hatch restaurant with my bloggity friends...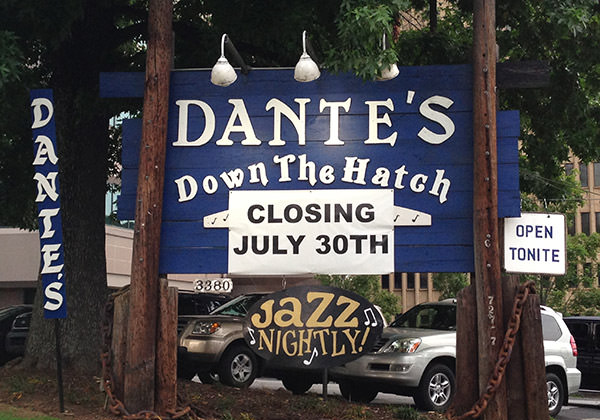 • Had a stop-over in DutchyLand for a trip to Maastricht and one of my most favorite foods on earth...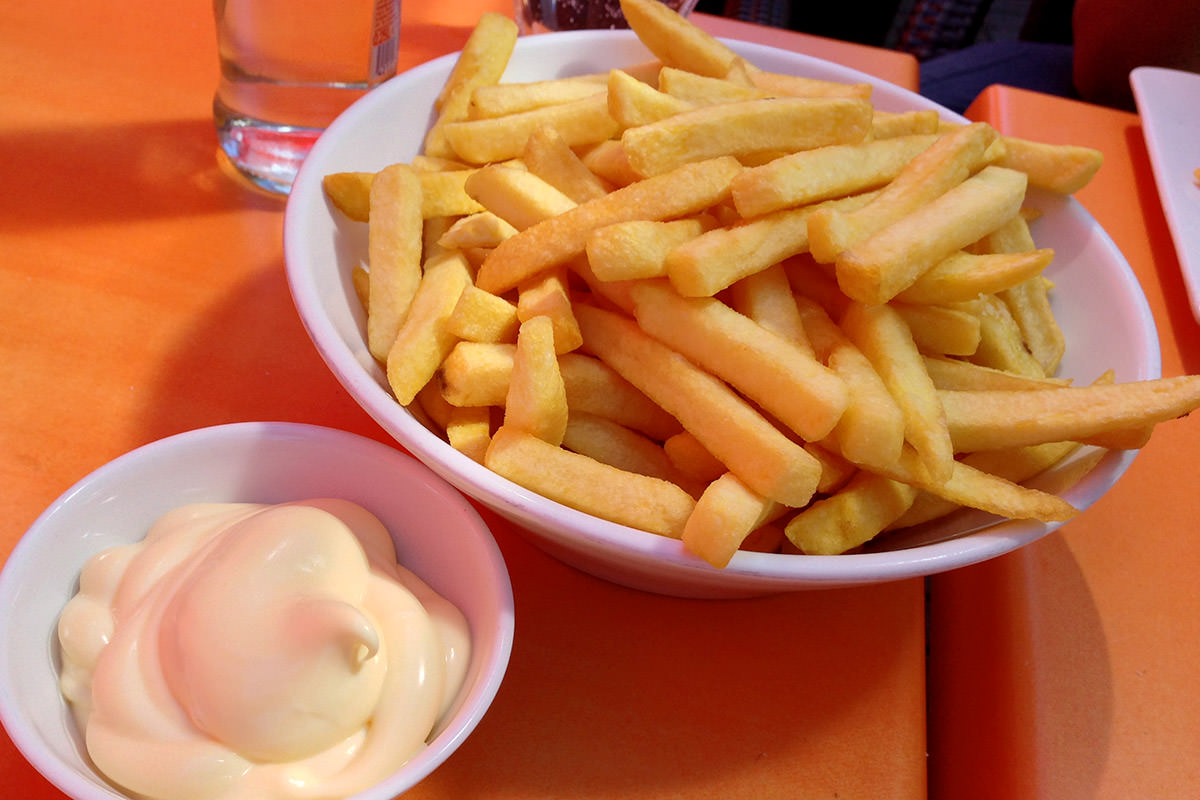 • Finally made it to the city of Helsinki for a quick vacation (and another Hard Rock Cafe visit)...
• Took a day-trip to the city of Tallinn in Estonia (and visited The Depeche Mode Bar at long last)...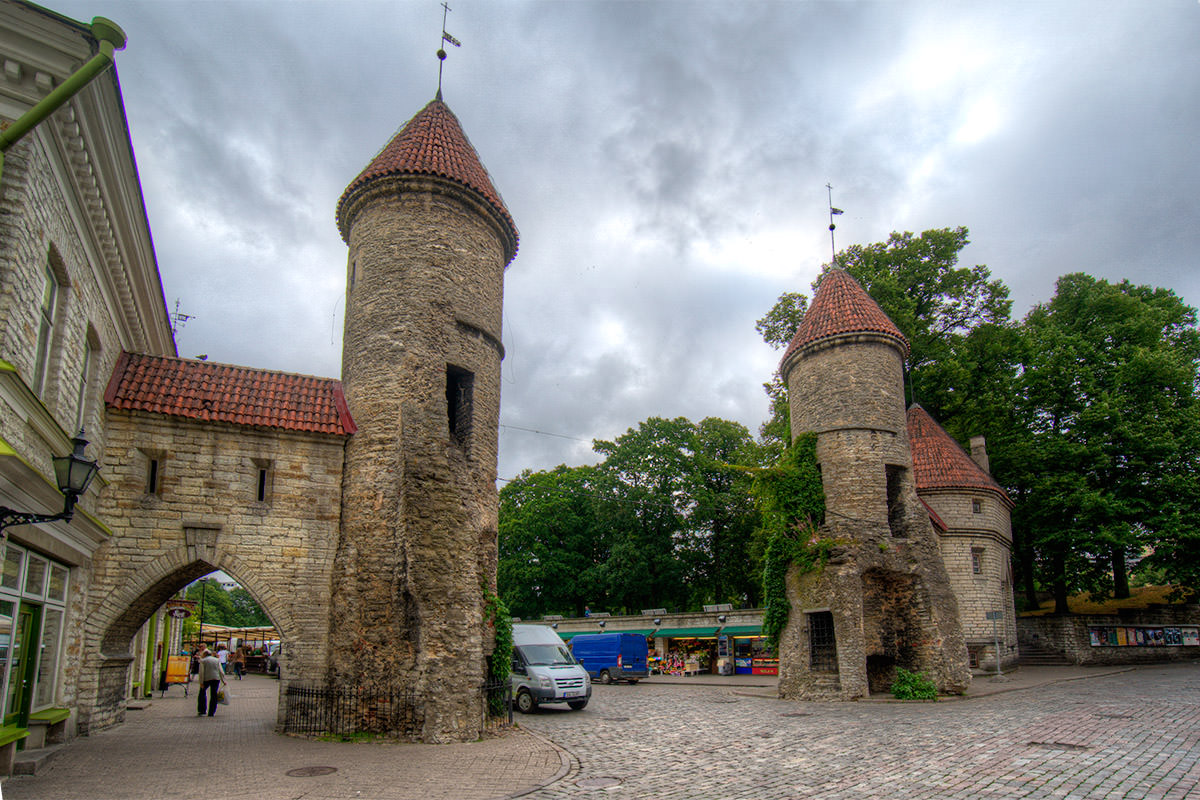 ---
AUGUST
• Flew to Las Vegas for my very first Elvis Wedding Experience...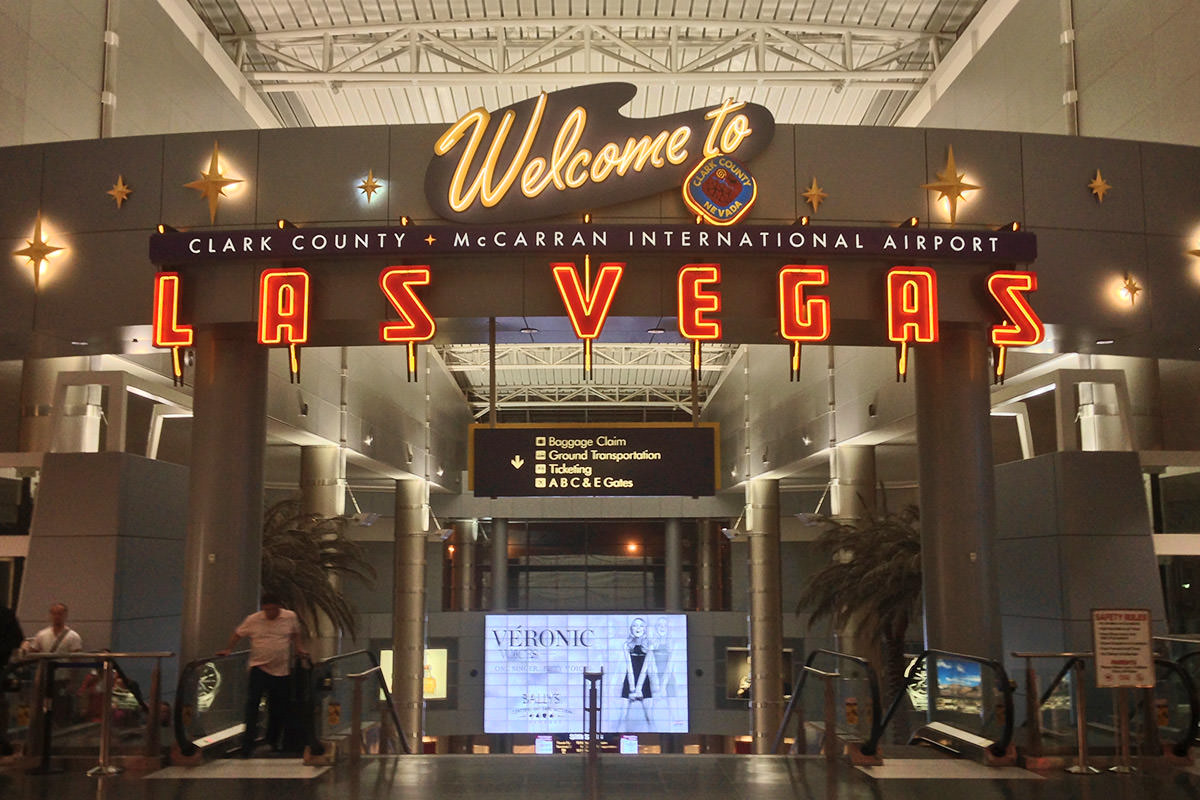 • Back to San Francisco for Part Two of my forearm band ink...
• Found out that if the heterosexual thing doesn't pan out... apparently, I've got other options...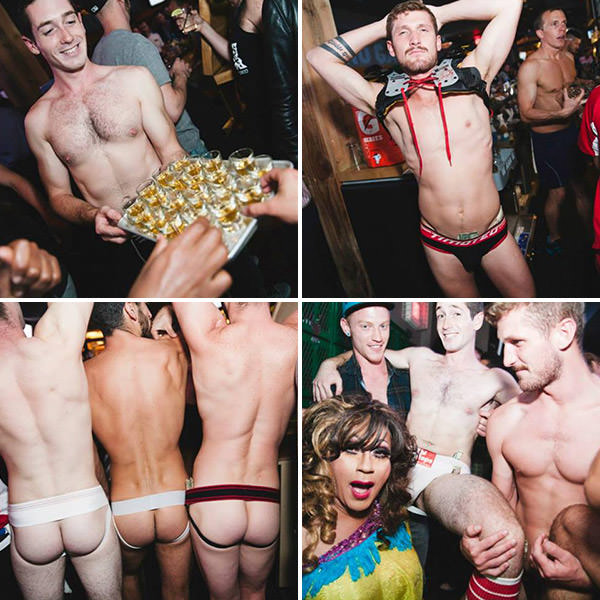 ---
SEPTEMBER
• Off to Tampa to see my favorite band of all time, Depeche Mode, with a Certifiable Princess and her prince...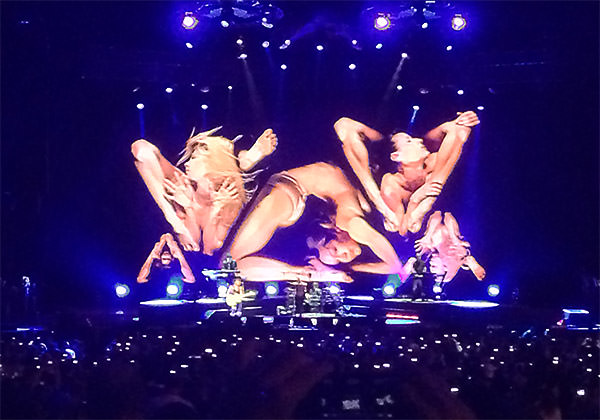 • Off to Philadelphia to see my second-favorite band of all time, The Pet Shop Boys, and hang out with some bloggity friends...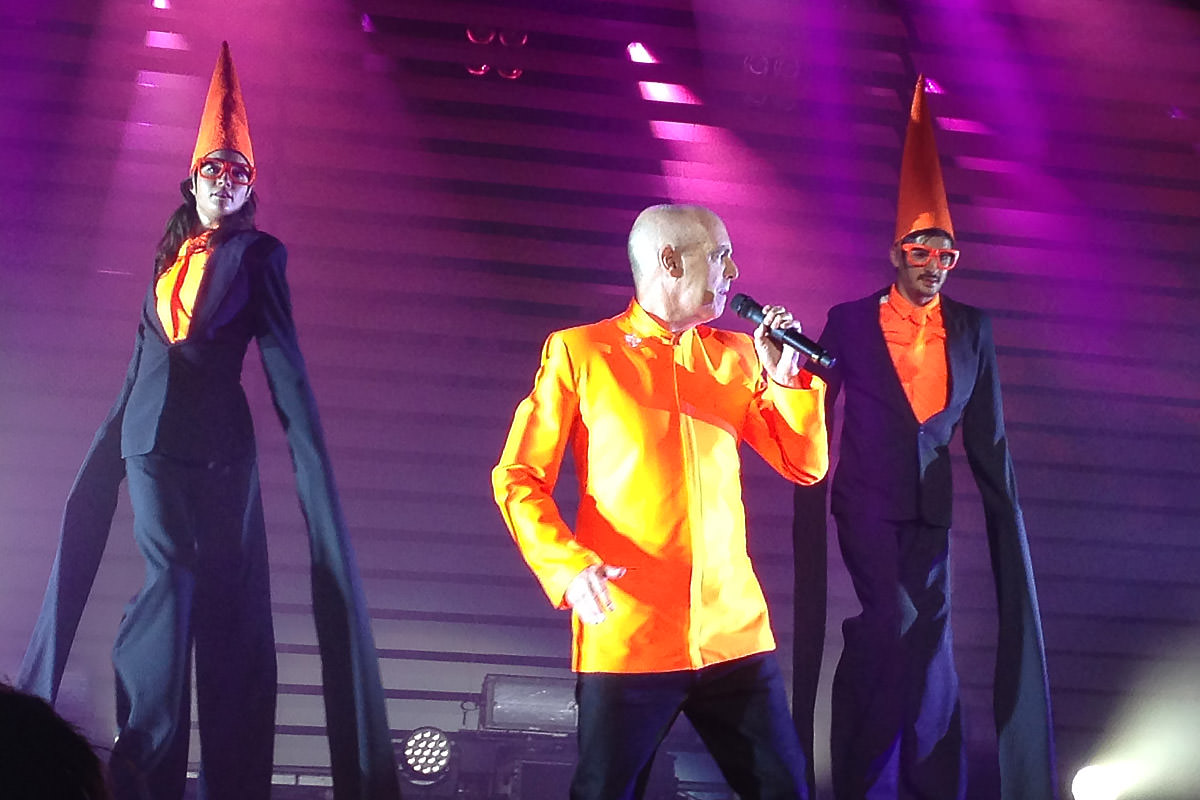 • Ran down some of my favorite recent video finds on the internet...
---
OCTOBER
• Took a vacation to Southeast Asia... starting in Saigon, where I became a millionaire (and got to check another Hard Rock Cafe off my list)...
• Flew north to Hội An to experience an all-new culinary adventure...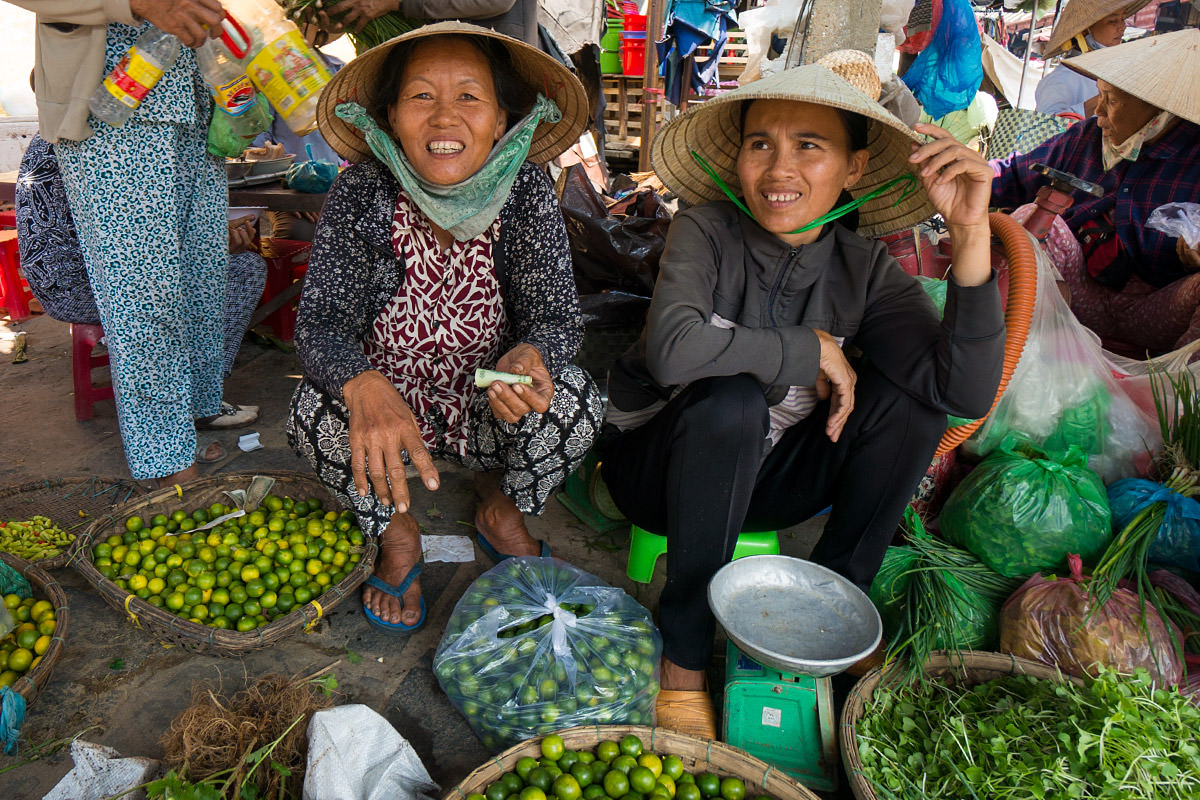 • Went on an amazing photographic adventure in the Vietnamese countryside...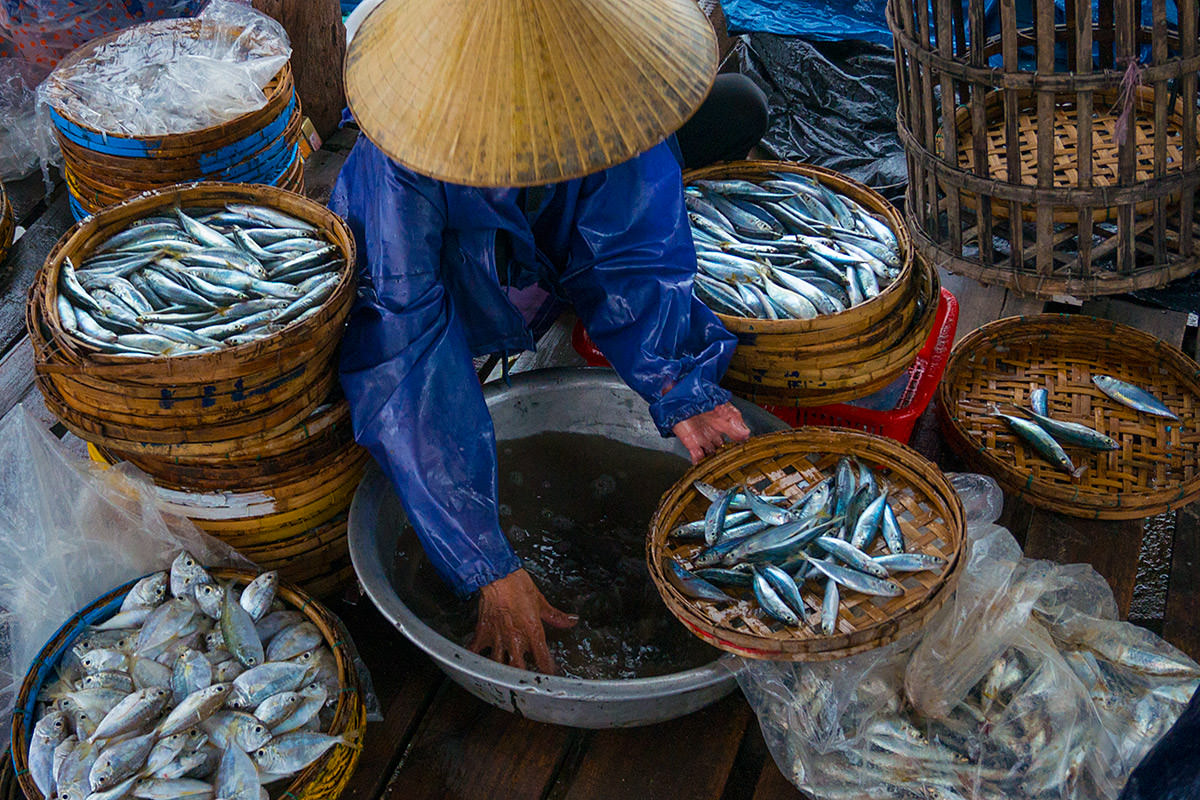 • Explored the famous caves of the Marble Mountains...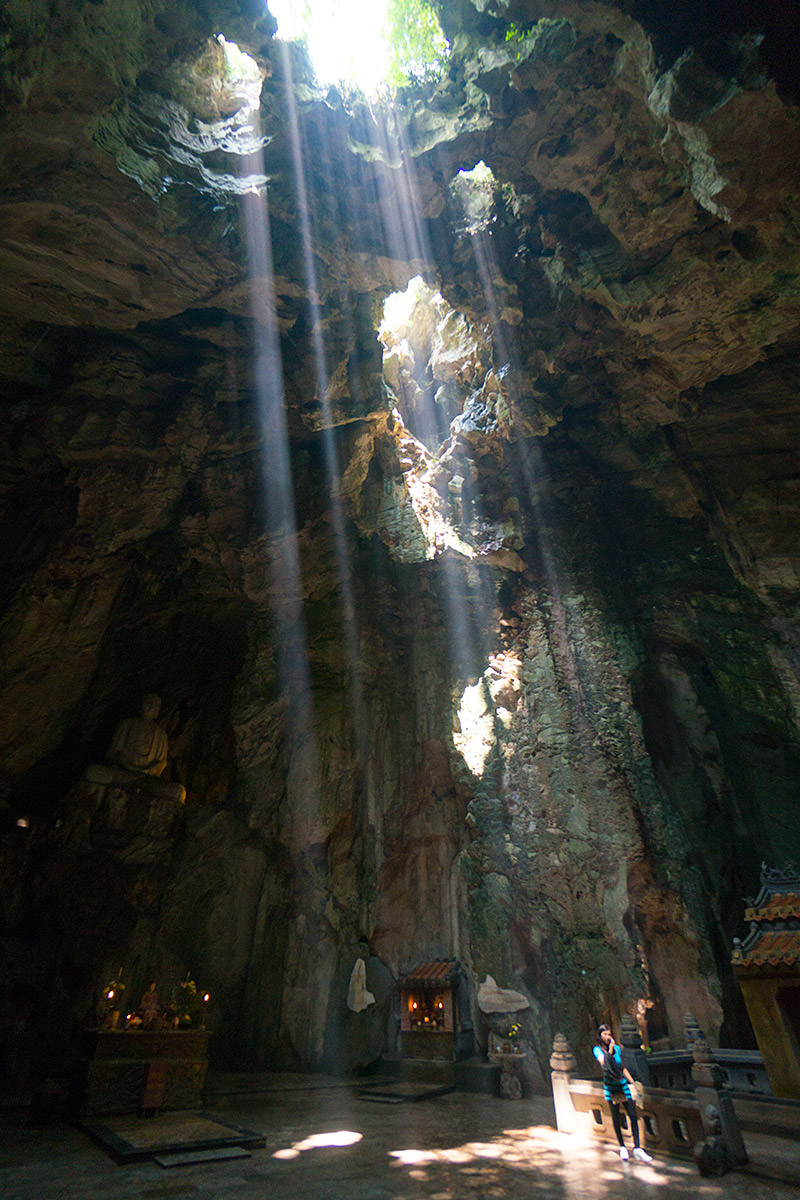 • Flew to Hanoi, where I learned how to do tai-chi...
• Flew to Laos, for a bit of relaxation... and to see the beautiful sights...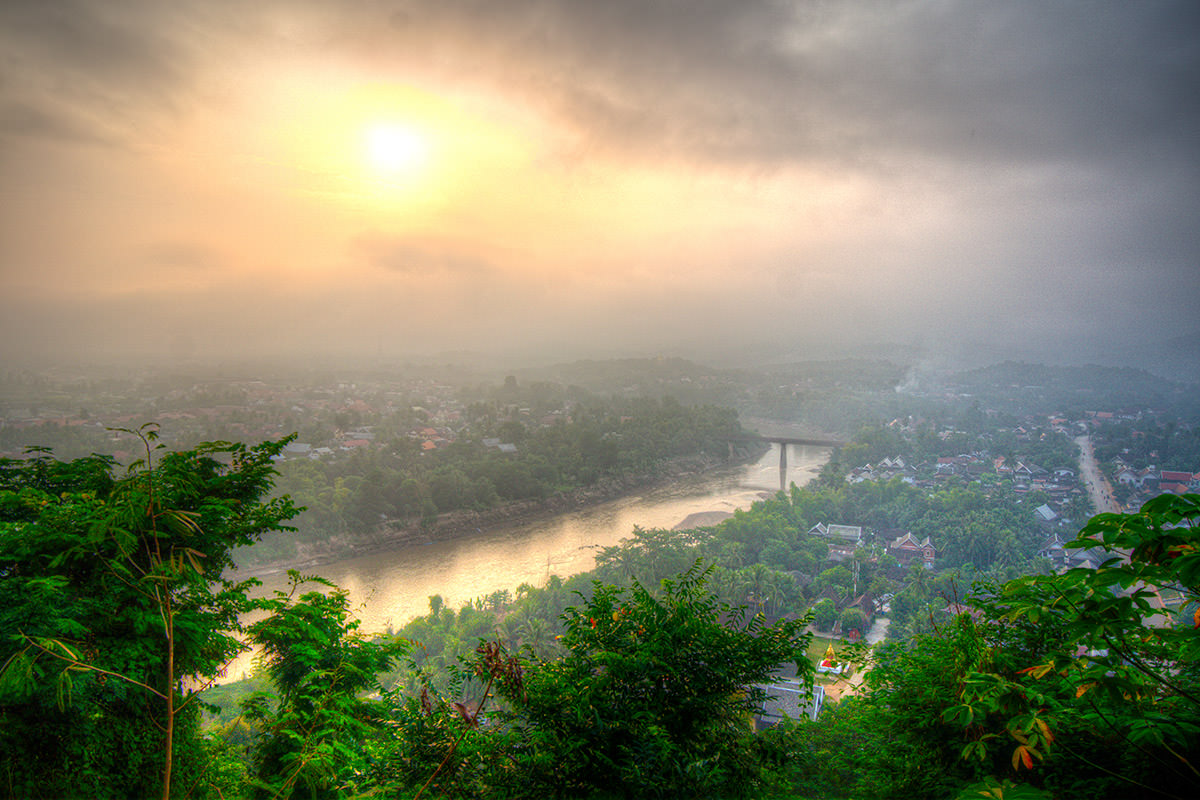 • Finally had the opportunity to check Cambodia and Angkor Wat off my bucket list...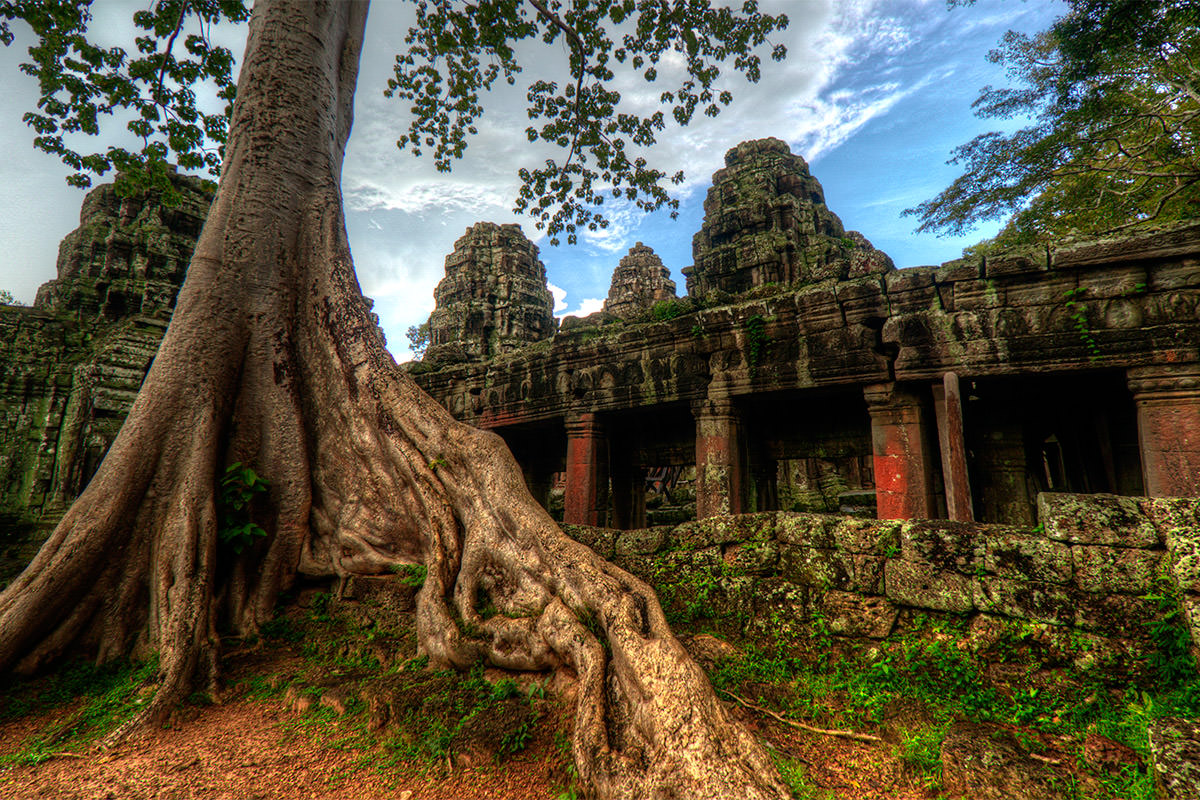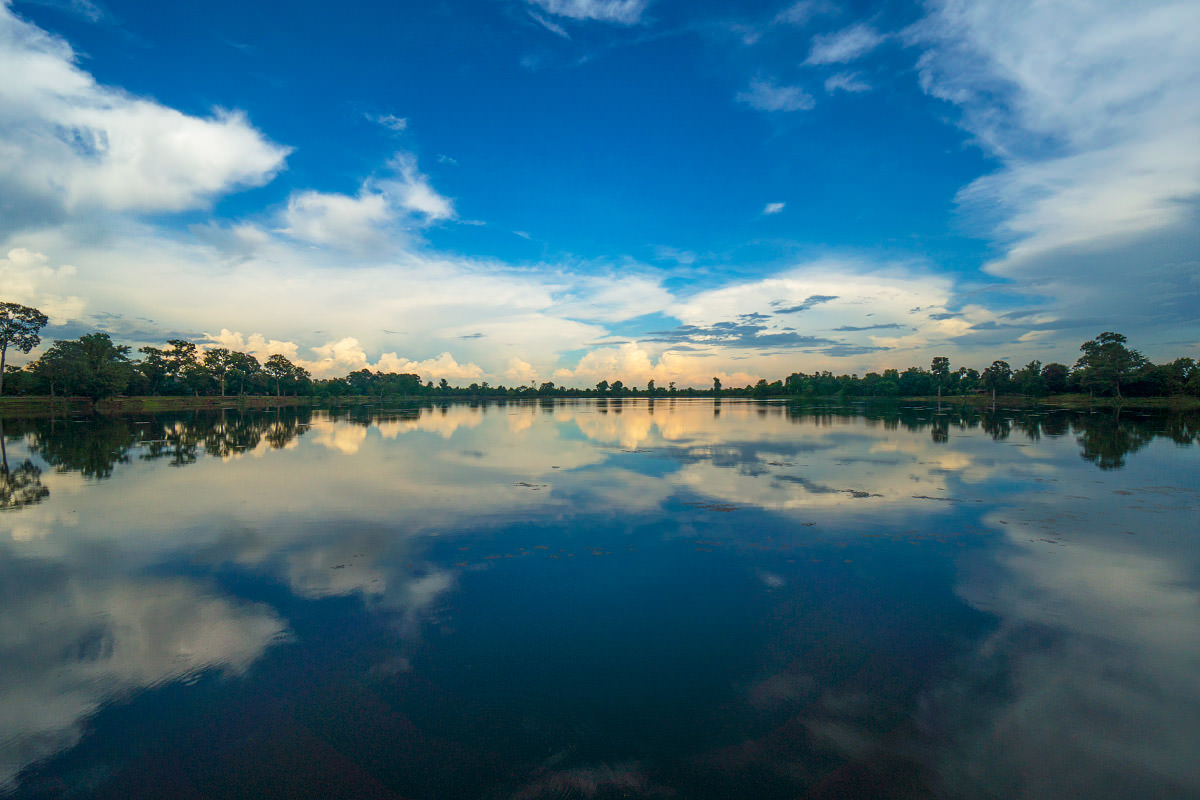 • At long last got to see P!nk live and in concert...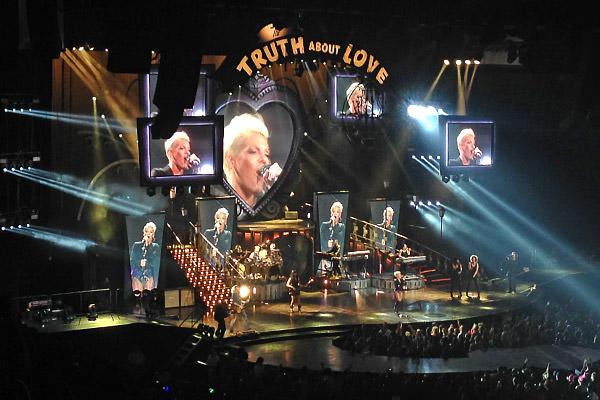 • Cry me a river, next-gen video game adopters. Wrote about videos games THEN vs. video games NOW...
• RED SOX WORLD SERIES CHAMPIONS!!!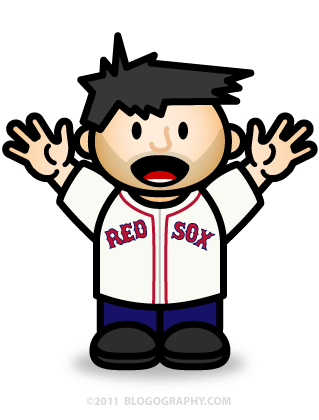 ---
NOVEMBER
• Money NOT well spent... my five most regretted purchases... EVER.
• Ranted against a massively flawed attempt at anti-GMO legislation.
• Disclosed Ten Things You Probably Don't Know About Me.
• As if flying wasn't bad enough... I'm completely against allowing mobile phones in-flight. The homicide rate on planes would suddenly be horrific...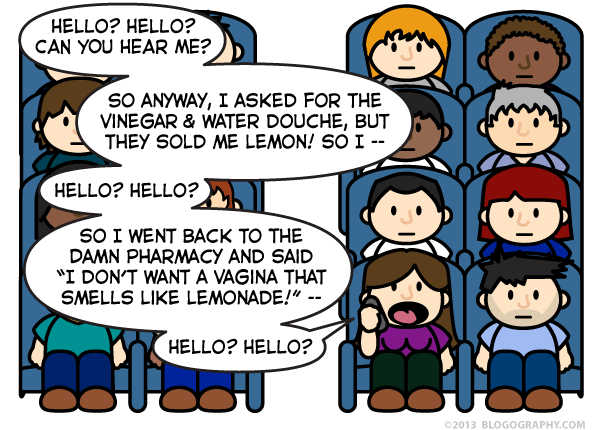 ---
DECEMBER
• Was devastated that Saltalamacchia left my beloved Boston Red Sox for Miami...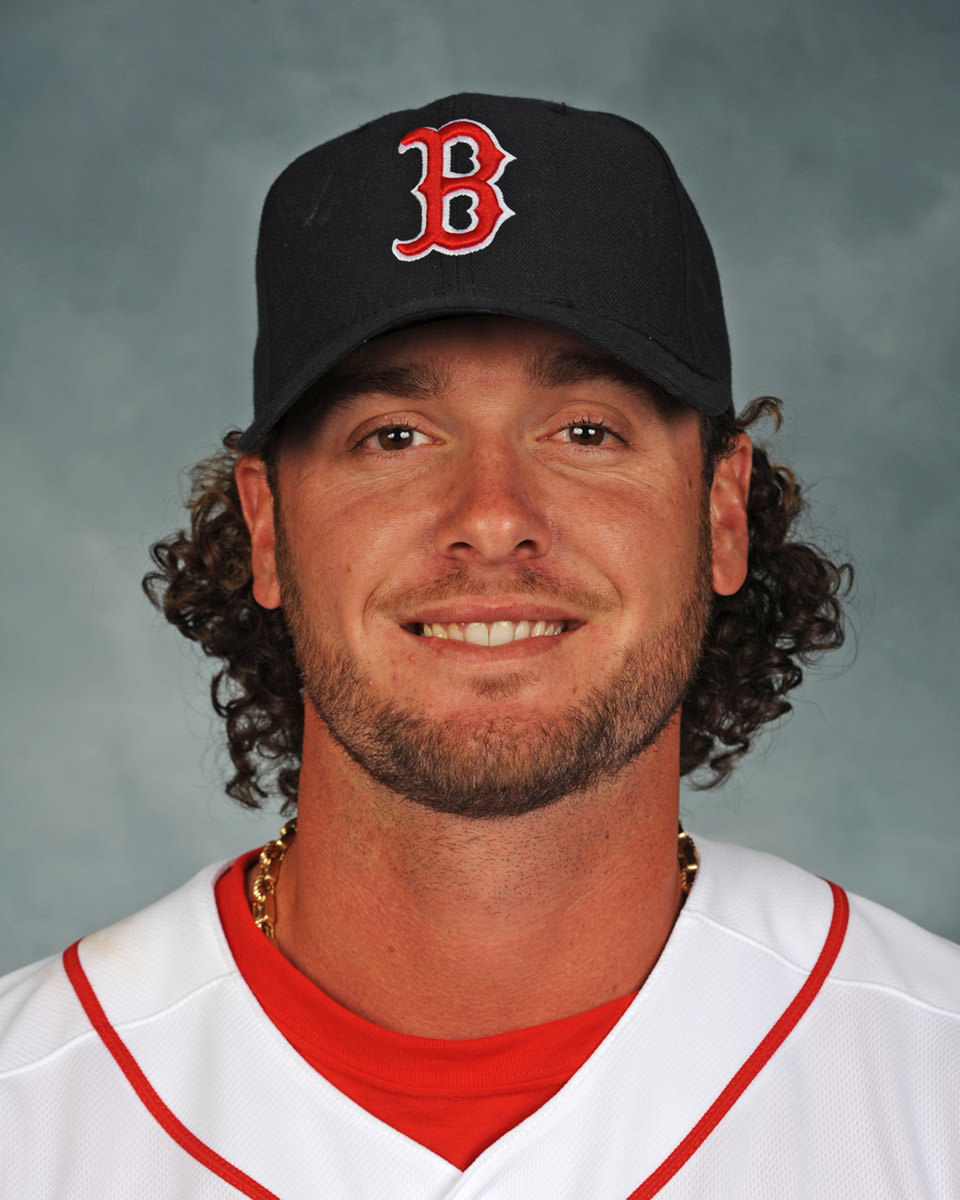 JARROD SALTALAMACCHIA
2010-2013
• Flew back to New Orleans, again, because I just can't help myself.
• RW and I closed out our third stellar year with our ninth issue of THRICE Fiction magazine!
---
And... that's a wrap for 2013!
Thanks to everybody for stopping by. I hope your 2014 is a very good year!