Odds are, you've heard of "Google Glass"... the computer you wear like a busted pair of sunglasses that can take photos, shoot videos, and do much of the stuff you can do with regular Google (such as search, get directions, send an email, check the weather, etc.). All in all, it's an impressive use of tech that could be a hint at how computers will even further integrate into our lives in the future.
If you haven't seen it, here's a first-person promo piece...
The problem most people have with GooGlass (as I call it) is twofold. First of all are the privacy concerns. Somebody wearing a unit could be filming you as you're having lunch or something. Second of all are the rudeness concerns. Somebody wearing a unit could be ignoring you as you're talking to them and instead concentrating on a video of kittens playing on the Glass screen.
I admit these are valid concerns.
But my problem with GooGlass is much bigger...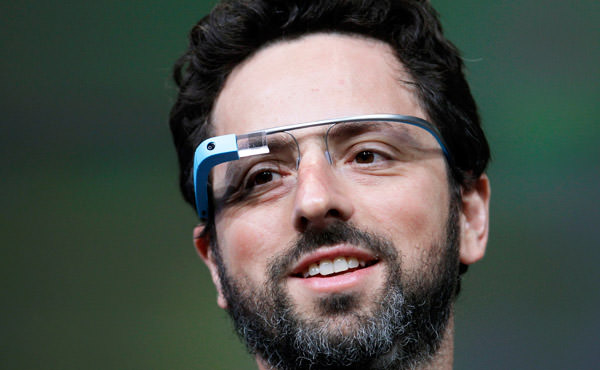 Photo courtesy of Google... because, well... you know...
&nbsp
Is there any way of wearing this crap on your face that doesn't make you look like a complete douchebag? (doucheborg?)
I only ask because I honestly don't think there is.
Maybe GooGlass will prove so compelling that people won't care.
It's like parachute pants are happening all over again.