And so the Monopoly people selected the winning and losing tokens for their latest game sets.
The loser? My favorite token, of course. The iron is no more.
The winner? It's the cat...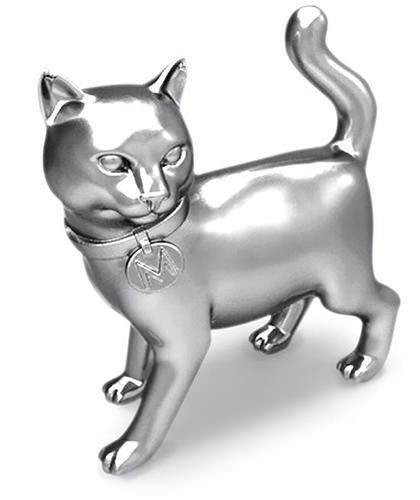 It's a pretty cool token, really, though I was hoping the robot would win. But why couldn't they have dumped the stupid wheelbarrow or the stupid shoe instead of the iron?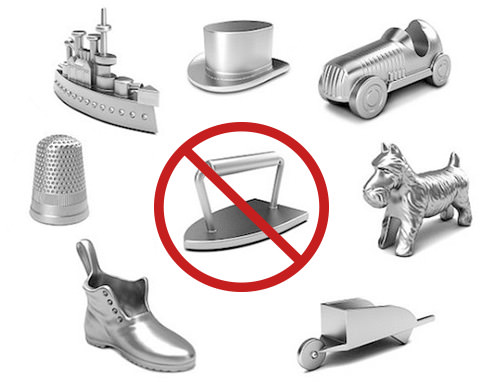 Oh well. Guess I'll be the top hat from here on out. Who has a favorite token?