While Americans from coast to coast are gorging themselves on turkey and pumpkin pie, I feel it's important to remember those who risk their lives so we can enjoy this privilege. My most heartfelt thanks to all our brave men and women in uniform... especially those whose military service takes them far away from home on this day of thanksgiving.
I feel it is also important to remember those who have made the ultimate sacrifice in service of our country. And from a grateful nation to those families and friends who have sacrificed with them, know that your loss has not been forgotten...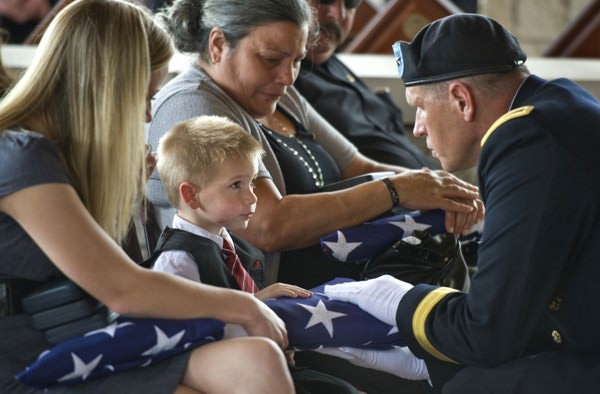 As always, I recommend a visit to AnySoldier.com as a way to reach out and say "thank you" to a soldier during the holidays (or any time, really).
Happy Thanksgiving, everybody!