Goodnight and goodbye Orlando. See you next year.
Probably.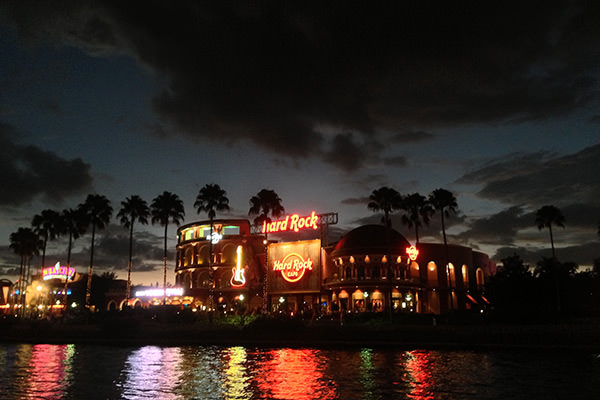 Photo taken with my iPhone 5, which has some wonderful new capabilities in capturing low-light situations. Other than being reduced in size, this picture of the Hard Rock Cafe Orlando is completely un-retouched.
I swear, sometimes my frickin' PHONE shoots better images than my actual camera.