Today The DutchBitch's DutchBoyfriend was kind enough to drive us to the new Hard Rock Cafe in Brussels, where we met up with Beautiful Disaster's Pinky. I hadn't been to Brussels since The DutchBitch and I last visited in 2010, and I hadn't seen Pinky since Bitchsterdam 2, so it was a triple threat event for me.
The Hard Rock Cafe Bruxelles is a wonderful return to everything I love about visiting these properties around the world... a beautiful restoration property lovingly brought to life in classic Hard Rock style that has been packed to the rafters with terrific memorabilia...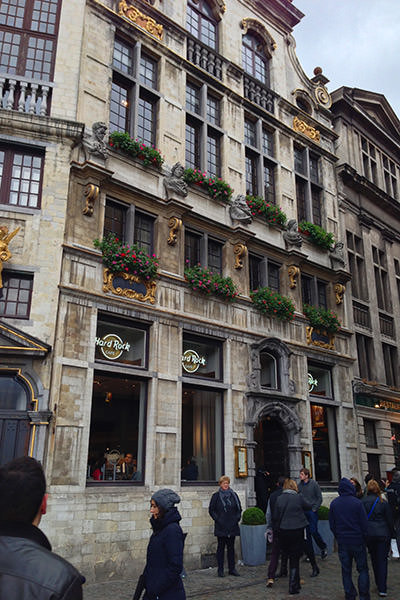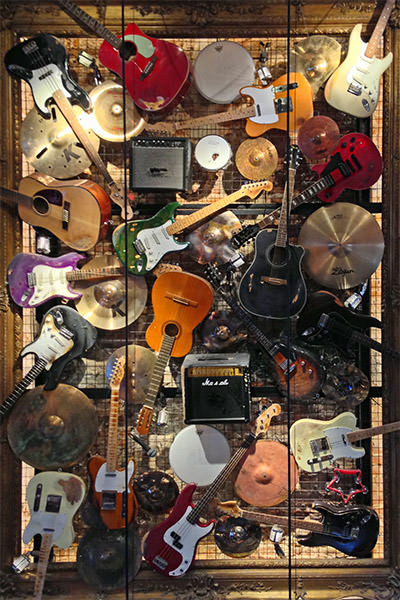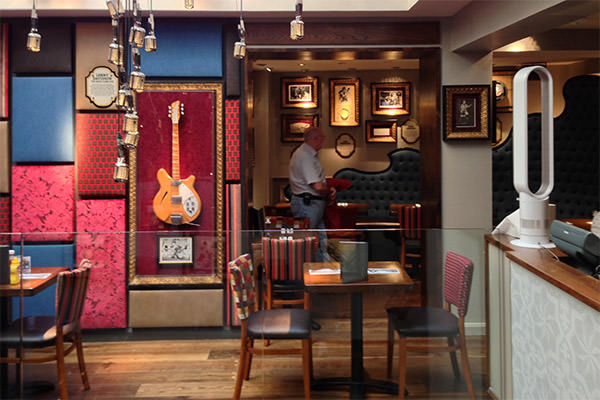 Truly a fantastic property, the Brussels cafe is a well-crafted, eclectic, multi-level Hard Rock that doesn't disappoint. Located right off the Grand Place "Great Market" square, it is worth a visit... even if Brussels wasn't already destination worthy in its own right...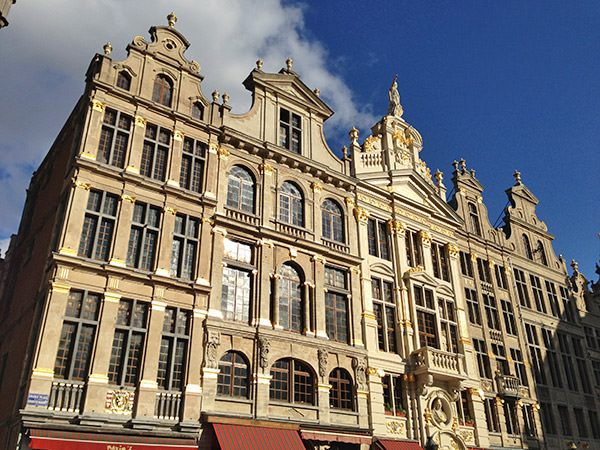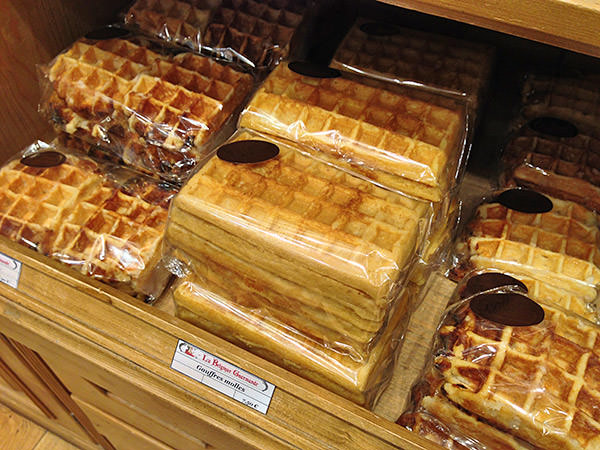 It was a very quick trip, but we squeezed in a lot. Just like it said in the elevator of the parking garage... we're hardcore like that...
From there it was back to the Netherlands and the end of my 48-hour trip to DutchyLand.
Tomorrow it's back in the metal tube to hurl myself back home.