You know how once things start to go downhill they continue to go downhill... but faster and with less control?
Yes. That.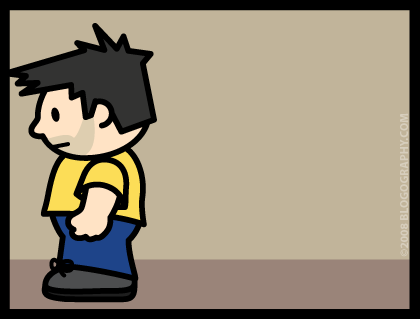 I found myself saying "Are you kidding me?" quite a lot today. I am amazed how people seem to have -zero- sense of responsibility anymore. They just don't seem to care how their actions affect other people. They break promises at the drop of a hat and never seem to give it a second thought... no matter how many people were counting on them.
And now I'm thinking of joining the irresponsibility party. Why should I continue to honor my promises and obligations if nobody else is going to?
Oh yeah... I'm not a piece of shit. That's why.