First of all... Matlock? NNNNOOOoooooo!
Tomorrow promises to be a special day for the Standard Model...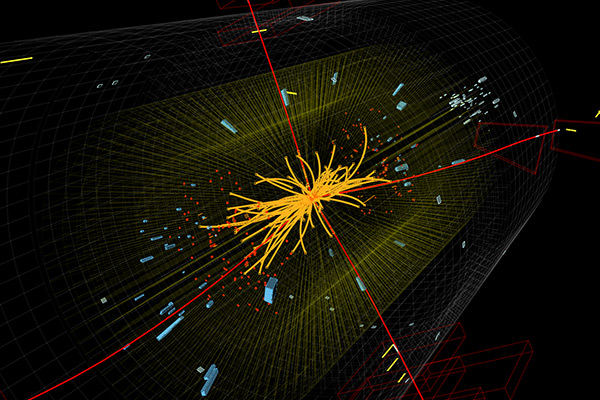 Cool images courtesy of CERN
Except...
Anybody with any respect for particle physics who still thinks referring to the Higgs boson as "The God Particle" should read this. Oh how I loathe that incredibly stupid nickname...
And though I have already recommended it, this rare interview with Professor Peter Higgs is an especially appropriate read now.
And now... onward...