I've become a little obsessive-compulsive trying to pinpoint that exact moment where things started to go horribly wrong. You'd think that having a blog would make this easy but, since I never write about the more personal aspects of my life, it really doesn't. The blog entries are a terrific walk down memory lane, yet woefully incomplete. Superficial ramblings rarely provide any clues as to what was going on below the surface, and that's where the answer lies.
But then I spotted a picture of myself when I was in Portland on August 29th, 2008.
This triggered something in my head, but the image was too small to figure it out. So I spent a little time going through backup archives and tracked down the original photo.
Sure enough, after looking into my own eyes, I was able to put the pieces together and figure out exactly where the turning point was...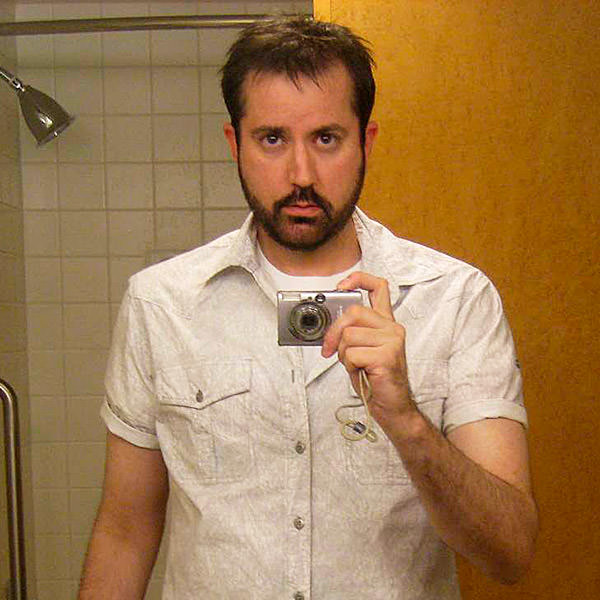 It was three days before this picture was taken. Even if I didn't realize it at the time.
And now?
Time to let go of the past and move on.
Yay.