Because I like learning new and interesting things, one of my favorite blogs in my feed reader is Today I Found Out. Every day they've got something cool or weird to share, but today's entry is beyond bizarre because it's packed with fascinating facts about... ants. These are some freaky-ass critters, yo, so prepare to get your mind blown and click on over.
And speaking of interesting facts... here's just another example of why scum-sucking record labels need to die a violent death. Thanks to Wikipedia I found out that the Beatles missed their chance to be immortalized on the two Voyager spacecraft...
Astronomer and science popularizer Carl Sagan had wanted Here Comes the Sun to be included on the Voyager Golden Record, copies of which were attached to both spacecraft of the Voyager program to provide any entity that recovered them a representative sample of human civilization. Although The Beatles favoured the idea, EMI refused to release the rights and when the probes were launched in 1977 the song was not included.
I can't help but think that V'ger wouldn't have been such a bastard in that Star Trek movie if he had Here Comes the Sun in his programming...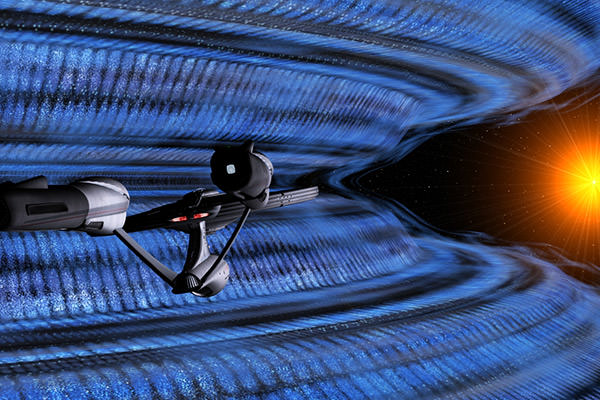 But, alas, V'Ger could not merge with The Creator of Here Comes the Sun because EMI didn't want to give up their song rights... IN FUCKING OUTER SPACE!
The stupid. It burns.