Sometimes I feel like the luckiest person alive.
Had a fantastic evening with some fantastic blogger friends here in Atlanta...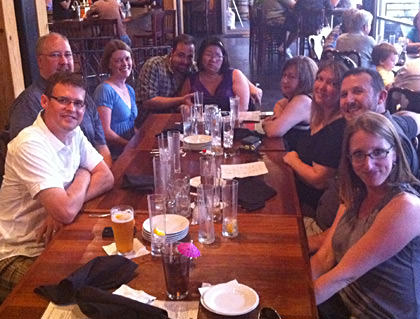 And though I tend not to use the word "adore" very much... Anissa Mayhew, whom I adore and love more than chocolate pudding... was in attendance after too many Davelantas past. We missed you.
Missed you bad.
It's hard to believe that it was two whole years ago you were nibbling on my balls* at The Cheesecake Factory you naughty minx you...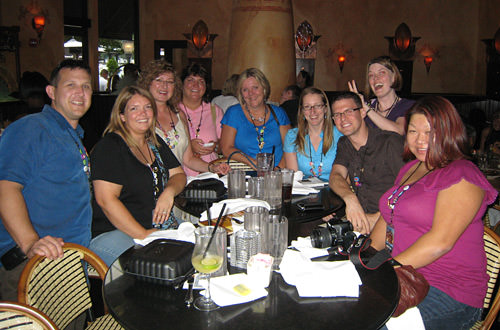 And then this year, as if to prove that we can't have an Atlanta blogger meet without somebody being in the hospital, Geeky Tai-Tai decided to get pneumonia.
Hope you're feeling better, Geeky Tai-Tai!


*Deep-fried macaroni-and-cheese balls... get your mind out of the gutter, people!