A confidentiality agreement forbids me from giving any details... but LEGO Universe, the forthcoming LEGO Massive Multiplayer Online Game I've been beta-testing, is totally sweet. I shudder to think how much time I'm going to waste on this...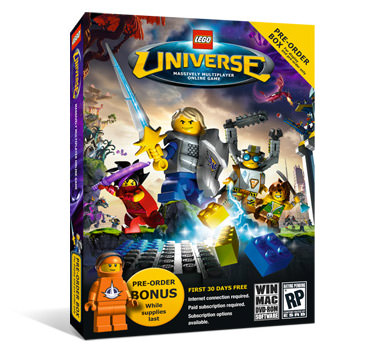 You can read more about the awesomeness at the official site.
Get your affairs in order now, because the game goes live on October 26th.