It's Pearl Harbor Day!
Last year I made my second trip to the USS Arizona Memorial. It's about as beautiful a tribute to those who lost their lives as you can imagine...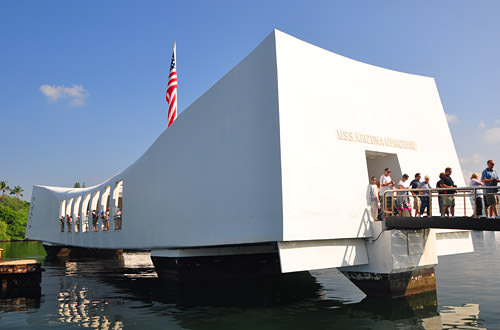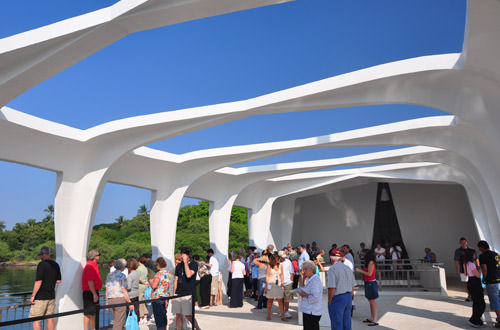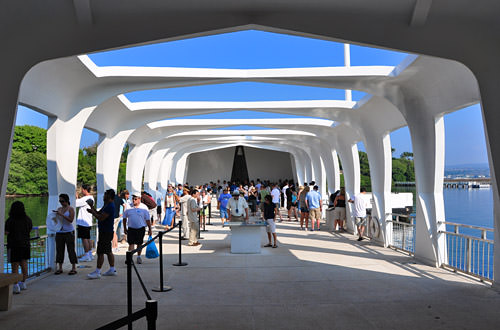 Thanks to all of you who gave so much.
And thanks to Jester for having me as a guest on his show tonight. Here's links to the things that came up...
Good show!