Today as I was driving home from work I saw some dude urinating on the side of the road in plain sight.
I honestly didn't know whether to pull over and shake his hand for such brazen disregard of public health and safety laws... or grab the tire iron out of my trunk and beat him to death for being such a disgusting pig. Not wanting to end up diseased or in jail, I instead laid on my horn as a sign of my contempt and drove onward.
When things like this happen to me, I'm convinced that I've somehow become trapped in a game of The Sims and some god-like gamer is throwing bizarre, absurd, and repugnant stuff my way for sheer entertainment value. Except I'm not amused, so it must be for their entertainment and not mine...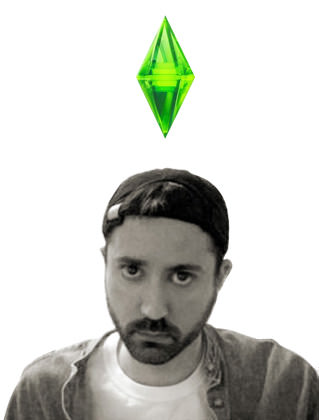 If I'm going to be trapped in a game of The Sims, why couldn't I have been made an astronaut?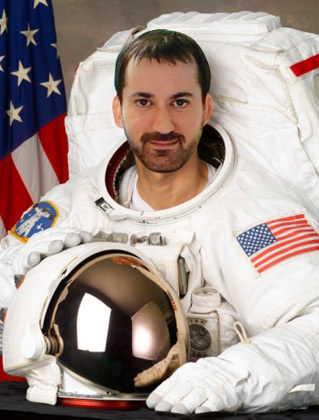 Or at least something a little more exciting. Like a gynecologist... or a porn star... or even a mad scientist? Instead I get a guy peeing on the side of the road?
Life can be so cruel.
Even if it's simulated.