Ummm... yeah... probably not much of blog entry today. I am one hot mess right over here, and spend most of my time in a drug-induced coma. I started to draw a new DaveToon showing Armageddon and the End of Days happening because ignorant publicity whore Ann Coulter actually made a statement I partially agree with (the Stimulus Package rewards failure), but I can only see out of one eye, which makes drawing difficult.
Agreeing even sightly with Ann Coulter has me terrified that my sickness is far worse than I imagined. I'm guessing I have some kind of brain virus or something. Or maybe I'm okay and she's the one with the brain virus. This is highly unlikely, however, given that I've already determined that she's brain dead...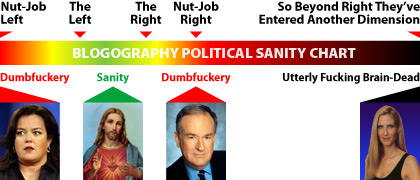 One thing I did do today was make myself into a comic book super-hero, because I could manage it with only one eye...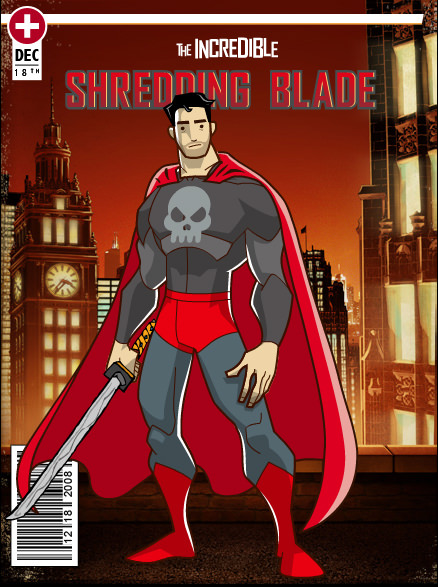 You can make your own hero here.
And now I feel another coma coming on...