Being sick is just time off work you can't enjoy.
Except I ended up going to work for a couple hours this morning to get caught up on a few things. This was a huge mistake, because the effort of working those two hours ruined me for the rest of the day. Any progress I made in getting better was wiped away, leaving me an exhausted husk who was barely able to climb into bed once I got back home.
Tomorrow I get to make the same mistake, hopefully while feeling better than today. Otherwise, on Monday I get to pay a visit to the doctor. Hopefully for mass coma-inducing drugs.
Which I think we can all agree is the best part of going to the doctor...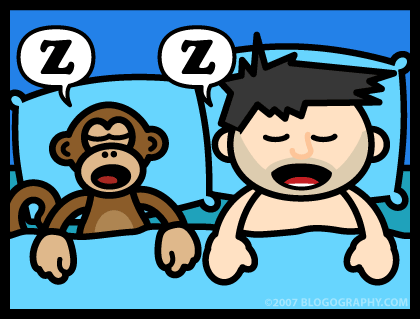 Goodnight everybody.