While I was at SeaTac airport waiting for my flight, they announced that there was marginal weather in Wenatchee, and we may have to turn around and come back to Seattle if the pilot couldn't see the runway. After a week of being unable to get home, I really didn't want to go through that again, so I was pretty bummed out.
As I was looking for a seat, I noticed a guy praying the rosary, which I found a little strange because he was kind of young, and I didn't know that Catholics really did much of that outside of church anymore. Not that I was complaining... every little bit helps in these situations... yet it still seemed odd to me.
But then I noticed that he was a priest, which explained everything.
After two more warnings about the weather getting worse and several annoying delays because Horizon Air was understaffed and trying to cram too many flights through a single gate, we boarded the plane. At which time we got even more warnings about weather problems in Wenatchee. But there was a priest on-board, so it's not like I could scream " GAAAAAH! NO SHIT! JUST FLY THE FUCKING PLANE, DAMMIT!!!"
And yet... we landed without incident. The runway was perfectly clear.
If I would have known having a priest on-board was the answer, I would have joined up last week...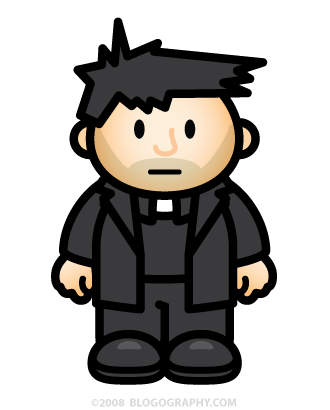 Of course, I wouldn't be satisfied with just being a priest, I'd have to fulfill my ambition of becoming Pope...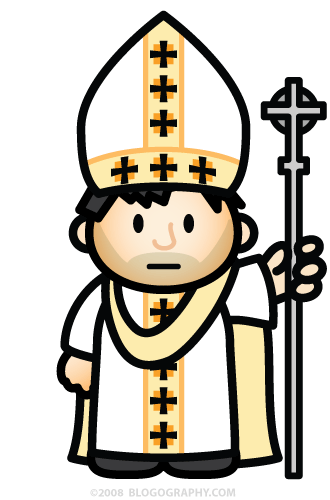 Except I don't think I would have room for my pope hat on the plane, which explains why the Pope never flies commercial.
Oh well. I'm home now.
For a month.
Hopefully.