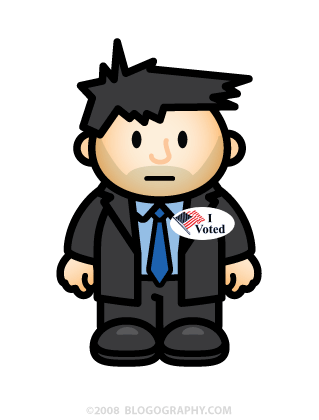 If you live in the USA, don't forget to vote TODAY! With an election like this, every single vote matters. Don't count on others to speak for you. Even if it's raining. Even if the lines are long. Even if people on television are saying that your candidate already won. Even if polls are saying your vote doesn't matter. Even if you don't know where to vote and have to go to Google Maps to find out where your polling place is. VOTE! Get off your ass and VOTE!
And if you are a resident of California... VOTE NO ON PROP 8!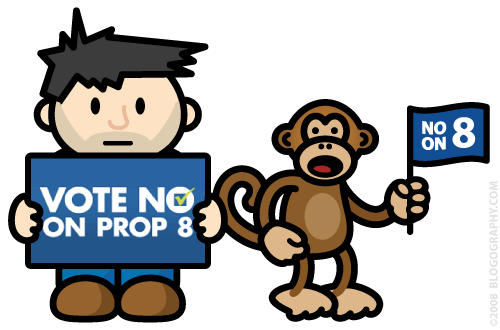 And if you are a resident of Arkansas... VOTE NO ON PROP 1!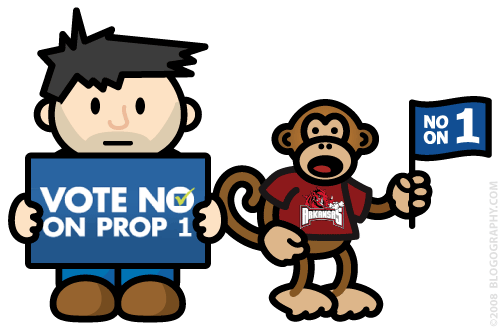 I would if I could, and you can click the above links to learn why.
Then, after you're done voting, go wish Hilly-Sue a happy birthday!