Today Vahid and I met up with Jenny and Brandon for a TequilaCon 2009 planning meeting. Which started out on Lake Michigan because Jenny took us on an architecture cruise around Chicago!
As one of the most architecturally diverse and beautiful cities in the USA, it was quite a treat...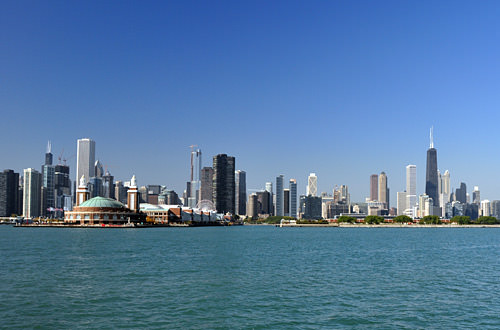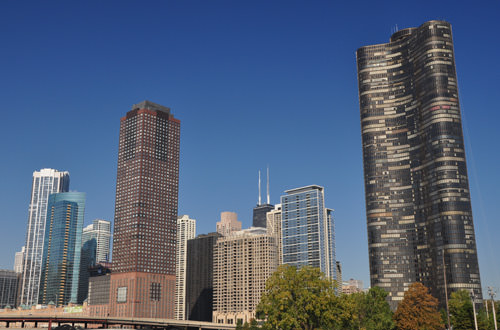 From there, it was time for delicious hot dogs, Chicago style! We ate at America's Dog, because they had a veggie option...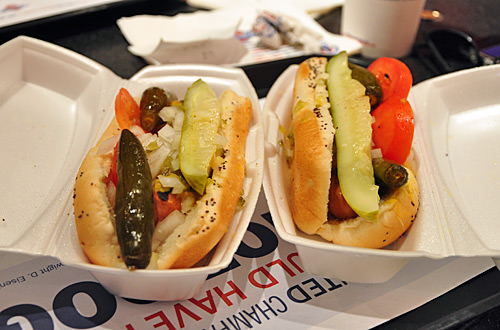 After that, it was time for drinks at the top of The Hancock Building...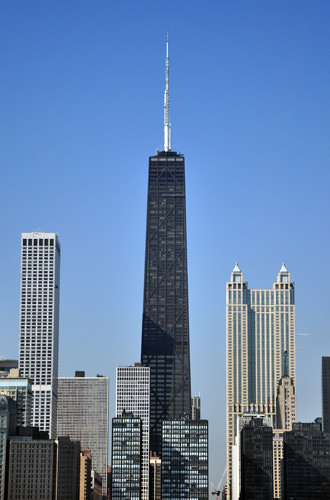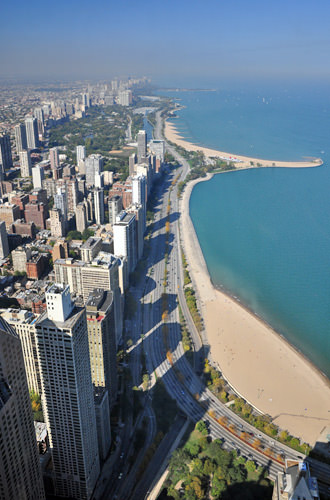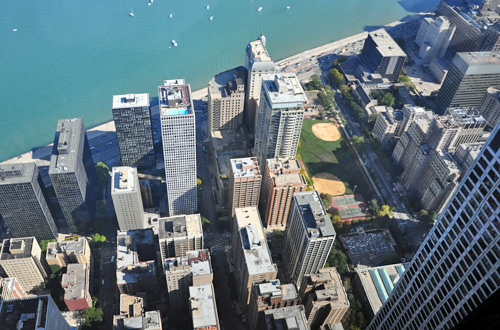 After making custom T-shirts at the T-Shirt Deli, it was time to get down to business. Here is Jenny starting the official TequilaCon 2009 White Board...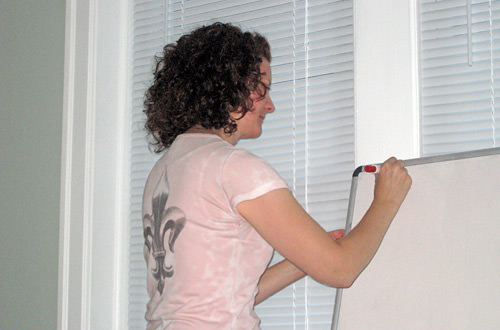 And here is Brandon (who is apparently wearing Bristol Palin's T-shirt) photographing Round Two of the selection results for host city...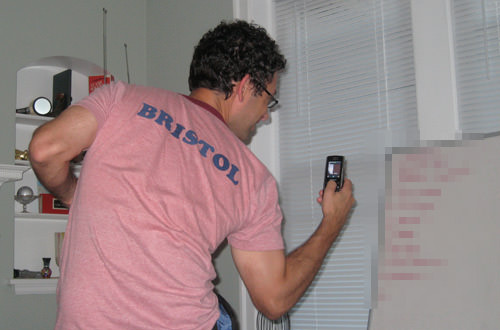 And here is Vahid taking a Super Pac-Man break during the grueling three hour discussion...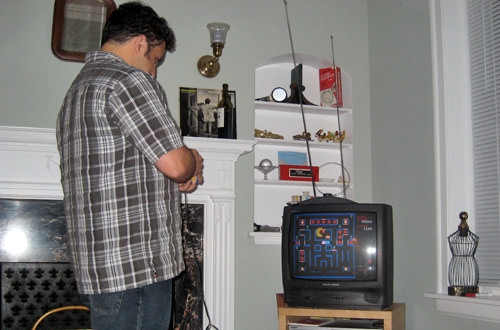 Unfortunately, Sometimes Rabbit showed up to have a drink and scare the hell out of me...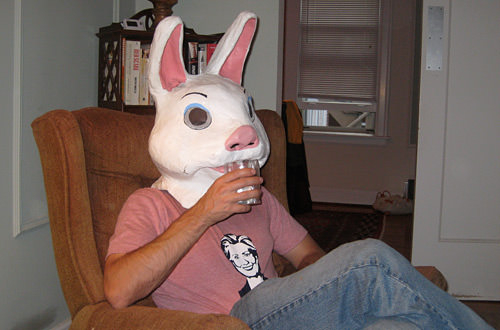 Last on the agenda was dinner up in Andersonville, where we were lucky enough to see PUPPET BIKE!! It's a tiny puppet theater... ON A BIKE! Here's a dog and a cat getting ready to dance...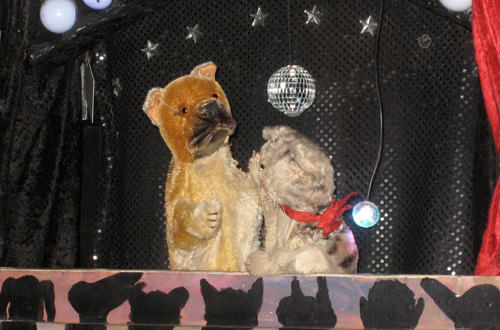 PuppetBike makes Jenny happy...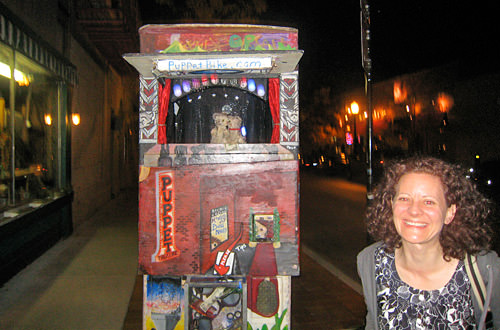 And Chicago makes me happy.