Turns out that when all you can eat is crappy stuff like carrots and rice cakes, you don't really have much of an appetite.
I spent much of the day forcing myself to eat tiny meals at 2 hour intervals so I stay full, but most of the time I just wasn't interested. Pineapple slices, almonds and apple juice for breakfast. Rice cake and raisins for after-breakfast snack. An apple and Pineapple-Orange juice for before-lunch snack. A salad with grape tomatoes, tofu, and Vinaigrette plus a rice cake and water for lunch. Carrots and almonds as an after-lunch snack. A banana as a before-dinner snack. Rice cakes with Spanish rice and tomatoes on top plus mango-pineapple juice for dinner.
And I never wanted to eat any of it, because none of it sounded remotely tempting (though it all tasted okay).
But that's alright. Because tomorrow I have to drive to Spokane and I will cheat on my restrictive diet. I will cheat because Spokane is home to the best pizza on earth, and I would rather die than visit there and not eat some of it. But I will only have one slice, and I won't drink a soda with it, so hopefully it won't mess things up too much.
Nobody tell my doctor.
A lot of people made note of what I'm eating and were concerned about two things... protein and my bowels.
The protein isn't too big of a deal. This diet is only a two-week trial, and I'm eating almonds and tofu to make sure I don't collapse.
And my bowels are fine, thank you for asking.
Apparently many people commented that eating all those fruit and vegetables would cause "intestinal distress," yet I've experienced no such problems. But the week is young. This is not to say I won't be giving a presentation or something when all of a sudden my bowels act up...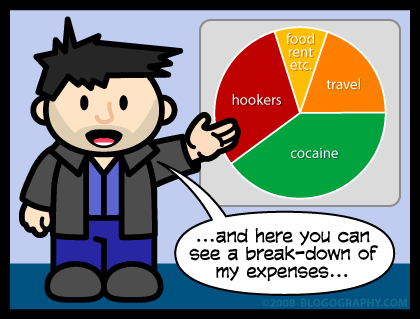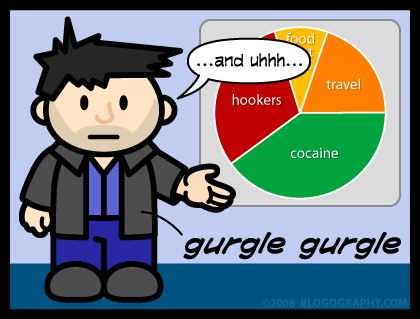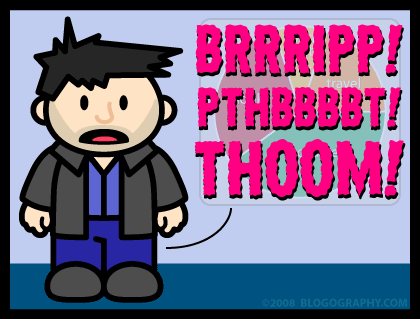 Then I guess my ass is just supposed to explode all over the place...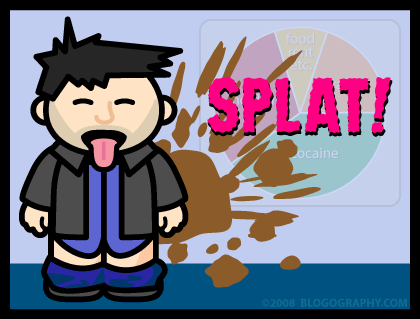 As fun as that all sounds, I think my bowels will be happy to keep it all contained.
At least I hope so.
Wouldn't it be horrible to be driving in the middle of nowhere (i.e. Eastern Washington State) and have your ass explode?