I tend not to dwell upon the past, but every once in a while I look back in my life and become despondent over the things I've failed to achieve. Goals never met. Plans never realized. Potential never fulfilled.
I suppose I'm not unique in this regard. How many people can say their life has gone exactly as planned?
Though I'm probably harder on myself than most because my goals are set rather high. My ultimate goal, naturally, is to become ruler of the earth and all I survey. But I realize this is not something likely to happen overnight... certain "minor goals" will have to act as stepping stones towards world domination. Unfortunately, these goals (as of yet) have also gone unsatisfied.
Like becoming a Knight of the British Empire.
You laugh, but they gave that shit to Bill Gates for infesting the United Kingdom with his Microsoft Windows crap, so why not recognize me for infesting The Most Excellent Order of the British Empire with my Blogography crap? And, as if that weren't enough, I look damn fine wearing jewel-encrusted silver ornaments. I would totally be rocking that "Star of the Knight" medal, I tell you what...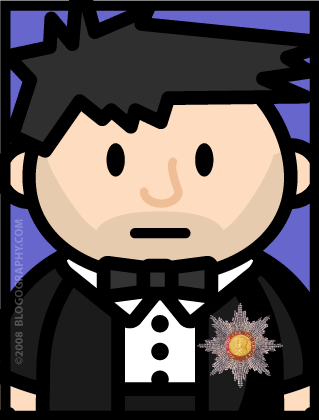 And I have no doubt that Her Majesty The Queen and I could become bestest friends...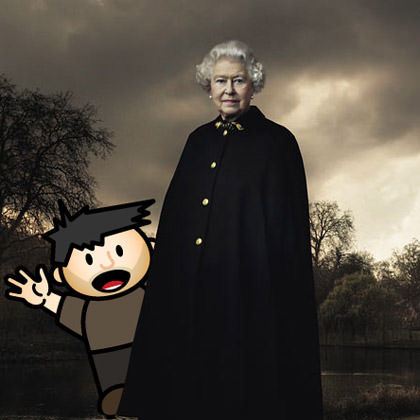 But, alas, no knighthood for me.
I was reminded of this failure as I was watching the wacky Barbara Walters host "The Royal Family" special on television last night. It was actually pretty good, but just makes me want to watch the original British documentary, Monarchy: The Royal Family at Work, upon which the Baba Wawa special was bastardized from.
In even further bad news, my Apple Time Capsule wireless backup drive arrived yesterday...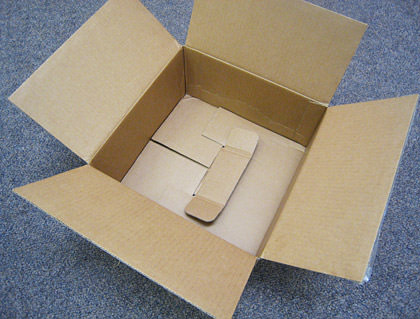 But not really.
The box was completely empty.
When I got it, I noticed it was near-weightless, but I thought it might be software of some kind. After opening the box and finding nothing, I located the label from Apple, looked up the order number, and saw it was supposed to be my Time Capsule. After a long, convoluted call to Apple, they issued an insurance claim with FedEx and placed a new order. Unfortunately, this has added ten days to my delivery time, but oh well.
Perhaps I'll feel better about things if I were to knight myself.
Sir Dave2 sure does has a nice ring to it.