For the first time in months, I've made it through an entire day without working. Instead I played games with friends, ate pizza, and sat on my ass watching television.
I could totally get used to this.
Alas, it's not to be. Tomorrow morning I head back home and spend all my Sunday working twice as hard so I can catch up from the day I missed. Life is harsh like that.
But, in the meanwhile, I'm planning on getting a good night's sleep. That would be another thing I haven't done in months...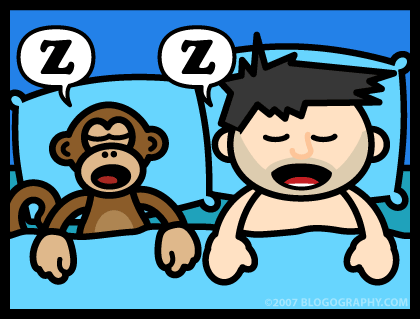 Goodnight!