Today on my way home from work I pull up to a stop light and suddenly realize that I don't have my iPhone with me. After flying into a total panic, I calm down once I realize that all I have to do is call my iPhone and I'll be able to hear where I left it.
But then I go to reach for iPhone to call myself and realize that there is a slight flaw in my plan. It's times like this that I have to seriously wonder if my mental faculties were permanently damaged from all that marijuana I smoked in the 60's...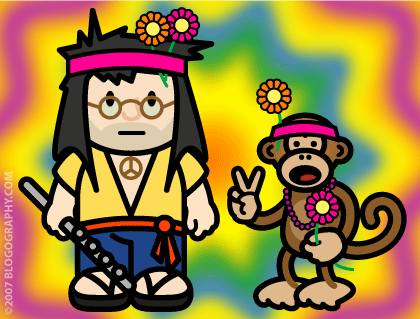 Except I wasn't born until 1966 and don't smoke pot, so things must be worse than I thought.