I made the mistake of going to work today when I clearly wasn't ready to do so. I lasted until 3:30, which made me kind of an inspiration to myself, because I very nearly passed out around 2:00.
There I was, minding my own business, when all of a sudden I felt the world whipping around me in a kind of vertigo-like frenzy. It was much like drinking a fifth of tequila, but without the salt, lime, or hangover. Normally this would be a good thing, but the attack was so sudden that I instinctively tried to steady myself... even though I wasn't actually moving. This caused me to fall out of my chair, which is when I almost passed out. Probably from confusion.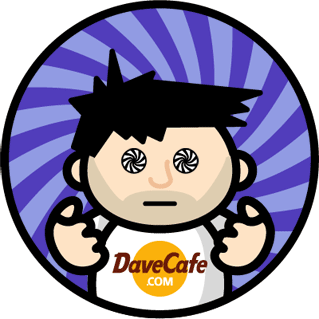 The strange thing is that after a few minutes I felt better than I have in days. This had me wondering if I wasn't sick but, in fact, possessed, and an evil spirit had just left my body. But then I was feeling all nauseous and run-down and figured probably not. So at 3:30 I ran back home so I could take a four-hour nap.
But that was four hours ago, so now I'm ready for bed.
Again.
The good news is that all my symptoms seem to be subsiding a little more each day. By my calculations, this means I should be back to tip-top shape sometime in late February, 2008.
Being sick sucks serious ass.